Top 10 Spiritual Documentaries To Watch For Personal Growth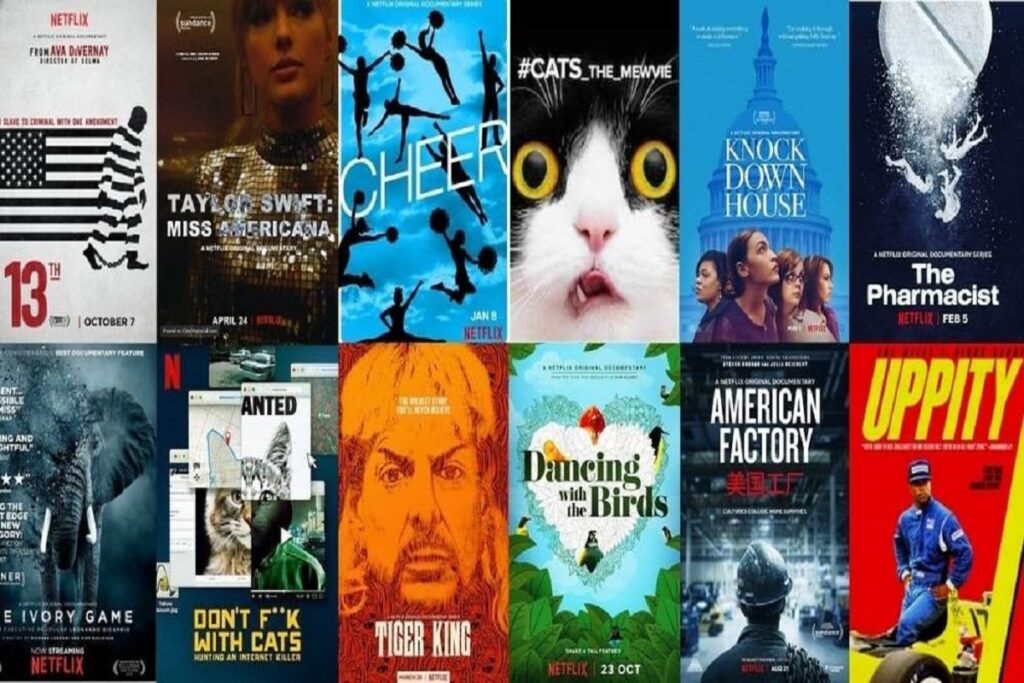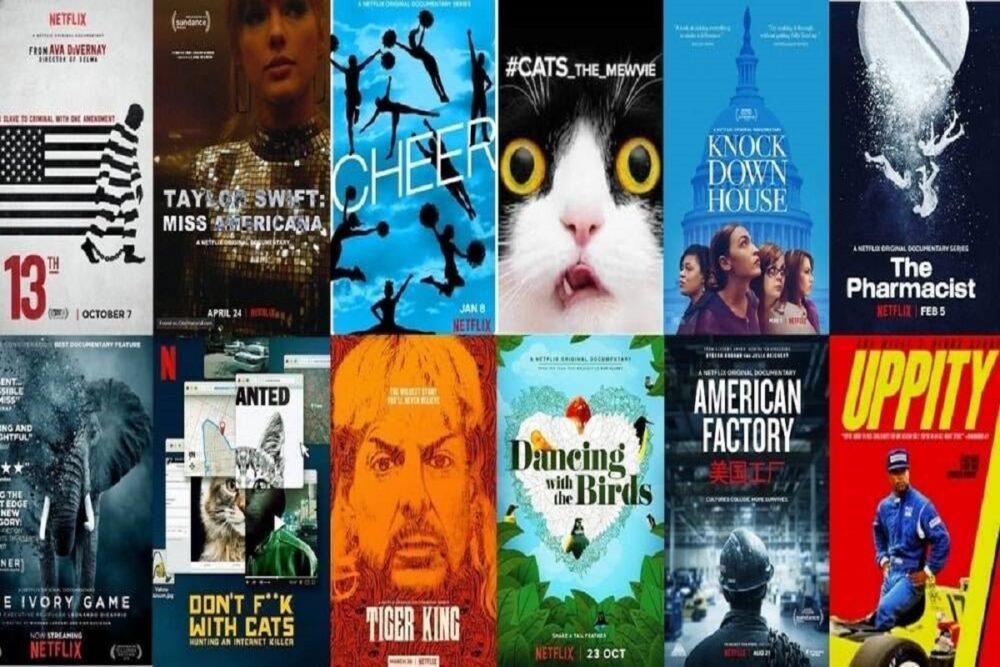 There are many films out there that claim to be "spiritual." But, what makes a spiritual documentary? In order to be genuinely considered a spiritual documentary, the film must inspire, educate and enlighten viewers about something essential to leading a more fulfilling life. From intimate looks at religious traditions and ceremonies to explorations of our connection with the natural world, these films offer unique insights into the human experience.
These documentaries will leave you feeling uplifted and motivated for personal growth, from films about alternative living practices to those exploring human consciousness. Here are our top 10 picks for the best spiritual documentaries:
1. "The Celestine Prophecy"
This film follows an accountant who stumbles upon a series of spiritual awakenings that lead him on a journey to unlock the mysteries of life. This movie proves that pain can actually be a portal toward better things in life if you don't give up. For those who want to get lost in the wilderness of Peru as they spiritually align themselves with their higher self, this spiritual documentary is a must-watch for you.
2. "What The Bleep Do We Know!?"
This mind-bending film challenges our perceptions of reality by exploring the connection between quantum mechanics and human consciousness. A perfect treat for those who believe that there can be a logical explanation for our consciousness and spirituality. If you are looking to change your perspective on life or seek the "right way to think and behave," this movie will be a treat for you!
3. "The Sacred Science"
The story consists of 8 people with different illnesses who explore the spiritual healing methods of the Amazon rainforest. This documentary takes viewers on a journey to some of the most spiritually charged places on Earth, searching for healing wisdom traditions. Suppose you are curious about alternative healing practices that have existed for millennia or are searching for a cure for diseases that modern science cannot cure. In that case, The Sacred Science movie takes you to the hidden world of occult and traditions beyond human comprehension.
You can download various such documentaries from the pirate bay.
4. "Into The Mystic"
Everyone travels the landscape and the monuments of the country they visit. But have you ever visited the history of a place? The sacred part of a place? This beautiful film takes a look at the spiritual side of Ireland, from its ancient sacred sites to its contemporary music and art. You don't just witness the arts or creations of the past in this documentary. Through this documentary, you get a peek into the creation of art in motion.
5. "The Path of the Sun"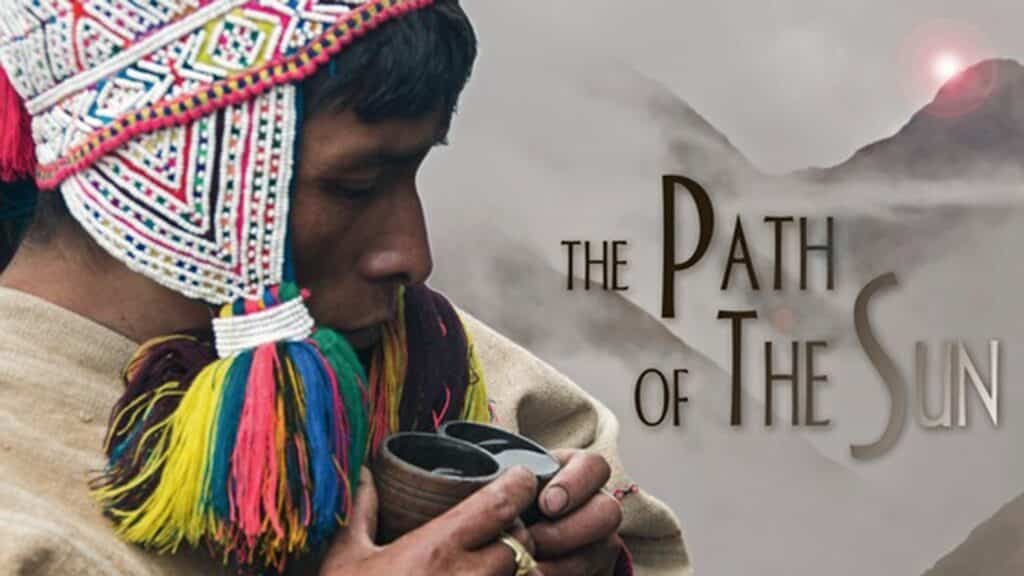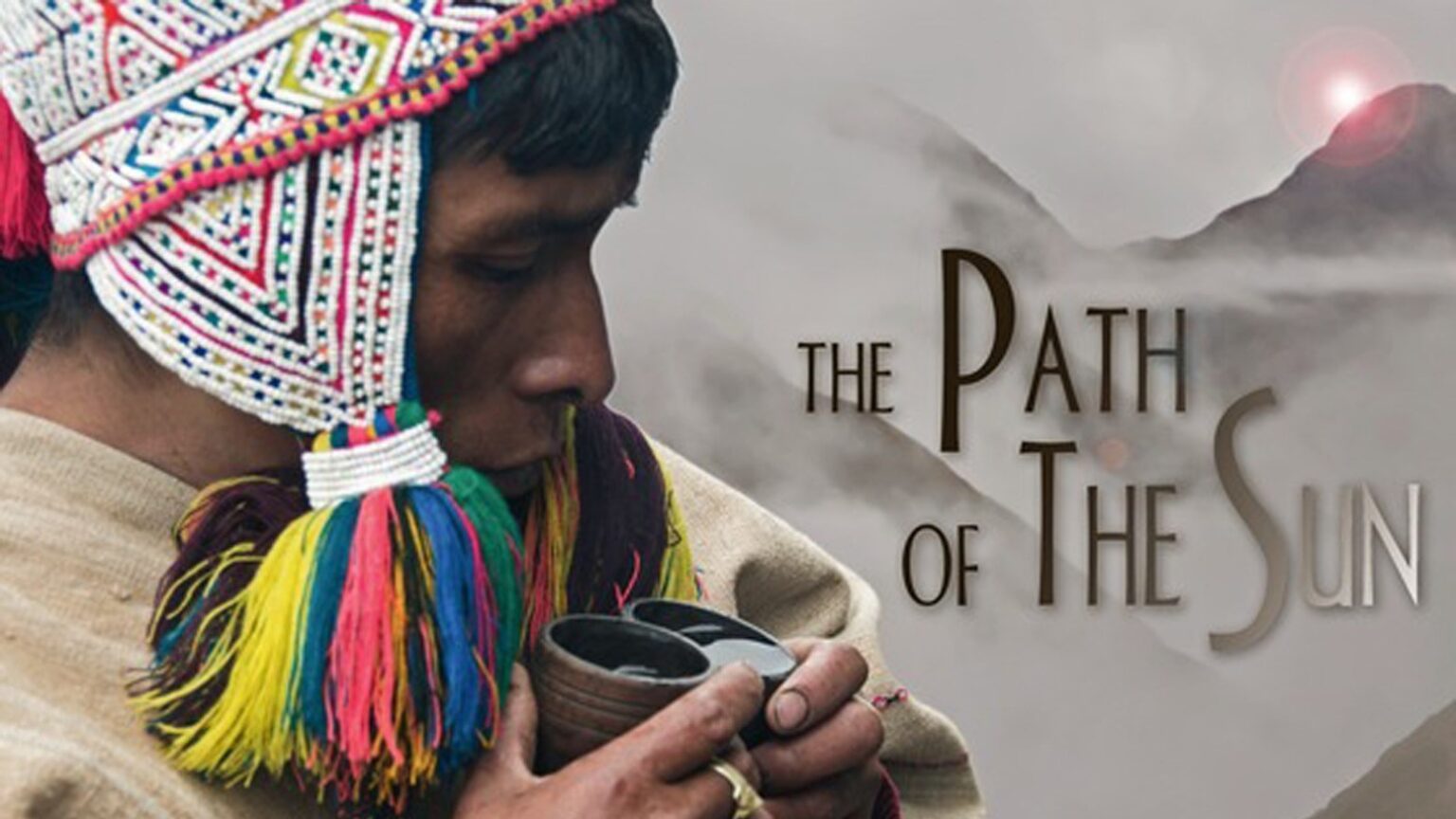 Peru has always been a country that has been shrouded in mystery. Peru hasn't just been home to some ancient civilizations in the past, but it still adheres to its traditions and inspires every being that visits there. This film follows Peruvian shamanic practices and explores the connections between ancient Inca wisdom and modern science. This film will bring you closer to nature and hence to yourself. After watching this film, you will definitely learn to admire the beauty around you and understand the mystery of our existence.
6. "Life Story: Reincarnation in America"
Do you believe in past lives? Or do you feel childish to accept it? What if you were presented with documented evidence that reincarnation does exist? This documentary explores the phenomenon of reincarnation through the stories of several people who claim to remember their past lives. This movie, at times, will have your jaw drop in disbelief, and at times it will have you gasping in awe of what is in front of you.
7. "In Search of the Miraculous"
This movie is a story of a protagonist seduced by oblivion. It is an ironic homage to Bas Jan Ader – The enigmatic Dutch Artist. This film flawlessly projects how even painful and shocking experiences can lead us to a better version of ourselves. This film explores the power of miracles and how they can change our lives for the better.
8. "Thrive"
After the release of the Netflix documentary "The Great Hack," the world was shocked at how we all are being manipulated and used against our will to serve the propaganda of a select powerful few. Though Thrive, being released in 2011, was a film ahead of its time, it has become more relevant and believable after 2020. This film uncovers the global conspiracy to keep us from thriving and provides solutions for creating a better world.
9. "Samsara"
A visually stunning exploration of the cycle of birth, life, death, and rebirth, Samsara has been shot for over 5 years in more than 25 countries. It takes you on a journey through a "Samsara" full of natural wonders, industrial complexes, disaster zones, and sacred grounds. Shot through a 70 mm lens, Samsara is a visually immersive masterpiece never experienced before. Critics have defined it as "a trance through the world we live in" and "the images of our time." If you are looking for a meaningful and enjoyable experience, this movie will definitely hit the spot.
10 "Home"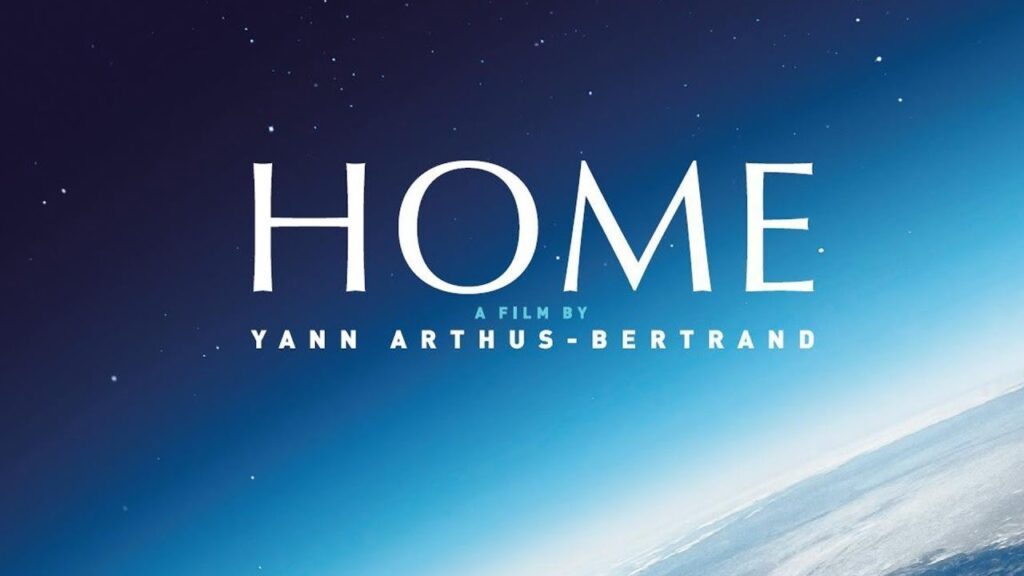 Home films aerial landscapes across 54 countries to highlight the climatic conditions across the world and how they are interconnected in increasing the suffering of humans and the destruction of nature. Home compels our minds to think about the conservation and enrichment of nature. It makes us feel guilty for exploiting nature and warns humanity against the dangers of climate change. This film looks at the power of the human heart and how we can create change from the inside out.
Conclusion
Every person has to walk a spiritual path of their own. Spirituality and mindfulness aren't something you adapt from someone else but something you create and curate for yourself. Not everyone who watches these movies will learn the same lessons, but every individual will definitely discover the lessons they need to enhance their spiritual experience.
Subscribe to Our Latest Newsletter
To Read Our Exclusive Content, Sign up Now.
$5/Monthly, $50/Yearly