Shark Tank Bangladesh: A Platform for Innovation and Investment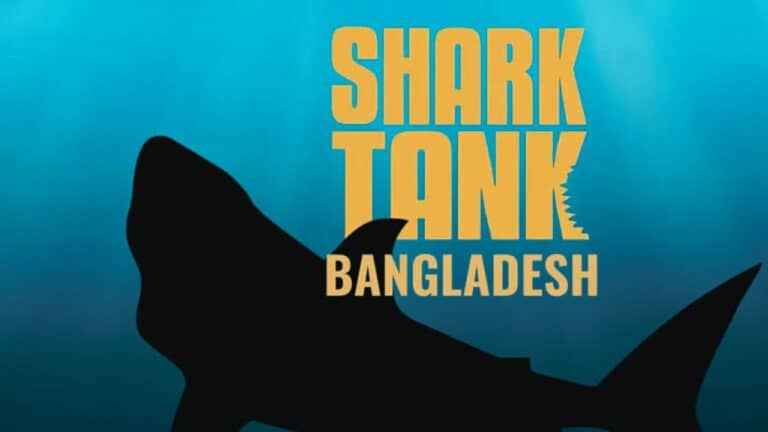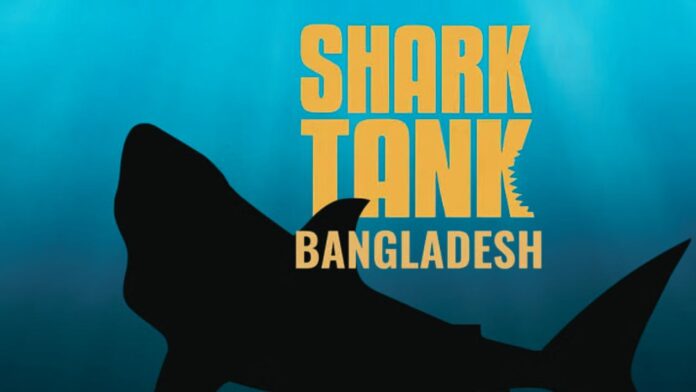 The globally popular business show 'Shark Tank', which has captivated entrepreneurial dreams across 40 countries, is all set to premiere its own Bangladeshi adaptation. This represents a major milestone for the country's startup ecosystem as local businesses gear up to impress high-profile investors on national television.  
Securing the Local Rights
Media giants Sony Pictures Entertainment and Bangladesh's own Bongo have partnered to acquire the rights for a localized rendition of the business-focused program. Telecom leader Robi will serve as the title sponsor, with Startup Bangladesh also on board as a key collaborator. The involvement of these major homegrown brands highlights the show's potential to showcase Bangladeshi innovation on a global scale.
Pitching to the Sharks
Following the show's original format, budding local entrepreneurs will present their business concepts to a panel of influential investors referred to as the 'Sharks'. These Sharks, accomplished businesspersons themselves, will determine if the ideas merit investment based on factors like scalability, profitability, and uniqueness. Participants could range from inventors with novel prototypes to firms seeking capital injection for expansion. The entrepreneurs' goal is to impress the Sharks enough to secure funds that can transform their ventures into successful brands.
Stay Tuned for an All-Star Shark Lineup 
While the identities of the Bangladeshi Shark Tank's cast remain undisclosed for now, Bongo promises a diverse panel representing key industries. The announcement regarding who will be grilling and financing the country's most promising entrepreneurs is expected in the near future. 
Experienced Leadership at the Helm
To ensure the show reflects Bangladesh's entrepreneurial landscape authentically, Bongo has appointed acclaimed director Gazi Shubro to steer the creative direction. The production is also receiving advisory support from SBK Tech Ventures, recognized for their extensive investments in local startups. This combination of directorial prowess and real-world business expertise promises to enhance the quality and impact of Shark Tank Bangladesh. Additionally, you can also read about- Seven Bangladeshis Make Forbes 30 Under 30 Asia 2023 List
Catalyst for Startup Growth
Both Bongo and Startup Bangladesh have expressed enthusiasm about the show's potential to propel the Bangladeshi startup scene forward. By providing a platform for entrepreneurs to pitch inventive ideas and secure funding on primetime television, Shark Tank Bangladesh could inspire innovation nationwide. The local adaptation of a globally celebrated show also presents Bangladeshi businesses with a chance to shine on the world stage.
Calling Local Entrepreneurs
Aspiring participants from across Bangladesh can register for the new show by applying on sharktank.bongobd.com or the myrobi mobile app. Countrywide auditions will also be conducted, with details to be announced shortly. As anticipation builds, the nation's most promising entrepreneurs are gearing up to step into the Shark Tank and take their dreams to new heights.
You May Find Interest: Dhaka Airport Third Terminal Inauguration: A Symbol of Bangladesh's Development