No Justification for Keeping Schools Closed Due to Covid-19: World Bank expert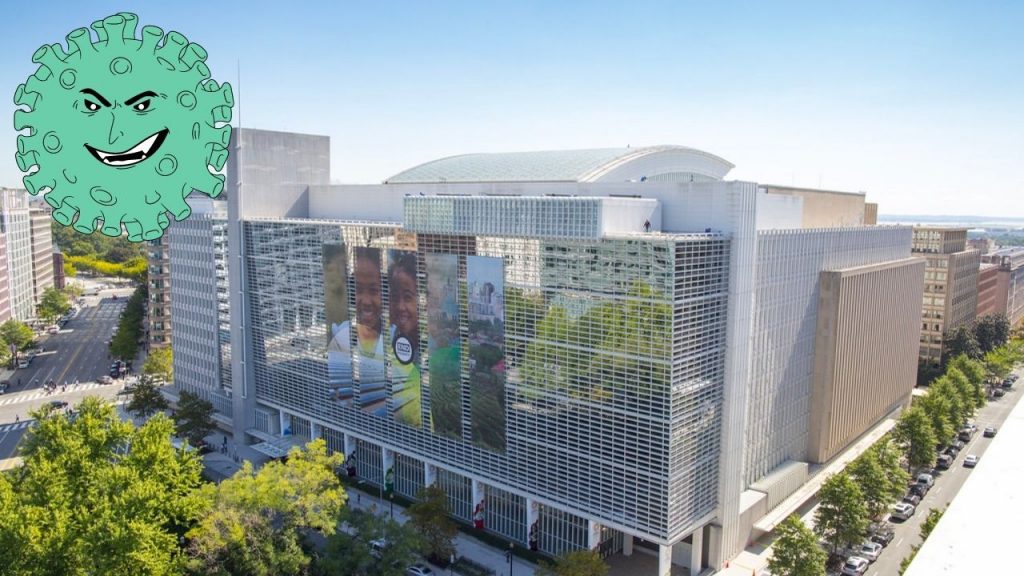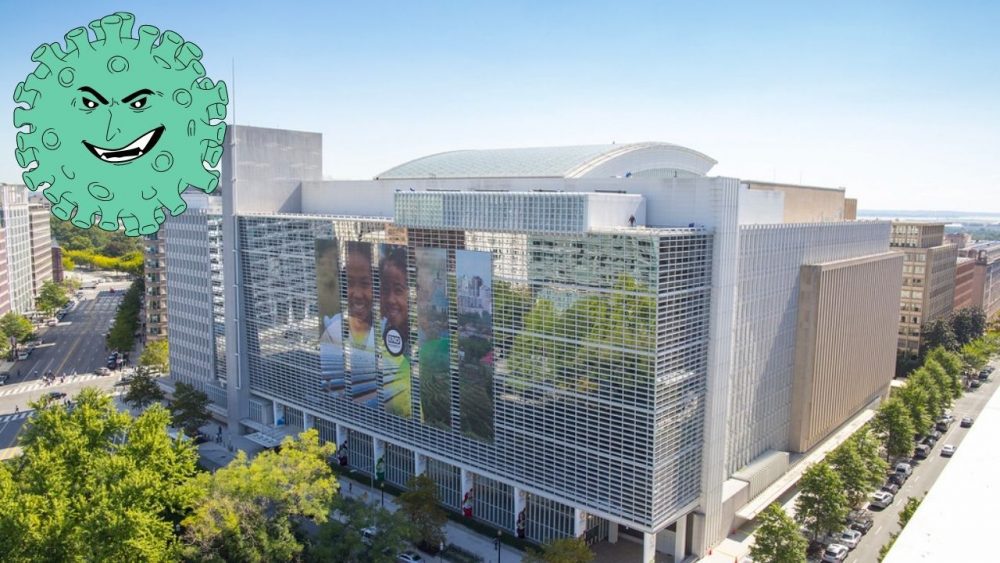 According to the World Bank's global education director Jaime Saavedra, there is no need to keep schools closed in the face of the pandemic, and even if additional waves emerge, closing schools should be the last choice.
According to Saavedra, whose team has been monitoring the impact of Covid-19 on the education sector, there is no evidence that reopening schools has resulted in an increase in coronavirus cases, and schools are not a "safe zone."
He also claimed that waiting until children are vaccinated makes no sense from a public-policy standpoint because there is "no evidence" behind it.
"There is no link between the establishment of schools and the spread of the coronavirus. There is no indication that the two are linked, and there is no reason to keep the schools closed at this time. Closing schools should be the very last measure, even if new waves of Covid-19 emerge "In an interview with PTI from Washington, Saavedra said.
"It seems illogical to have restaurants, bars, and shopping centers open while schools remain closed. There is no justification, "added he.
According to numerous World Bank simulations, the dangers to children's health if schools are opened are negligible, but the cost of closing them is extremely significant.
"We were navigating in a sea of ignorance in the year 2020. We simply didn't know how to best tackle the pandemic, and the immediate response of most countries throughout the world was to close schools. Since then, evidence from late 2020 and 2021 has revealed that there have been multiple waves and that several countries have opened schools "he stated
"We were able to determine whether the opening of schools had an impact on viral transmission, and fresh evidence indicates that it did not. Many counties have also seen waves when schools were closed, indicating that schools played no role in some of the increases.
"Even though children can become infected, and this is becoming more common with the Omicron, fatalities and major sickness in children are relatively rare. The risks to children are minimal, but the costs are enormous "Added he.
When asked about the worries regarding children who have not yet been vaccinated, he stated, "No country has made it a requirement to reopen schools only after children have been vaccinated. Because it is based on no scientific evidence and makes no sense from a policy standpoint ".
When asked about the impact of school closures in India as a result of the pandemic, Saavedra stated that the "impact is more severe than previously imagined" and that "learning poverty is likely to expand considerably more than expected."
Learning poverty by the age of ten is being unable to read and comprehend a simple text.
"Due to learning loss and an increase in out-of-school children, India's learning poverty is anticipated to rise from 55% to 70%. Learning adjusted years of schooling are expected to decrease by nearly a full year, while average yearly wages are expected to decrease by 9% per student in the future under a pessimistic scenario.
"There is a lot at risk in nations like India, where educational inequities were already rampant before the pandemic and learning poverty levels were already massive. Millions of children's schools are still closed nearly two years later, and some may never return.
"Many youngsters are losing their ability to study, which is morally unacceptable. And an increase in learning poverty has the potential to have a devastating impact on future productivity, earnings, and well-being for this generation of children and youth, their families, and the global economy "he stated
The World Bank has made recommendations to avoid long-term learning losses caused by school closures during the pandemic, including rationalizing the curriculum, reorganizing the academic calendar, and preparing teachers for the massive work ahead.
"More data on learning losses from the states and the country as a whole is urgently needed. Because the situation is so diverse at the kid level, this data should ideally be in the form of individualized student-level learning data.
"This emphasis on individualized learning data is consistent with best practices and with the guidance, we are already giving to countries. The figures we offer are World Bank models of what would happen if educational systems were not reopened as a priority. These figures can be turned around if governments act quickly "he stated
The World Bank Education released a report in 2020 titled "Are you beaten or broken? In South Asia, informality and Covid-19 "According to, the protracted closure of schools in India owing to the Covid-19 epidemic could result in a loss of approximately USD 400 billion in future earnings.
Subscribe to Our Latest Newsletter
To Read Our Exclusive Content, Sign up Now.
$5/Monthly, $50/Yearly