The Pros and Cons of Renting a Private Room as a Tenant
When you plan to move to a new city, the first thing you consider is finding suitable accommodation. Quality accommodation is a necessity as it would impact significantly on your quality of life. While many people resort to renting an apartment, many opt for a private room for rent. Your accommodation depends on whether you are moving alone or with your partner. Since renting a private room instead of an entire place is a more affordable option to choose from, most young adults and millennials look for a private room for rent as a shared housing option. We know that each coin has two faces, and so, private rooms for rent have their share of pros and cons. To help you make your decision, we curated some pros and cons of renting a private room as a tenant. 
Pros
1. Value for Money
Private rooms for rent in any city are readily available, and you can find a rental using a roommate finder like a walk in the park. It is no rocket science that private rooms for rent are affordable, and you pay only for what you use. Instead of paying for two rooms in an apartment and spending more money, it is best to rent a room to save money. 
2. Roommates become Family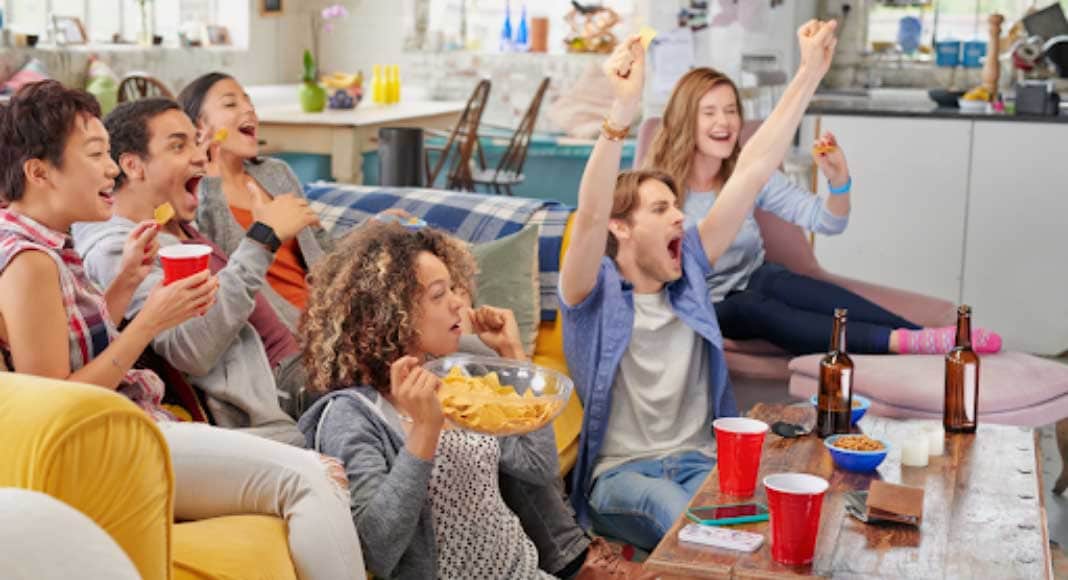 When you move in with roommates, your life takes a wild turn for good. You share your home with strangers who become friends for life and family when you feel home-sick. One of the best parts of living in a private room for rent is the fun that roommates bring into your life. 
3. Easy to Maintain the Place
Maintaining a large and spacious apartment all by yourself can be pretty hectic and is a daunting task. On the other hand, in shared housing, you and your roommates help each other and maintain the property. You share the rent and the damages as a team, which is one of the advantages of living in a private room for rent. 
4. Shared Chores
Shared housing has many advantages, but sharing chores is one of the best. When you share a home with roommates, dividing chores is the best way to ensure equal work contribution by all the house members, unlike in an apartment where you have to do all the tasks by yourself. 
Cons
1. Less Privacy
When you live in a private room for rent, you may have to compromise on your privacy as you share the place with roommates. Even though there can be healthy boundaries to maintain privacy, you may find yourself in non-negotiable situations. If you wish to have the whole place by yourself, then private room rentals are not for you. 
2. Security Concerns
You practically live with strangers you don't know much about. They might be annoying and irresponsible, which can lead to some significant security concerns. You don't know whether the last person who comes home would lock the door or are all the windows secure. Well, to avoid such issues, you may install sensors to ensure security and buy renters insurance. Renters insurance is non-expensive and covers almost everything ranging from furniture to valuables. 
3. Smaller Space
Private rooms for rent aren't the perfect choice when you wish to live in a large space or with numerous stuff. One of the disadvantages of renting a private room is space constraints. They are suitable for students and working professionals but aren't best for families or sometimes couples. 
4. Fear of Living with Strangers
You may come across this fear because you never know what your roommates are like in the first meeting. You probably would hesitate to sign up for something this unpredictable. Especially when you move out of your parent's home for the first time, you wish to live with people you can trust. The simple solution to the problem is to use a trusted roommate finder to find a private room for rent. Most roommate finders show profiles that are verified, which means the listings are genuine and safe. You may even interact with the landlord before renting the room using the in-app messaging services that most roommate finders provide. 
Finding private rooms for rent can be a time-consuming task, but the effort is worth the experience. Co-living teaches life-lessons and gives you a new perspective on life.