New York City Itinerary: 5 Things To Do In the Big Apple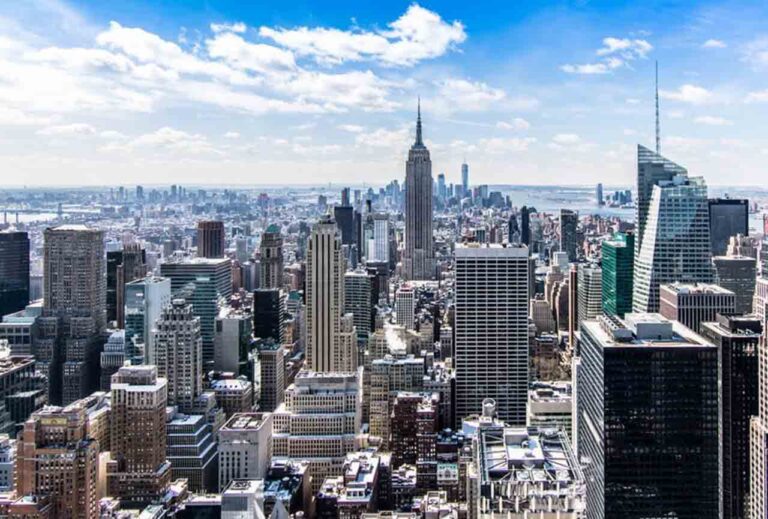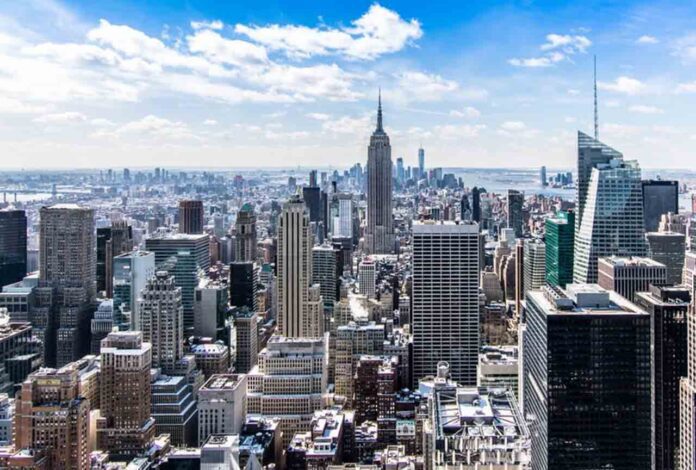 New York City is composed of 5 boroughs that are home to 59 smaller community districts and several hundred neighborhoods.
This one city is full of so much life that it can be difficult to identify the most important things to see when planning a trip.
If you aren't sure of which New York City attractions to see on your trip, you must identify the most important places.
Continue reading to discover the best places to add to your New York City itinerary that will make an unforgettable trip!
1. Take in Times Square
One of the best things to do in New York City is to visit Times Square.
Times Square is in the heart of the city, not too far from Port Authority and Bryant Park. While in Times Square, you can absorb the entire New York experience. There are people of all types of backgrounds congregated here to feel the energy.
Another reason to visit Times Square is for all of the shopping and restaurants!
2. Walkthrough Manhattan
There are many reasons for adding Manhattan to your New York City itinerary.
By using the best parking app, you can find a good spot and be in the heart of delicious foods, museums, and Central Park. Manhattan is also well-known for its shopping district, or you can even head over to Soho for clothing stores!
Don't forget to spend a couple of hours in Central Park. Many people recommend packing a lunch and having a picnic in the many open areas. You can see live performances, movies, and nature, all in the center of the big city.
3. Skating at the Rockefeller Center
Many people visit New York in the warmer months, but winter is also a fun time to visit.
The Rockefeller Center turns into an extravagant skating rink at the end of fall. This is the perfect activity if you are also wanting to see the beautiful Rockefeller Christmas tree located around the corner.
4. Visit the Botanical Gardens
There are many reasons to add the Botanical Gardens to your New York City itinerary.
Whether you enjoy being in the outdoors, have a love of unique flowers, or want to listen to live music, the gardens are the place to be! The Botanical Gardens are located in the Bronx and are only a few train stops away from your other destinations.
This beautiful garden is 250 acres large, offering many opportunities and sights to discover something new!
5. Stop by Coney Island
If you want to go somewhere exhilarating in the big apple, you'll want to stop by Coney Island.
Coney Island has a fun amusement park with several new rides for those that have been there before. You can take the kids to Luna Park for games, shopping, and food between taking turns on rides. This is a fun way to bring the family closer together, especially if you have been in crowds all day long.
Build the Ultimate New York City Itinerary
There are so many exciting things that you will want to see when visiting New York.
Building a New York City itinerary that you like is important to get the most out of your trip. Whether you are looking for fun family activities, strolls in the park, or eating and shopping at the best places, there is a place for you.
Absorb everything around you, the city is full of life and wonder.
Be sure to check out our blog for more articles about New York City and how to plan for your next trip!