Bucket List Travel: 6 Top Places to Visit
There are places you'd like to travel and then, there are places you HAVE to travel. The HAVE-to-travel places are your bucket list travel destinations, and lucky for you, we've put together six destinations you absolutely must go see before you die.
1.    Machu Picchu
One of the top tourist attractions in Peru, Machu Picchu is home to bright greenery, beautiful stone ruins, and the archeological imprints of an ancient Incan society. There are two options for visiting this attraction. You can either choose to hike alongside the Inca Trail or, if hiking isn't your thing, you can opt to take a bus from Aguas Calientes, a close town near to the attraction. However you choose to see the sights, you'll be amazed at the beauty and intricate details of this euphoric land.
2.    Los Angeles, CA
The city of stars and sunshine is one of the most diverse and creative places in the US. Ride on the bike path in Santa Monica and overlook the Pacific Ocean or visit the luxurious Rodeo Drive and keep an eye out for celebrity sightings. You could also add whale watching los angeles to your list if you are interested in marine life. Los Angeles is one of the most vibrant and cultural places in the world, securing its spot on your travel bucket list.
3.    San Diego
A close neighbor to LA and home to singer-songwriter-turned coffee and avocado farmer, Jason Mraz, San Diego is a vacation destination you'll never forget. Take a walk around La Jolla and say hi to the seagulls and seals that frequent the area. If you're local to the area already, you can find cheap flights from San Diego to nearly anywhere else you want to visit.
4.    The Taj Mahal
In memory of his adored wife, emperor Shah Janan had the Taj Mahal built in Agra in the 1600s. The gorgeous infrastructure is considered a prime example of Muslim art and is listed as one of the Seven Wonders of the World. A travel bucket list should not only shock your senses but also provide you with insight into some of the most incredible stories of world history. In this case, emperor Janan's sight for sore eyes ultimately inspired him to build a sight for sore eyes. What a cool concept.
5.    The Amazon Rainforest
Just the sheer fact that this region literally provides the world with a huge share of the planet's oxygen, is reason enough to visit this wonder with immense gratitude. You'll want to hold your breath in excitement when you see how the glow of this amazing vegetation and river make the famously nicknamed, "lungs of the world" a must-see on your travel bucket list.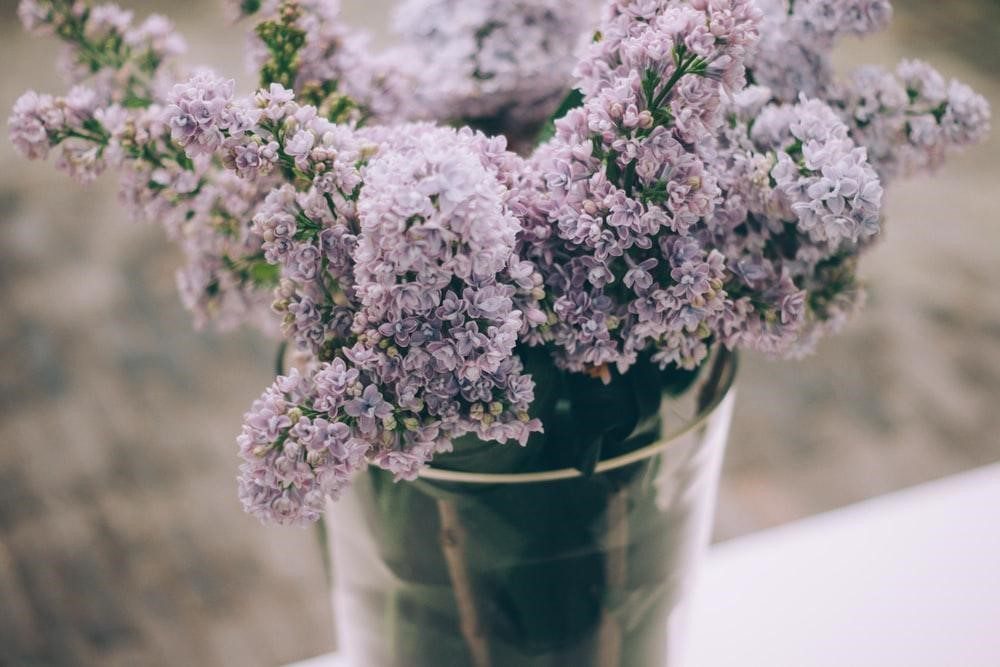 6.    Upstate New York 
Five hours outside of the hustle and bustle of the New York City scene is the Upstate New York region, a snowy but cozy haven for families who enjoy good food, coffeeshops, and sledding during the long winter months. During the fall season, the colorful leaves and charming pumpkin patches make Autumn the best time of the year. Many upstate locals consider Spring to be their favorite time of year, however, and the summer lilac festival is hard to beat. For a four-season destination, check out Upstate and remember to log your travels.
Not touristy enough of a list for you? Here's another set of must-sees for those kinds of people. If you're looking to go somewhere cool without spending all your money, consider these low-cost destinations.
There really are so many cool places to see in the world. Even though everyone is captivated by different places and cultures, everyone can relate to a good story. When you travel, it is our hope that you explore with the intention not only to see the sights but the history that lives in each and every corner. With that being said, we sincerely hope this list gives you a better idea of some of the best places to visit before you, well, you know, kick the bucket.
Subscribe to Our Latest Newsletter
To Read Our Exclusive Content, Sign up Now.
$5/Monthly, $50/Yearly