Myanmar Army Seizes Power after Arrest of Aung San Suu Kyi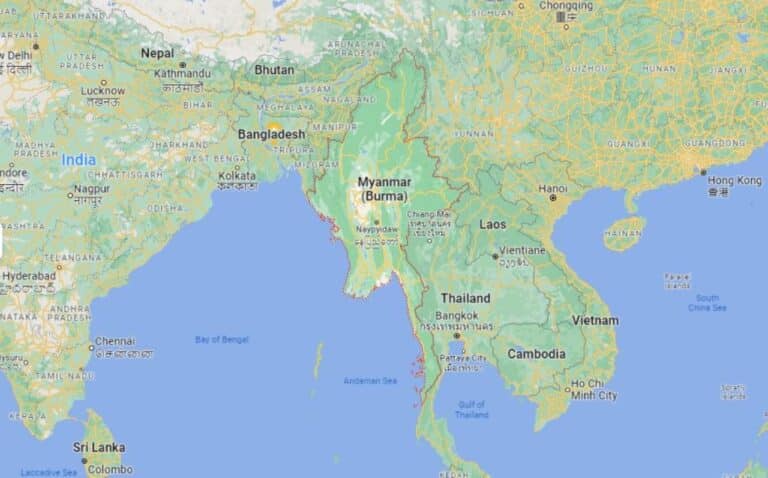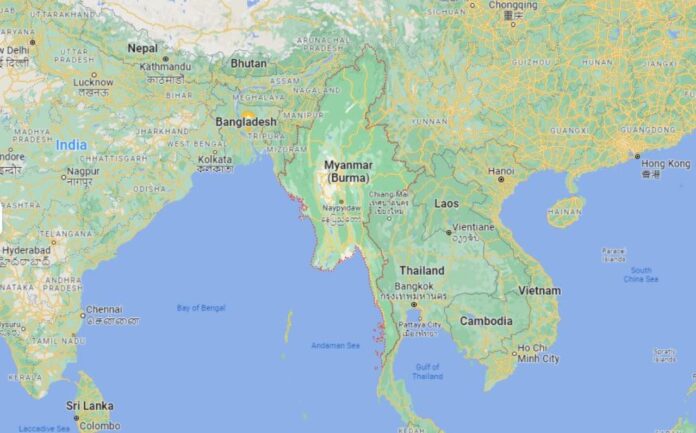 Myanmar's military has arrested Aung San Suu Kyi and other senior leaders of the party of the country's ruling National League for Democracy (NLD), an NLD spokesman said on Monday. This information was reported by news agency Reuters.
The power of the country has been handed by the military to the commander-in-chief of the armed forces following the arrests in early morning raids Monday.
The country's military had detained the key political leaders in response to election fraud and also announced a state of emergency,
Reuters reported
.
The military made the declaration in an address on military-owned television Myawaddy TV.
The party spokesman said that other senior NLD leaders including Suu Kyi were arrested this morning. The incident occurred today after a few days of tension between the civilian government and the army in the country. 
In Myanmar, the NLD won enough seats to form a government in the November elections. But the army has accused the election fraud. Tension between the two sides was rising since then.
NLD spokesperson Myo Nyunt told Reuters by phone that party leader Suu Kyi, President U Win Myint and other party leaders were picked up early in the morning.
"I urge our people not to do anything immediately," Myo Nyunt said. I'm asking them to follow the law." He also expressed fears of his arrest.
Han Thar Mint, a member of the party's central executive committee, was also arrested, said an NLD legislator, who did not want to be named.
Reuters has tried to find out the country's military statement on the issue. However, there was no response from the army.
Witnesses said they saw army members patrolling the streets of the capital, Naypyitaw and the main city of Yangon.
The new parliament was scheduled to be held today in the run-up to the November elections. But the army demanded a suspension of the session.
The country's state television said in a Facebook post that they could not broadcast the show due to technical problems.
The junta was in power in Myanmar until 2011. Suu Kyi was under house arrest for many years during the junta regime.
More from International Desk:
The Story of The Relationship Between Donald Trump and Melania Trump
Diego Maradona Dies on the Same Date His Friend Fidel Castro Left
Shots were Fired outside White House during Trump's Briefing
Subscribe to Our Latest Newsletter
To Read Our Exclusive Content, Sign up Now.
$5/Monthly, $50/Yearly