The Ultimate Guide to Making Your Bedroom into a Sleep Haven
Sleeping is one of the most important things we can do when it comes to giving our body the care it needs, and getting proper sleep is vital to every other aspect of our lives. So, why is it that we don't invest in it enough? Well, the time is now to make a change and up our bedroom game. We have a few ideas for you that way you can make your bedroom into the ultimate sleep haven. So, let's get started.
A new mattress
Just be honest, how old is the mattress you are currently sleeping on? If it has been around longer than most of your friends it is time to upgrade to a new one. A Layla memory foam mattress is the way to go when it comes to making a worthwhile purchase. And it is the first step in making your bedroom a sleep haven. Gone are the days of waking up with a sore back and neck, or just falling asleep on the couch because it is more comfortable. This is an investment that your body will thank you for.
Relaxing sound machine
One of the most relaxing parts of going to a spa or wellness center, is the fact that they play into all of your senses. You may not even realize, but the calming background sounds being used make a huge impact on your mental state. So, why not make it so your bedroom does the same thing? Adding a Hatch sound machine, alarm clock, sunrise alarm, smart light, and speaker all wrapped in one to your room will take it from plain to out of this world, and fast. And before you know it, you will have created the sleep haven of your dreams.
Essential oil diffuser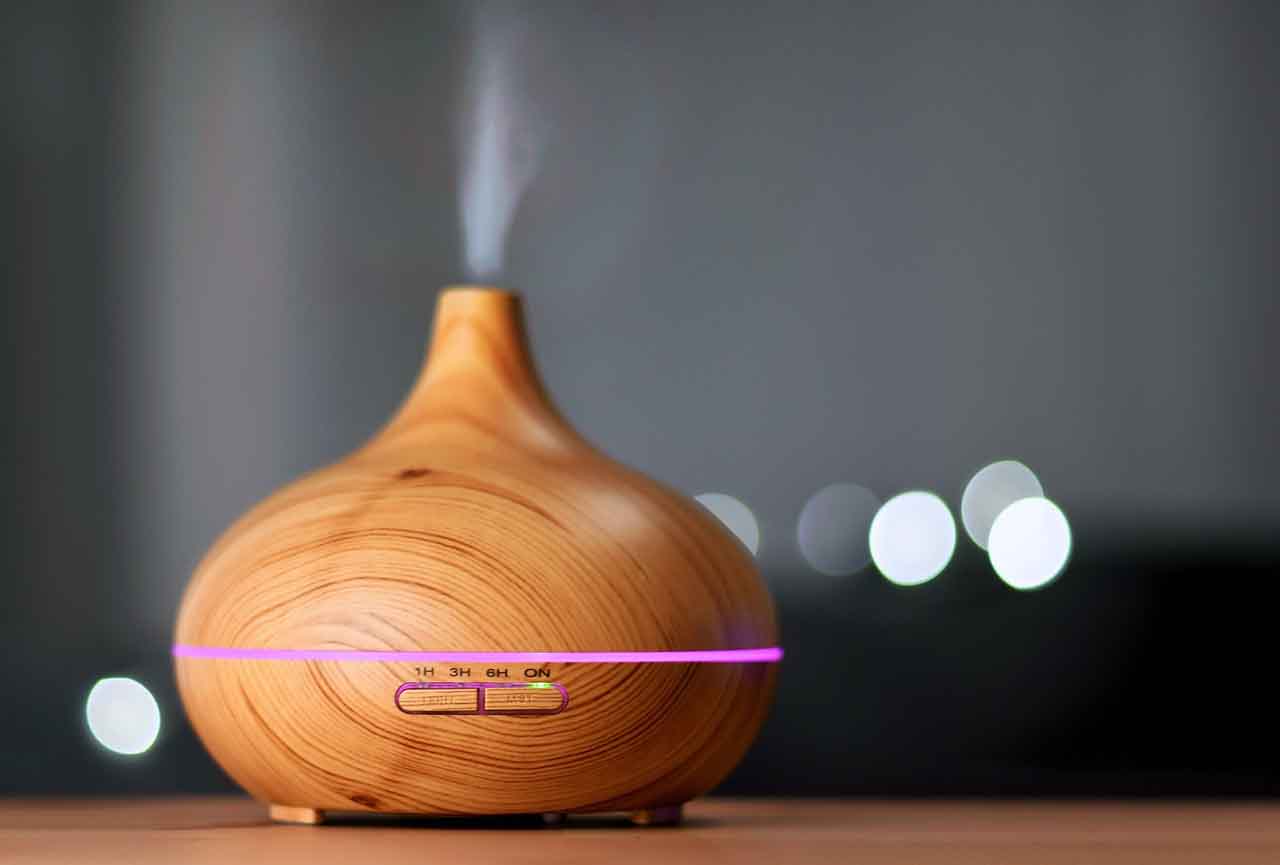 An essential oil diffuser will help to keep moisture in your room, and it can also help to give it that fresh scent you have been longing for. Remember what we said about playing into all senses? This is a great one to round it out and make sure all senses are engaged. We recommend picking a calming scent, like lavender. That can take your sleep haven to another level of greatness.
Cozy pajamas
Making sure you are dressed for the part is one of the final touches in your bedroom transformation. Though what you wear shouldn't garner major concern, you don't want to jump onto your cozy bed, with fresh sheets, dressed in your old torn up PJs. Wear something that will make you feel good because it can help you sleep better. By picking PJs that are comfy and made of higher-quality materials, you can fall asleep feeling content. And if that doesn't say ultimate sleep haven, we don't know what does.
Fresh and clean sheets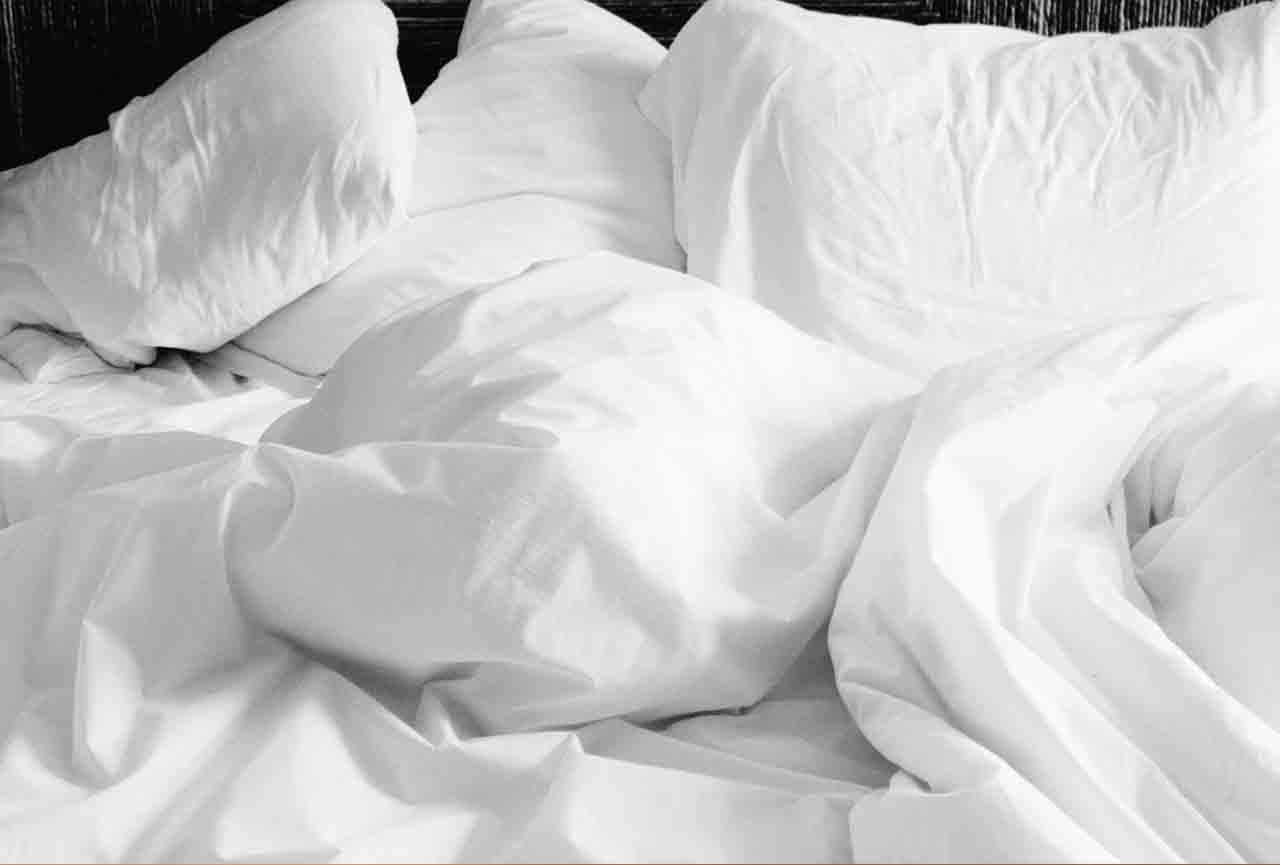 Part of creating your ideal environment is making sure your bedding is up to snuff. Though you may love those worn in sheets you've had for years, it is time for an upgrade. Getting a fresh sheet set and making sure you wash them frequently is a game changer and the final touch on making your bedroom the best it can be. A new sheet set is a worthy investment that is made to last. When you spend a little bit more for a high-end item, you are making an investment in your future comfort levels. And by keeping them clean, fresh, and frequently fluffed, you are investing in your hygiene and happiness.
There are so many options out there to upgrade your room to a sleep haven, but as long as you stick to the basics, you just can't go wrong.