Kencore: Men's New Fashion Trend [You Should Know]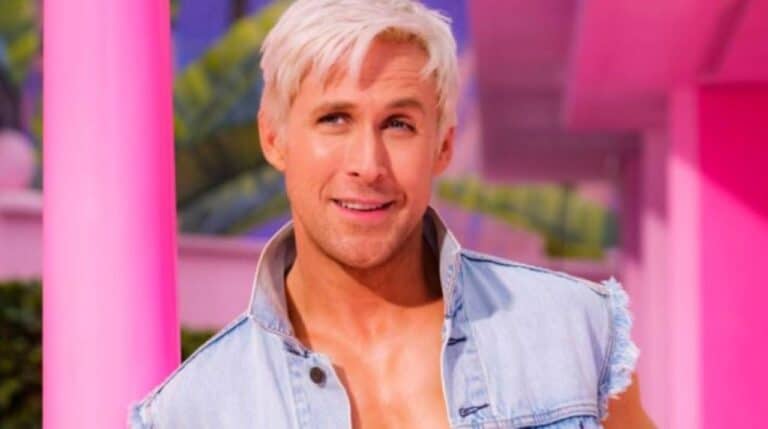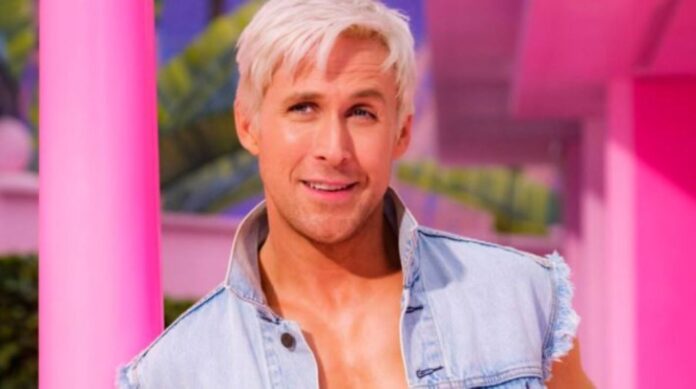 Without a question, the Kencore has been talked about by everyone. This Men's new fashion trend is always changing and looking for new ways to show itself. And even though the Barbiecore is still a popular style, it's time for men to accept its "male counterpart." In this piece, we'll tell you everything you need to know about this new trend that's getting men's attention. Get ready to go to the next level with your style.
What's Kencore?
The look of the famous Ken doll and Ryan Gosling in the new Barbie movie are what inspired the Kencore fashion trend for guys. It mixes classic elegance with a bit of modern sophistication. Here are some tips on how to incorporate the fashion into your clothes and look great:
Classic garments remade
The Kencore is all about improving on the original. For instance, a clean white shirt with a cool neck or a well-fitted jacket made of a modern fabric. Play with the details to give your basic clothes a unique look.
Mix of different materials
One way to make your outfits more interesting to look at is to mix textures, either through the fabrics or the prints. Mixing different materials like cotton, leather, suede, or wool can make for an interesting difference. This will make your clothes look more interesting.
Personal care details
This new fashion trend isn't just about clothes; it's also about taking care of yourself. Keep your hair and beard in good shape, take care of your hands and nails, and choose a stylish fragrance that goes with your style.
READ MORE: A List of 50 Best Songs in 2023
Remember that Kencore is a style that tries to show off the grace of men in a modern and classy way. Don't be afraid to try new things and change this stream to fit your style. Make Ken your model, and try to look perfect every time.
Kencore in the professional world
Impeccable style for success
The Kencore isn't just useful on the street and at casual events; it can also help you at work. Here are some tips on how to take this trend into the workplace and stand out with great style.
Maximalist accessories
Accessories for the workplace must be classy and not too loud. But the Kencore should choose accessories that make you look unique and beautiful. Choose watches with funny faces, buttons that are fun to wear, and bold, solid-colored silk ties.
Personal image care
In the world of work, how you look is very important. Take care of your hair, your beard, and your hands. Keep your clothes clean and neat at all times. A neat look shows confidence and professionalism.
Get inspired by Kencore and set trends
Kencore is more than just a fashion trend for guys; it's also a way to show off your own style and personality. Break the rules and be brave enough to add this trend to your clothing. Find your own way to understand the new fashion and set trends everywhere you go.
ALSO READ: P Valley Season 3: Cast, Release Date and Trailer
Don't be afraid to try new things, mix styles, and make the Kencore your own. The most important thing is that you feel good in what you're wearing. Don't be afraid to show who you are in a way that is unique. Enter the exciting world of Kencore and you'll find a new way to add style and class to your everyday life and your work. Take ideas from Ken and become a style icon for other guys.
Subscribe to Our Latest Newsletter
To Read Our Exclusive Content, Sign up Now.
$5/Monthly, $50/Yearly