Indians can Visit these 10 Countries without Visa in 2023
Listen to Podcast:
If you hold an Indian passport, you do not need a visa to enter any of these 10 countries—yes, you read that correctly—so long as you stay within the specified time limits. You won't even need to get a visa upon arrival because you don't need one to visit these places, so your vacation will be simple, trouble-free, and won't require much forward planning.
Read More: Barbados Declares 'Diamond' Rihanna National Hero
The following is a list of the most stunning countries in which you do not need a visa to enter. More can be found here: These nations welcome Indian visitors with open arms by providing visas upon arrival.
Indians able to visit these 10 Countries without Visa in 2023
1.

Barbados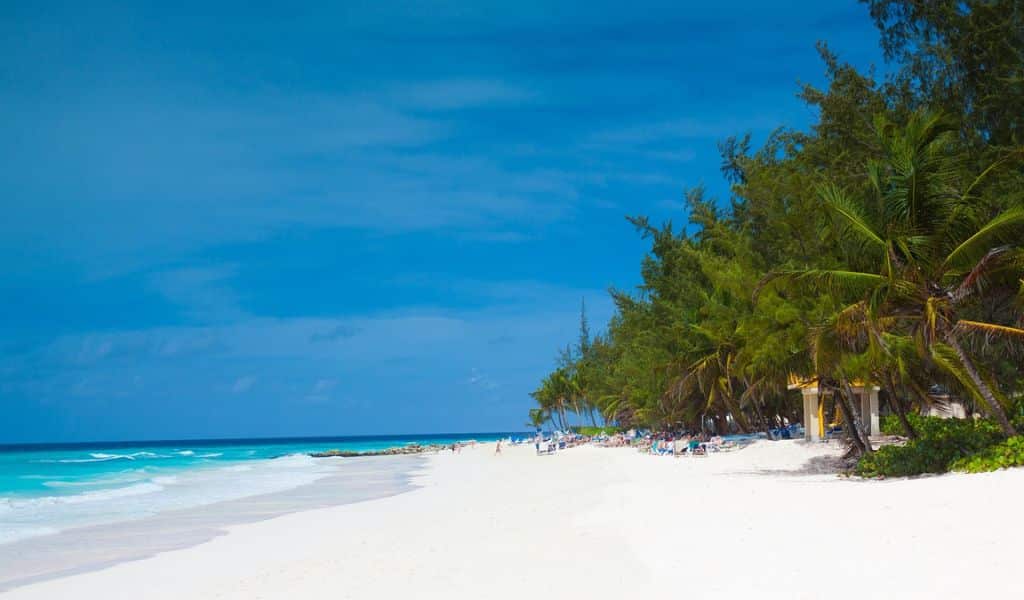 Barbados, one of the most beautiful countries in the Caribbean, is the ideal destination for vacationers looking to spend time on a tropical island. In addition to having five-star hotels, powdery white beaches, and kind hospitality that will stay with you for a long time, Barbados does not require visas from Indian citizens. You are permitted to remain in this location visa-free for a total of ninety days, and if you take our word for it, there is more than enough to do here to keep you occupied for the entire period of time.
2. Bhutan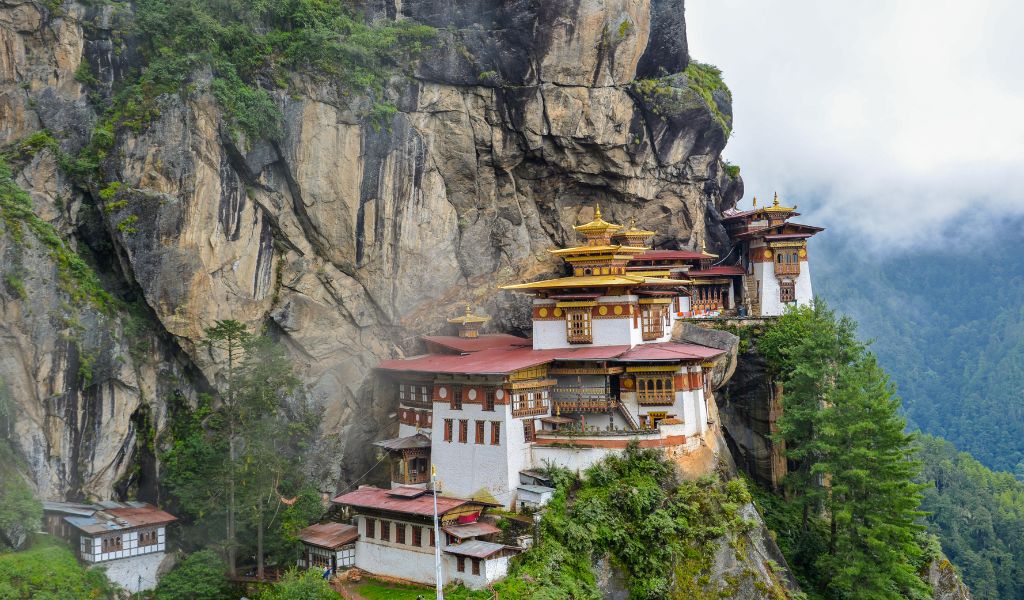 If the length of your visit to Bhutan does not exceed 14 days, you are exempt from the requirement to obtain a visa in order to enter the country. It is well-known for being one of the happiest countries in the world, in addition to being one of India's most attractive neighbors. To find out the reason, make travel plans!
3. Fiji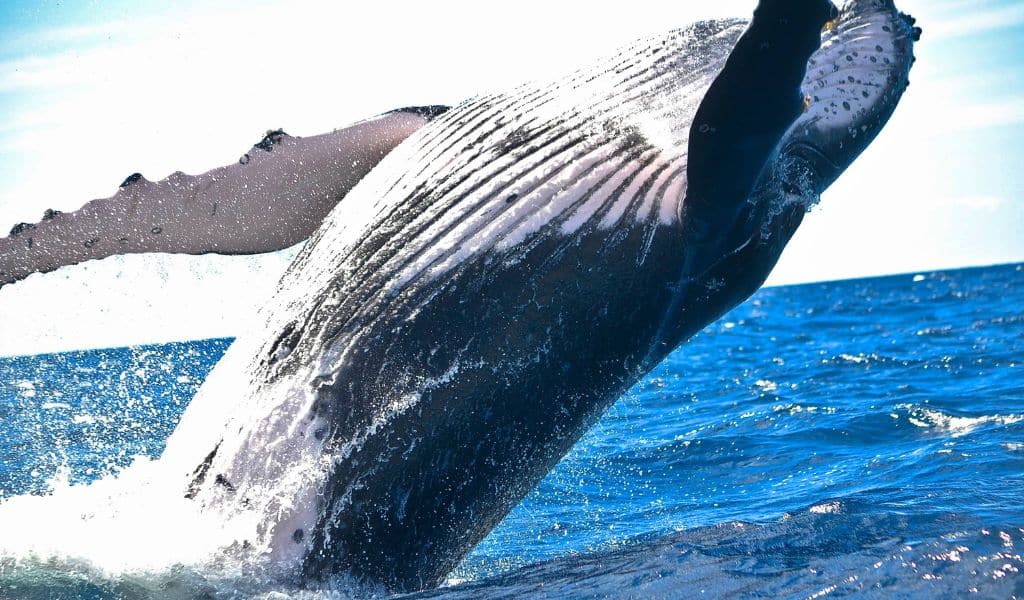 You are free to travel across Fiji for a whopping one hundred and twenty days without needing a visa. If it does not pique your interest, we are at a loss as to what will! Fiji is a delight that is just waiting to be discovered. It is known for its stunning scenery, vibrant coral reefs, inviting lagoons, and kind people.
4. Jamaica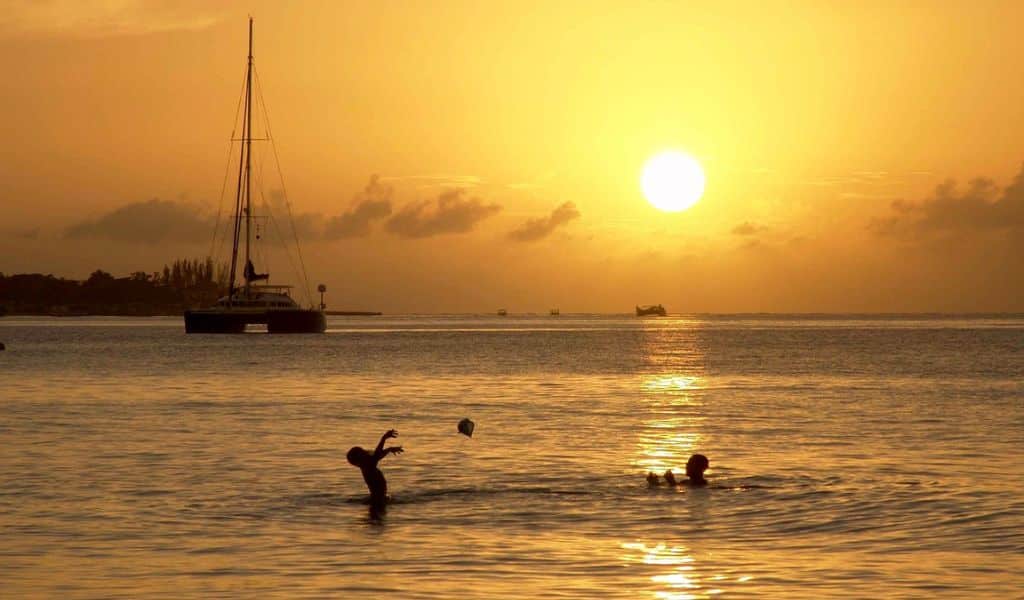 Jamaica is another nation that does not require Indian passport holders to obtain a visa in order to enter. In Jamaica, you'll find not just mountains and rainforests but also beaches and other natural wonders. It is also a well-liked destination for vacations, and it is home to a number of extremely well-known and luxurious properties.
5. Kazakhstan
Kazakhstan is not something that immediately comes to mind when one thinks of vacation destinations, yet it is undeniably deserving of at least one visit, if not more. Indian citizens are granted a maximum of 14 days of visa-free travel to see the country's awe-inspiring landscapes and man-made architectural wonders. One of the most well-liked tourist destinations for local Indians is Almaty.
6. Mauritius
You are permitted to enter and remain on the island of Mauritius visa-free for a maximum of ninety days. It is one of the nations that are most acceptable to Indians and is known to be one of the friendliest toward Indians. Mauritius is the destination you should go to if you are dreaming of a vacation in a tropical setting, exploring a new place, and doing other fun things like that.
7. Nepal
Another country that does not require a visa for Indian citizens to visit in Nepal. The country is known as a marvel of the Himalayas since it is home to some of the most breathtaking mountain scenery and treks in the world. Naturally, Mount Everest is included in that list as well!
8. St. Kitts and Nevis
You don't need a visa to visit the beautiful islands of St. Kitts and Nevis if you stay for less than 90 days in a row. The two-island country has some of the most beautiful beaches in the world and is fun to explore.
Read Also: Best Tourist Places in Bhutan
This is also a place that stays off the radar and doesn't get many tourists from India, making it a great place to brag about. Fans of unusual travel should save this right away.
9. St. Vincent and the Grenadines
You don't need a visa to visit this beautiful island nation for up to 30 days. If you like to sail, you will love the place. Also, you can book a stay on one of the area's many beautiful private islands. It's more of a luxury trip, and it might be the big trip you've been waiting for.
10. Trinidad and Tobago
A journey to the islands of Trinidad and Tobago is not to be missed. You can stay in this country for up to 90 days without a visa. A wide diversity of birds and other species make this an excellent destination for eco-tourists. Please do not skip ahead.