Most Common Myths about Hybrid Cars: How do They Really Work?
Lately, electric and hybrid cars have gained popularity due to their increased availability to markets worldwide. The need for limiting the use of fossil fuels and using more efficient vehicles are some of the reasons why car enthusiasts are increasingly deciding to go hybrid.
While hybrid cars were invented in 1900, many myths and misconceptions surround both their function and maintenance. However, as far as car maintenance goes, you can count on websites like glass.net to provide the most efficient repair and replacement services for hybrid and electric vehicles.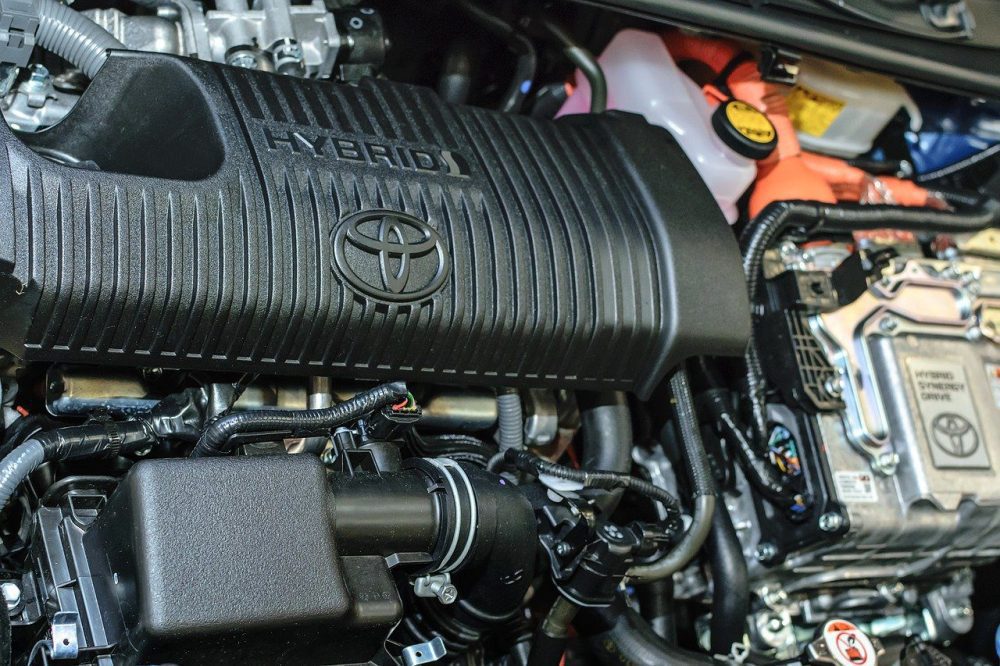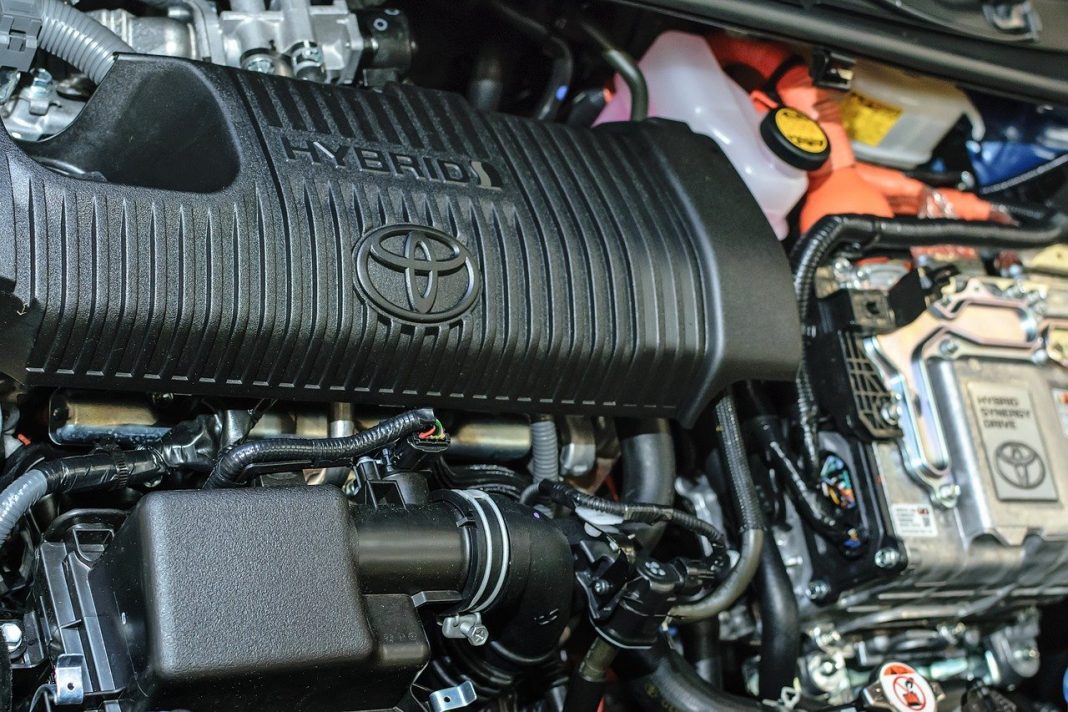 How Do Hybrid Electric Cars Work?
Hybrid cars are electric vehicles that are powered by an electric motor that operates on energy stored in batteries and an internal combustion engine. A hybrid car's battery can't be charged by being plugged in; however, the battery can be charged by the internal combustion engine and through regenerative braking.
The extra power provided by its electric motor can potentially facilitate a smaller engine. The battery can also reduce engine idling when stopped and auxiliary power loads. In combination, these features lead to better fuel economy.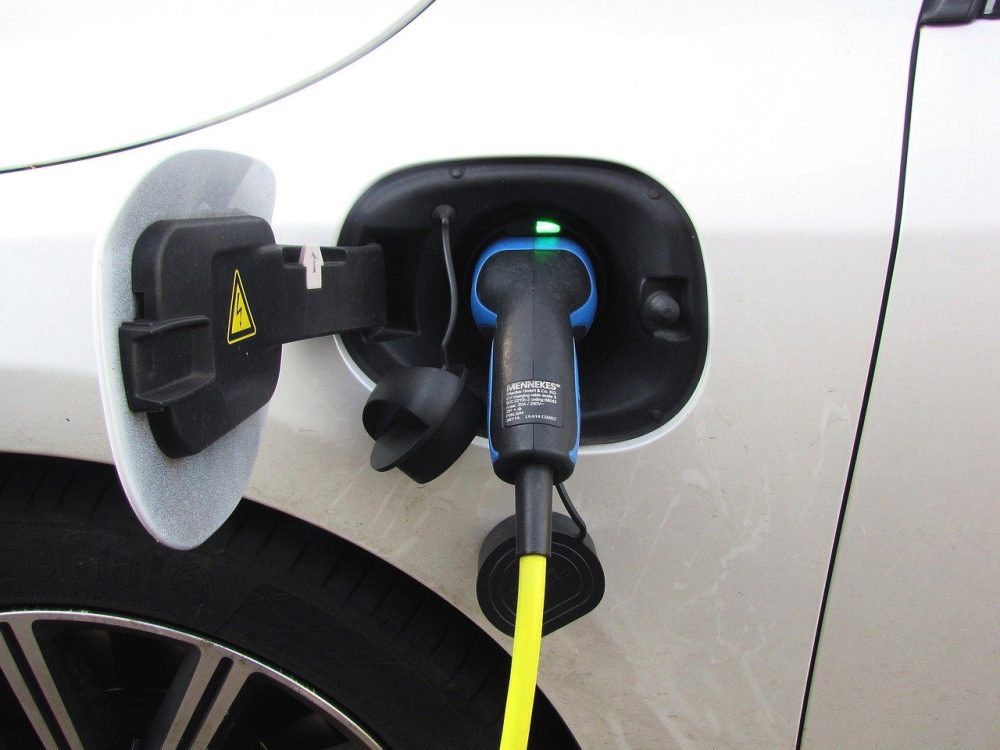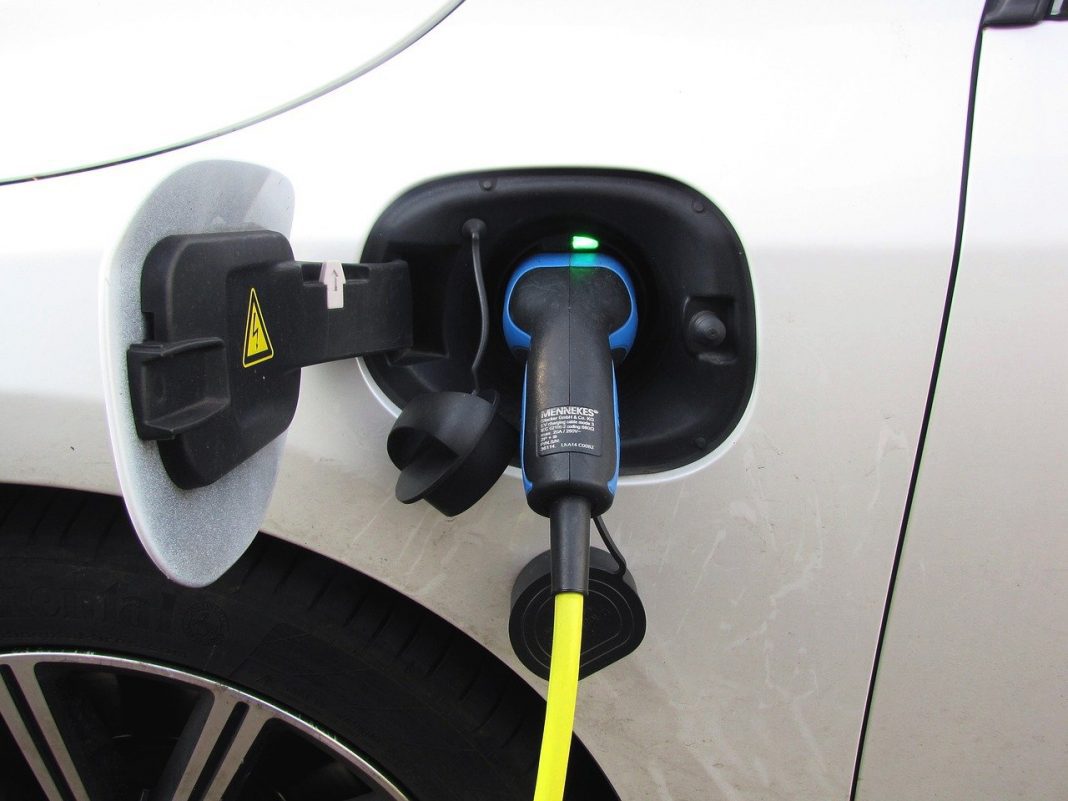 What Are the Most Common Myths About Hybrid Cars?
They Need To Be Plugged into Charge
The most prevalent myth about hybrids is that they need to be plugged in to charge and use. Unlike other electric car models, hybrids use an electric motor, two power sources, and a gas engine to operate. Its electric motor is charged by the engine itself or by regenerative braking.
When driven, a hybrid car uses power from the gas engine and electric motor, which results in lower fuel consumption and, therefore, better efficiency.
2. They Need To Be Taken To Specialized Repair Shops
Hybrid cars don't need to be taken to specialized repair shops for standard routine work like fixing of TDot Performance Auto Parts, filter replacement, an oil change, windshield repairs, and replacements, or brake checks; any repair shop can handle that. Even though you may need to be a little more selective for issues pertaining to the electric motor or battery and ensure the shop you go to is experienced with hybrid cars, these other processes are similar to standard vehicle processes.
3. They Are Untested and Too New To Trust
Many people don't trust unfamiliar or new technology, and as a result of not understanding hybrids, they may spread false information on how its specific technology isn't trustworthy. This is one of the problems that has plagued electric and hybrid cars in multiple areas. A lot of people will declare the technology as untested and too new to trust in a vehicle.
This information is, however, inaccurate and can't be used to describe hybrids and the technology behind them. Back in 1997, when the Toyota Prius was launched in Japan, hybrid vehicles were being mass-produced.
Moving forward, as the technology has seen 20+ years' worth of development and innovation, millions of hybrids have been sold worldwide. While its technology continues to improve, it's still far from untested and brand new.
5. They Are Too Expensive
A lot of people assume that hybrid cars are too expensive compared to standard car models. Due to the progression of hybrid technology and the increase in demand, hybrid vehicles are available in different price ranges. Even though some are a little pricey, others are competitively priced than traditional cars.
When looking at whether or not a car is expensive, the price you pay for the vehicle isn't the only thing you should focus on. It would be best to consider things like the amount of money you will save on monthly gas expenses. There may even be tax incentives for individuals who buy and drive hybrid vehicles in some areas.
6. They Are More Difficult To Drive Than Traditional Cars
Most individuals think that hybrid cars are more formidable to drive compared to traditional vehicles. This is because they believe they need to manually change from gas to electric mode and are worried about doing it correctly and safely. However, driving a hybrid is just like driving a regular car and therefore doesn't require any extra or complicated steps to remember, and they even switch from electric to gas on their own.
While hybrid cars might have different internal functions compared to traditional vehicles, they won't have any impact on your ability to drive them. In most situations, hybrids don't require a special kind of fuel or any other kind of deviation from a standard car.
Are Hybrid Cars the Future?
The common myths surrounding hybrid cars have significantly hampered their mainstream adoption. Nevertheless, thanks to their environmental friendliness and low operation cost, more people are embracing these vehicles. Now that you have your facts straight about hybrid cars, you might want to consider getting one of your own to enjoy its immense benefits.
Apart from this, if you want to know about Bhushan Kumar net worth, Famke Janssen plastic surgery, and The Hookman, you can follow our Entertainment and Biography category. 
Subscribe to Our Latest Newsletter
To Read Our Exclusive Content, Sign up Now.
$5/Monthly, $50/Yearly