How to Verify Instagram Account in 2023? [Best Tech Tips]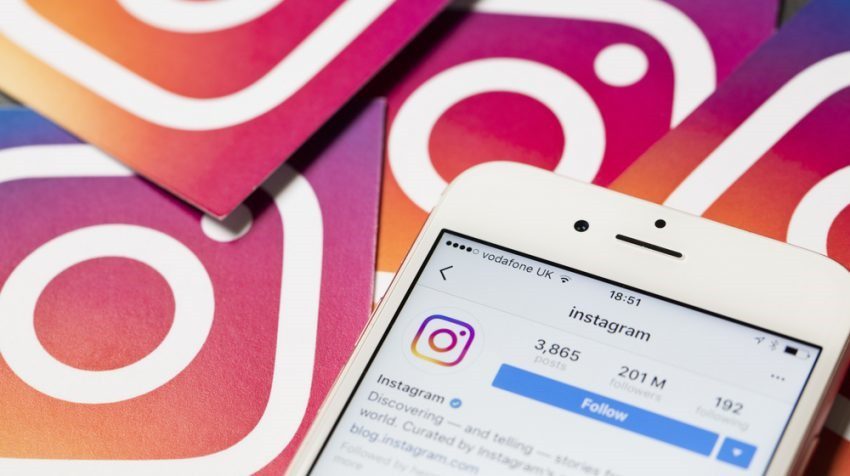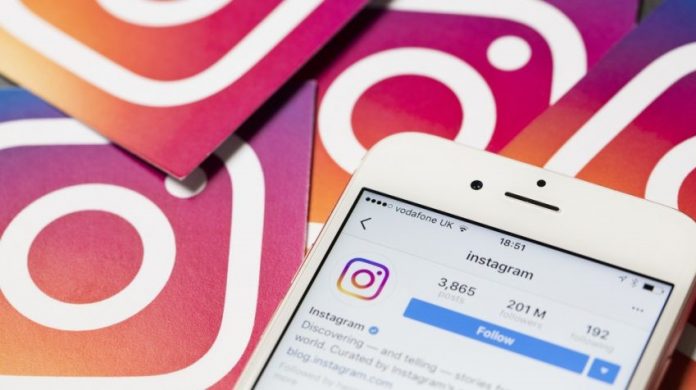 Do you know how to verify Instagram account? Are you interested to get the blue badge on your Instagram account? It is very easy to access the form to verify your Instagram account. That does not mean that they will accept your request, but since you do not lose anything by requesting the blue badge, here we explain how to verify Instagram account.
How to verify Instagram account?
Go to your Instagram profile and tap the menu icon (the three stripes you see at the top right)
Select Settings or Settings (the wheel you see at the bottom)
Look for the Account tab at the bottom
Now tap Request verification or request verification
Fill in the form and click Send
You will have to put your username (sometimes it is already set by default), your name and surname (the one that it says in the document you attach), how you are known (if you have a stage name), and select a file with which Instagram can verify that it's you.
The document can be the passport, the identity document, or the driving license. Or, if you are a company, some official documentation such as a tax return, utility bill, or company statutes.
Once the verification request has been sent on Instagram, all you have to do is wait for them to review your request. Shipping to get the blue badge does not guarantee that your account will be verified. Once the request has been reviewed, you will receive a notification confirming or rejecting your request in the notifications tab. Try it, you don't lose anything. Noted that, in your Instagram stories, you can customize Instagram story highlights easily.
What does verification mean on Instagram?
Instagram verification is a way to prove that your Instagram account is an authentic presence of a famous public figure, celebrity, or global brand.
I'm sure you've seen a lot of verification icons. Like Twitter, Facebook, and, yes, Tinder, the little blue boxes are supposed to indicate that the platform has confirmed that the account in question is trusted, or at least that it is who it claims to be.
These icons are designed to highlight authentic accounts so Instagram users can be sure they are following the right person or brand. They are easy to spot in search results and profiles and are authoritative.
It's easy to see why check cards are also a coveted status symbol. They are rare, and their exclusivity gives them a certain prestige that may or may not lead to further commitment.
In other words, Instagram says that verified accounts (such as business accounts) don't get special treatment from Instagram's algorithm. In other words: if it's true that verified accounts get higher average engagement, it's because they post quality content that resonates with their audience.
To request verification on Instagram: How to verify Instagram account?
Account verification used to be a process full of smoke and mirrors. Officially, there was nothing, and many resorted to shady dealers who promised they could do it.
But since 2018, it is a public process integrated into the Instagram app itself.
Anyone can apply.
What to do before you apply?
Anyone can apply, but not everyone is accepted and tested. To increase your chances, there are a few things you should do before you apply. Already have an established digital brand through organic SEO and other social media channels? If not, focus on building your brand first before filing your application. Are you actively using Instagram to its full potential?
If you don't post daily, use Stories and all other public features, start there. Demonstrating that you are invested in the platform is a good way to earn additional goodwill.
These are not the only factors that will influence your acceptance or rejection, but they do make a difference. For more information, read our tips below.
Who can benefit from verification on Instagram?
Many people ask who can anyone request to get verification on Instagram? And people also ask how to verify Instagram account? Anyone can request verification on Instagram. However, Instagram is notoriously picky (and in many ways mysterious) about who actually gets verified. So, if you have an account that's about to be "notable," how do you know if you are eligible?
For example, if you have a blue checkmark on Twitter or Facebook, it's not a guarantee that you have it on Instagram.
Instagram specifically states that "only certain public figures, celebrities, and brands have verification badges on Instagram." "In other words, "only accounts that have a high probability of being impersonated."
Here's what we know about eligibility.
First, you must comply with the network's terms of use and community guidelines. In addition, your account must meet each of these criteria:
Authenticity: Are you a real person, a company, or a registered trademark? You can't be a meme page or a fan account.
Singularity: only one account per person or company can be verified on Instagram, language-specific accounts are the exception.
Public: private Instagram accounts are not subject to verification.
Complete: do you have a full bio, a profile picture, and at least one message?
Notable: This is where it gets subjective, but Instagram defines a notable name as "famous" and "highly sought after."
If you're relatively sure you meet these criteria, or if you just want to roll the dice, it's time to check your Instagram account.
What's happening now, am I being tested?
Wait for a second: you are not yet a verified celebrity on Instagram. Your request will be forwarded to IG moderators, who will review your account and decide whether to approve you for the Instagram badge.
It may take a few weeks, so if you don't receive a response right away, it's not a bad sign.
Once Instagram management makes a decision, you will receive an in-app notification indicating whether or not you will be verified by Instagram.
If your application is denied, do not lose hope. You can reapply within 30 days.
Tips for getting verified on Instagram: 
Most verified accounts on Instagram are well-known brands or public figures with a lot of followers. But you don't need to have tons of followers to be verified, you just need to be an account susceptible to being imitated.
Since launching the ability to request verification on August 28, Instagram has become more transparent about what you need to do to get a verification badge. The rules and requirements for verification on Instagram have been made public in its help center.
If you're wondering what you need to do to get that nice blue check, here's what you need to do:
Follow the rules. If Instagram moderators believe you're not following the terms of service or community guidelines, you can kiss your verification chances goodbye.
Be realistic. And we mean it. Your account must represent a real person, a registered company, or an existing organization. This also means that pages containing inspirational memes or parody accounts will not be considered.
Be visible. Casuals can't get a blue Instagram badge just by asking nicely. You or your brand must appear in multiple news sources, be thoroughly vetted, and known to the general public. Appearing in paid or promotional content doesn't count.
Unique Account Verification Request. According to Instagram, your account must be "the unique presence of the person or business it represents." Basically, you can't have multiple verified accounts for yourself or your brand. The only exception is accounts created for different languages (e.g., McDonald's Denmark vs. McDonald's Italy).
Finish setting up your profile. You can't be seen on Instagram if your account doesn't have a bio, a profile picture, and at least one post.
Be public. Private accounts cannot be verified simply and easily.
Don't link to other social networks. If your profile contains links that allow people to follow your accounts on other social channels, your application will fail.
Don't lie. If you provide "false or misleading information" when requesting verification, your verified user badge will be removed and you risk suspension or even permanent blocking from Instagram.
Why be verified on Instagram?
Once your account is verified, you will automatically appear at the top of relevant searches on Instagram.
For many people, being tagged on Instagram is an honor. It looks good, boosts your influence, and makes you feel important. But those aren't the only reasons why it's worth getting an Instagram verification.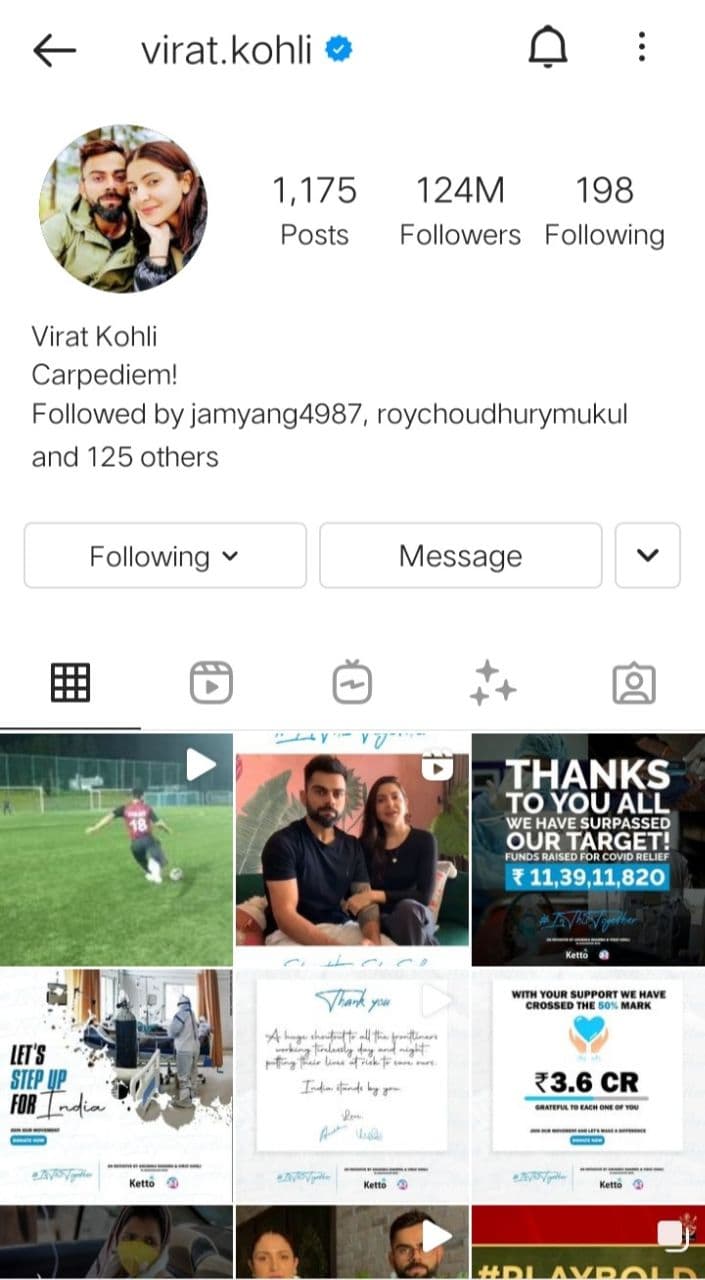 Verification on Instagram has three main benefits:
You'll avoid impersonators and impostors: one of the best benefits of a blue Instagram badge is that anyone searching for you or your brand will immediately see that you're real, ensuring you won't lose potential followers to fan accounts, parody accounts or impersonators.
Show you're notable: Receiving an Instagram verification shows that you've been featured in multiple independent news sources and that you or your organization are visible enough for people to want to emulate you, and as they say, emulation is the sincerest form of flattery. It may just be the opinion of the Instagram moderators, but keep showing your current and future followers that you are considered a publicly known personality or brand.
This is great for Instagram SEO: if you want your account to rank well in Instagram search results for words related to your account name, a blue checkmark means an automatic win. Verified accounts always rank better than unverified ones for the same search on Instagram, so this is just icing on the cake.
What to do if you can't check yourself on Instagram?
Okay, so now we've talked about how awesome it is to have an Instagram badge, but what if you've applied for verification several times, but for some reason, Instagram moderators don't think your account deserves the blue verification?
On the one hand, you can always wait until your brand becomes more newsworthy and you start having fan pages and follower accounts. In this case, you can always reapply to Instagram for verification, as long as at least 30 days have passed since your last request.
Please note, however, that paid or promotional articles and news items do not count as news for your account.
On the other hand, the main point of Instagram verification is to prove that your account is real and let potential followers know that you really are. In this case, there are other steps you can take to prove that you are legitimate.
First, you can create a link to your Instagram account on your company website and in your email signature. Second, you can also link to your IG profile from other social media platforms such as Facebook or Twitter. Both of these methods let anyone linking to your Instagram profile know it's you.
Adding a link to your official Instagram account on your website is a good way to make sure potential followers know it's you.
Finally, keep your account consistent by maintaining a similar tone in the wording and aesthetics of your posts. Simple ways to brand your IG account include introducing new hashtags related to you or your products and repeatedly using the same filter on each image post.
All of these techniques combined show potential subscribers that your account is real, even if it doesn't have a fancy blue checkmark.
Requirements to verify your Instagram account
Instagram will not verify any account on your social network. To do this you must meet some requirements:
✅ The account must represent a person, brand, or entity that exists in real life.
✅ Account must be unique to the individual or brand it represents. It cannot be a generic account such as photos of a city, a movement, or a group.
✅The account must be public, not private accounts.
✅ Profile must have a photograph and at least one publication.
✅ The account must represent a brand or recognized person, that users search a lot.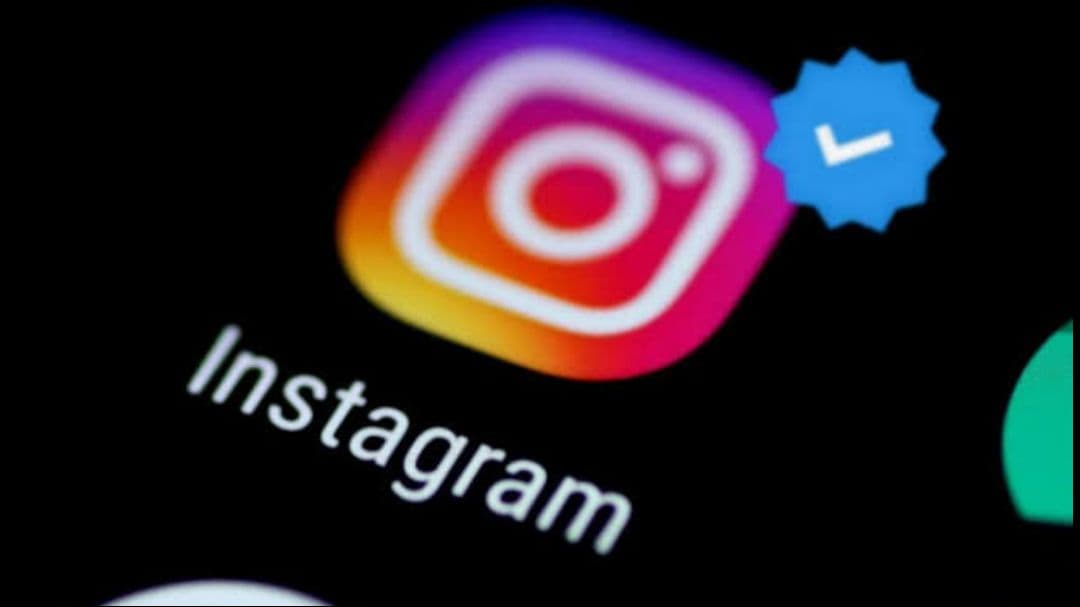 What do I do if I can't verify my Instagram account?
The blue badge is an important way for your followers to know that the account they are interacting with is from an authentic presence of a public figure, celebrity, brand or entity. The blue badge allows Instagram users to have no confusion when it comes to following an account. This prevents identity theft, both of people and brands.
But if your Instagram profile fails verification, there are other ways for users to know that your account is from a real person or company. For this you can do these 3 actions:
✅ Make videos for Instagram Stories in which the human part of the brand is seen.
✅ Have a good description in the biography that gives confidence to the visitors and does not believe that you are a false profile.
✅ Move your followers to tag your company in their posts using your products or services. Recommendations from acquaintances are a good claim.
Apart from this, if you want to know about how to change MSI keyboard color, Microsoft Office Suite, how to block subreddits, Efficient Artificial Synaptic Network, How to Share Netflix Account, and, how to change Twitch name, you can follow our Technology category too.
Subscribe to Our Latest Newsletter
To Read Our Exclusive Content, Sign up Now.
$5/Monthly, $50/Yearly