How to Share a YouTube Video on Instagram as a Post or Story
Listen to the Podcast:
Instagram has become a fashionable social network. It has become more popular than Facebook. Instagram added new features like reels, videos, short stories, resharing, music, and more to give users a new dimension of experience. This post will show you how to share a YouTube video on Instagram and Instagram story.
Moreover, these features open a doorstep to earn through posting content. Whether you make from Instagram or use it for recreation purposes, you need to share videos on your Instagram. So, without further ado, let's move on to the topic.
Since the launch of Instagram, its growth has not stopped, although it is complicated to guide users from this platform to a web page through a link. The problem is the restrictions on including links to all posts or stories.
There are currently two ways to include a direct link to YouTube on your Instagram profile:
Having a store on Facebook: For this, it is necessary to meet all the requirements to sign up for Instagram shopping subsequently.
Have over 10,000 followers: After exceeding this number, the option to include links to your shared stories will be activated.
How to put a link to YouTube on Instagram?
If you still don't know how to put a YouTube link on Instagram, don't worry; throughout this article, we will explain everything you need to do so that your Instagram followers go directly to your YouTube account and thus increase follower traffic quickly.
First, you need to know how to put a link to YouTube in your Instagram profile bio so that people who visit your profile can quickly find the link and go to your YouTube channel.
Most people have the Instagram application on their mobile devices, so knowing all the mobile version options is essential.
Enter the Instagram application.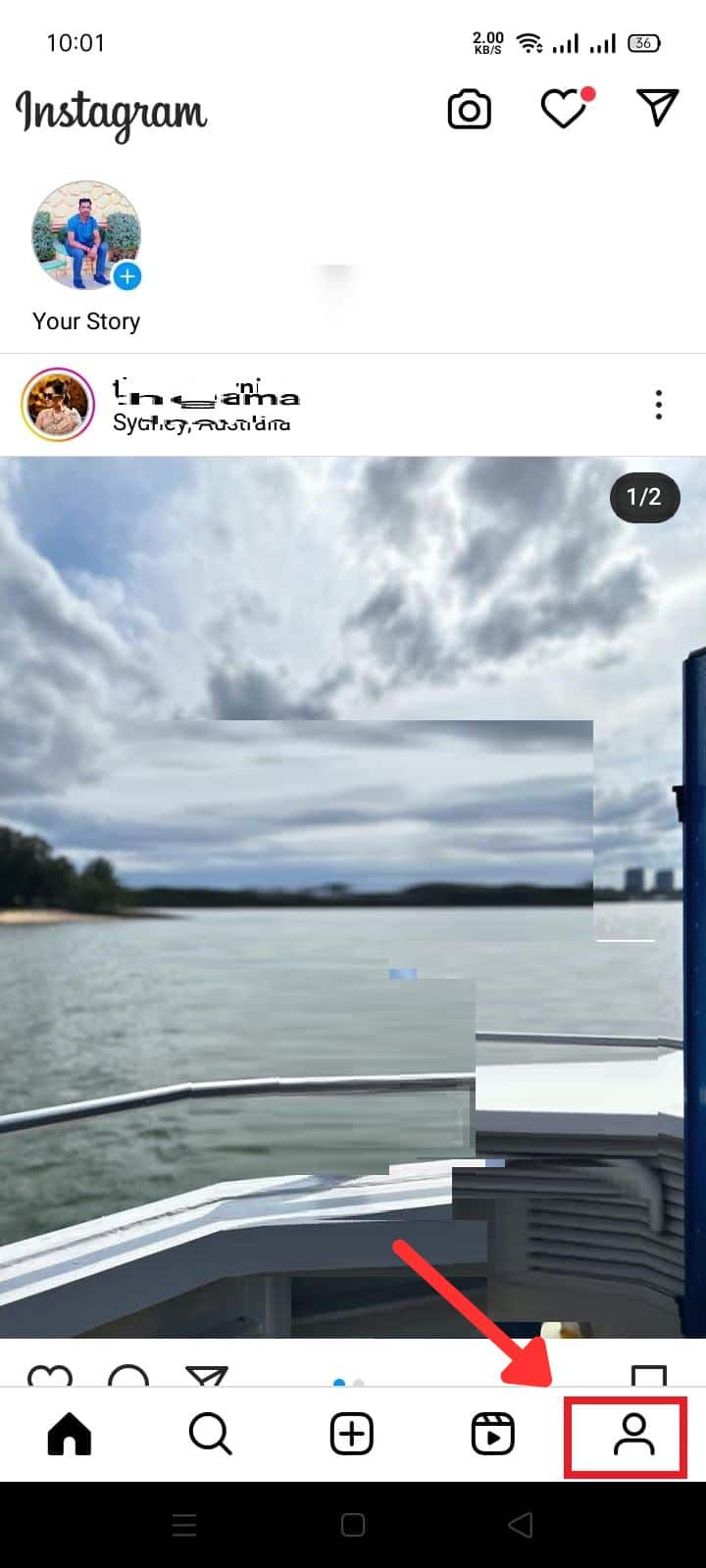 Access your profile and press the "Edit profile" button.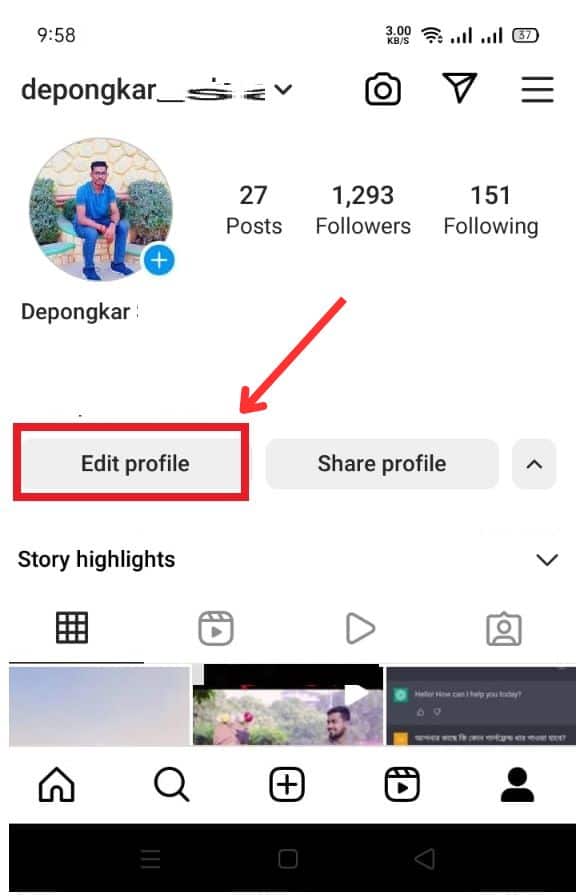 Below your username, the description of your profile will be displayed, where you must paste the link to your YouTube account or the video you want more people to see.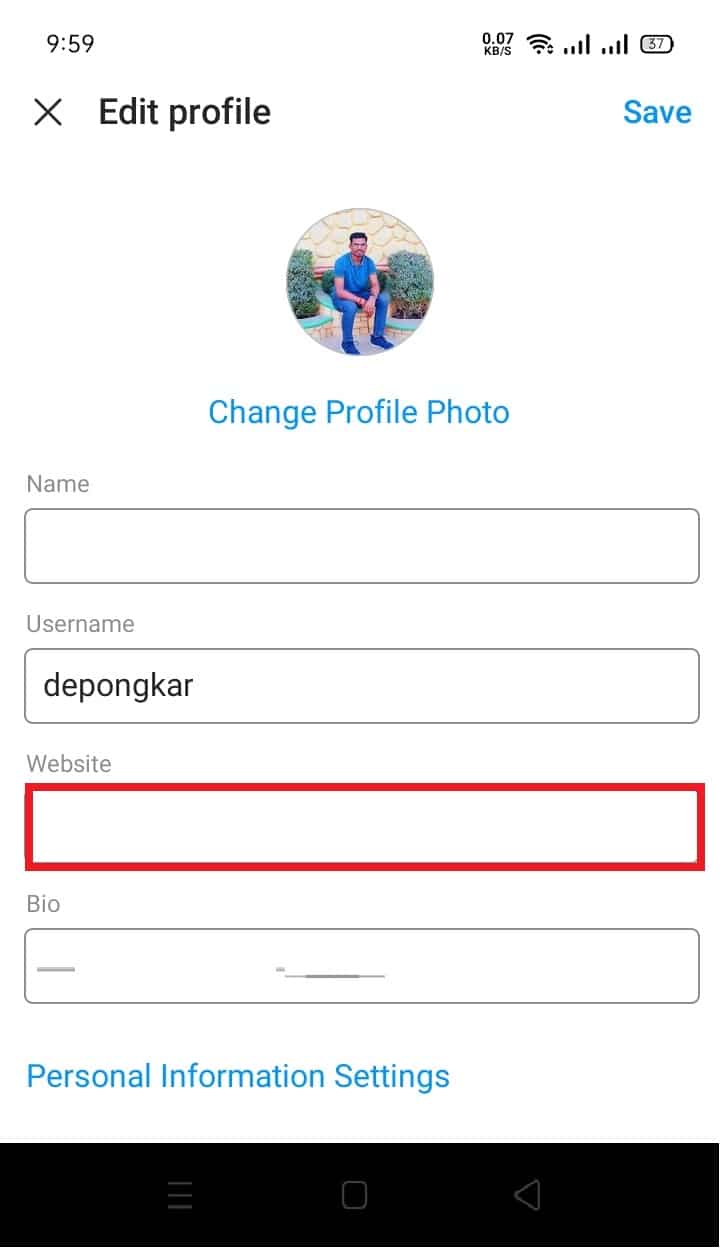 Finally, click on the confirmation icon to save the changes.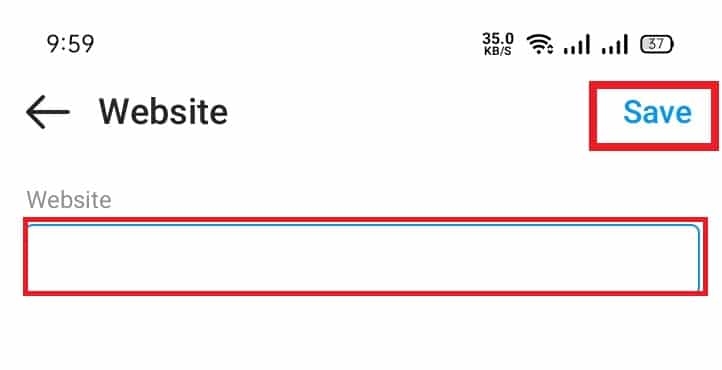 Now all your followers can find the link to your YouTube channel or the video of your choice. They will only have to click on the link to be able to view it, and that's it.
From the desktop version:
If you don't have a mobile device and still want to add the link to your YouTube video or account, don't worry, the procedure is effortless and similar to that of a mobile device.
Enter the official Instagram page from your browser.
Click on your profile photo, which is located in the upper right of the screen.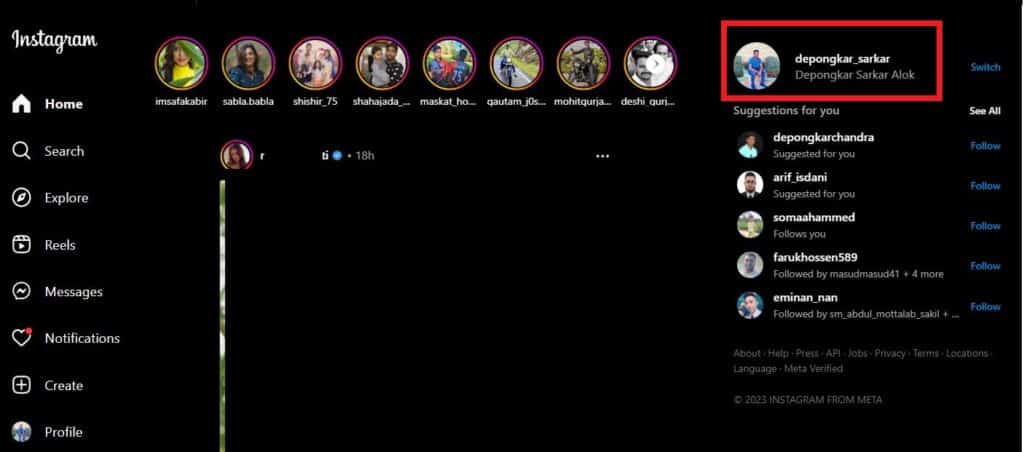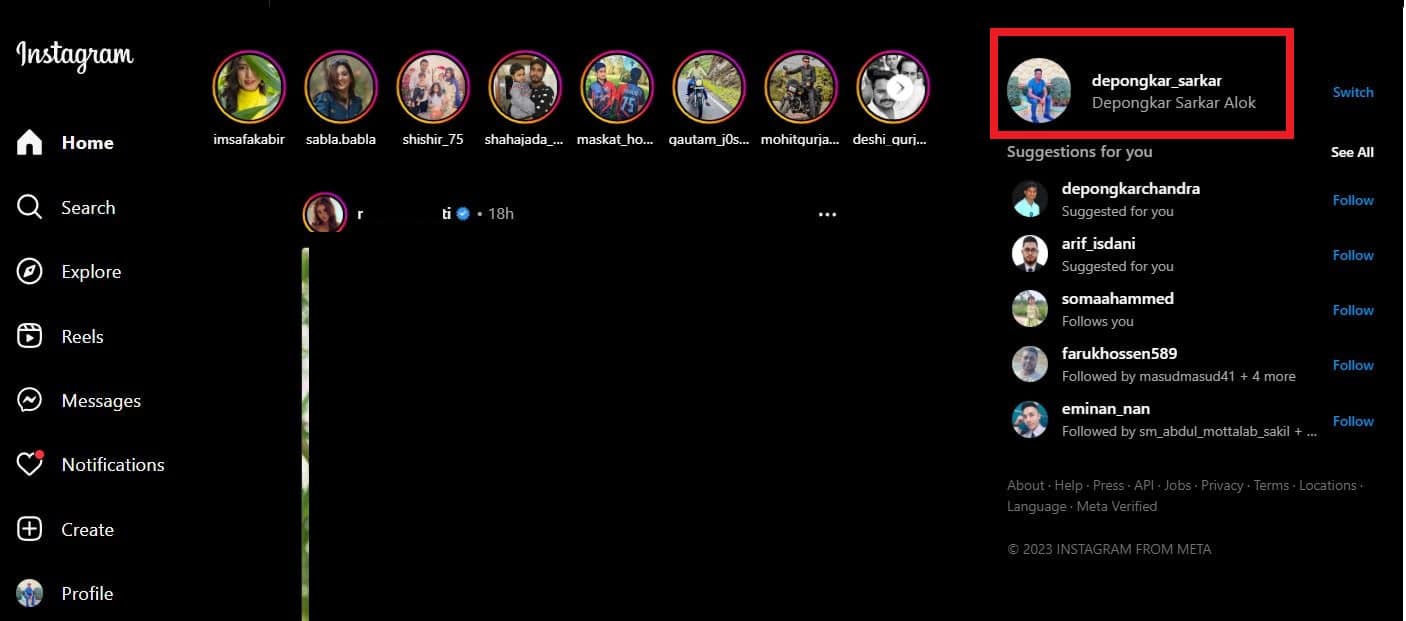 In the next window, press "Edit profile".


In the "Website" section, you must paste the link to your YouTube video".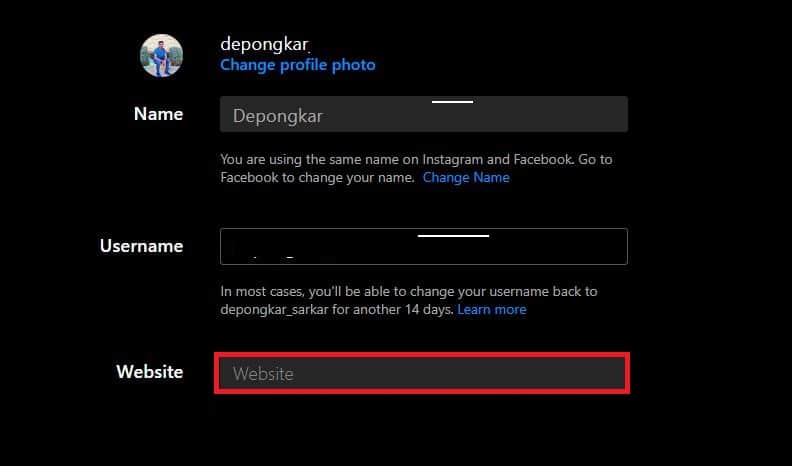 Once you have copied the link from the YouTube platform, press the "Paste" button in the Instagram application.
Finally, you only have to press the blue button to save the changes and finish.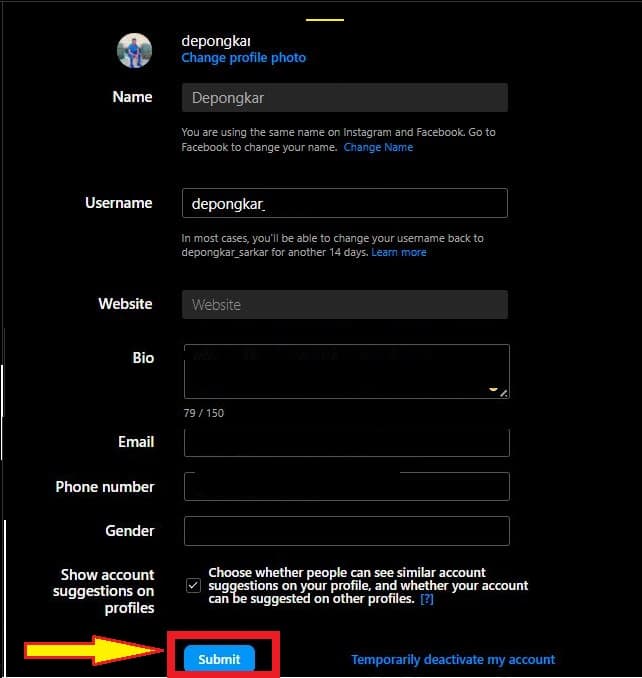 Now you know how to put a link to YouTube in the biography of your Instagram profile from PC. As you can see, the procedure is effortless and does not require other external applications.
How to put a YouTube link in Instagram stories?
Now that you know how to share a YouTube link in your Instagram biography, it's time to understand how to place it in your stories. While it's true that you can't share a YouTube link to Instagram stories if you have fewer than 10,000 followers, here's another way to share your video.
YouTube link on Instagram Stories
Accounts with over 10,000 followers or meeting the requirements to be a Facebook store have the "Swipe Up" option. With this feature, viewers viewing your story will only have to swipe up on the story to access YouTube or the video directly.
To create a Swipe Up, you must carry out the following steps:
Enter the Instagram application from your mobile device.
Tap the camera icon at the top left of the screen.
Create the story you want to share.
An icon of a chain will be displayed at the top of the screen; press it.
Another window will automatically open, where you must press the "+ Web Link" button.
Paste the YouTube video or channel link.
View your story in "Preview" to check that everything went well, and finally, press "Finish" to publish your story.
When you publish your story, it will be kept for 24 hours. During that time, all users who view it can directly access your YouTube video or channel, making it one of the best ways to promote your channel through another social network and make it grow rapidly.
Put YouTube videos in your Instagram stories
If you don't meet the requirements to place a YouTube link in your Instagram stories, we will show you another way to advertise your videos. You need to download the video you want to share and then upload them to your accounts.
When we see a video within the YouTube platform that we like and want to share, direct messages are the only option it does not give. But here, we will show you how you can upload the video to your stories so that other people can see it easily.
Download the video to your mobile device. You can use other tools like Y2mate to get the mp4 file.
Enter your Instagram profile from your mobile device.
Press the "+" button at the bottom of the screen.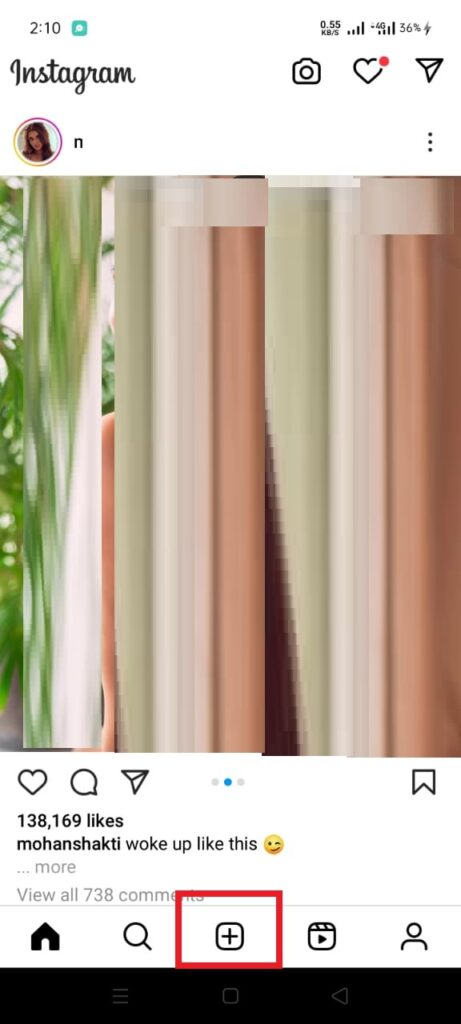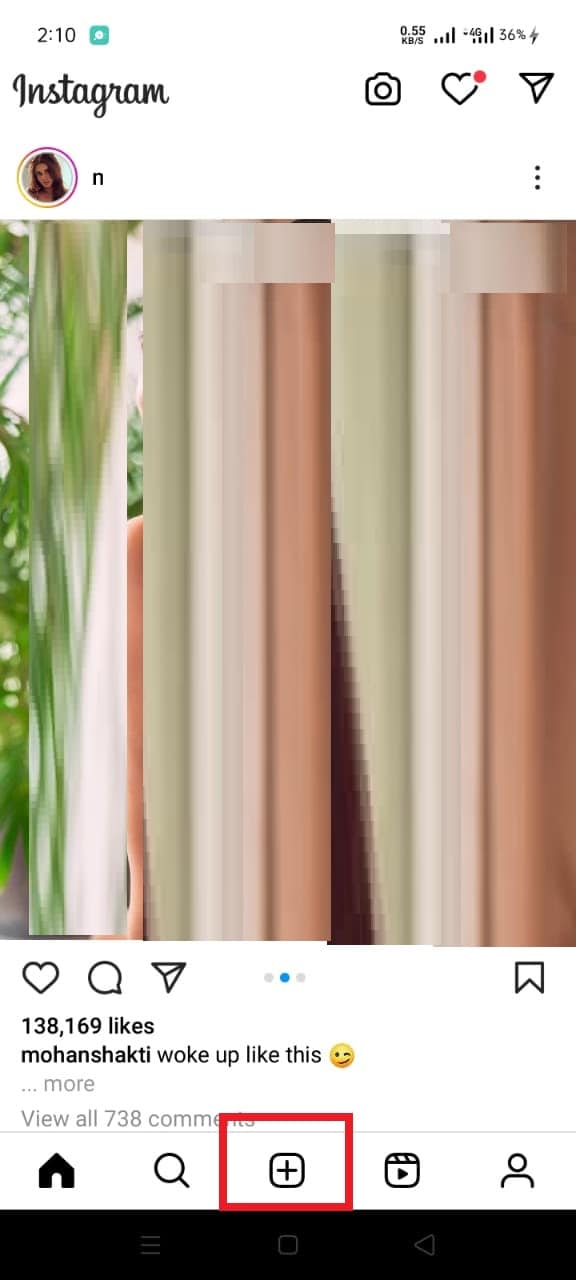 Go to the "Gallery" section to find the video.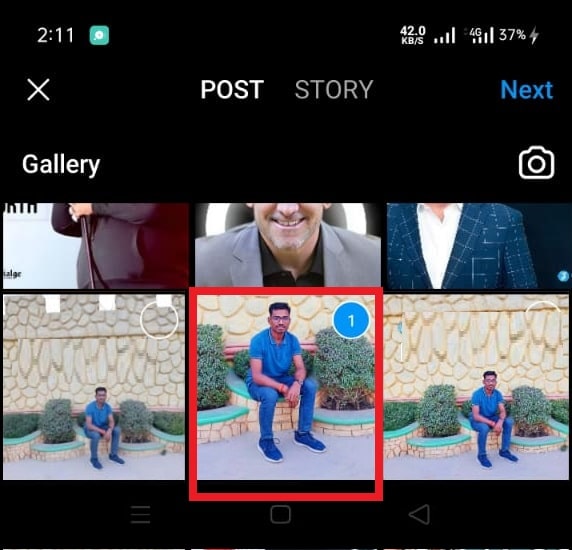 Select your video and press "Next".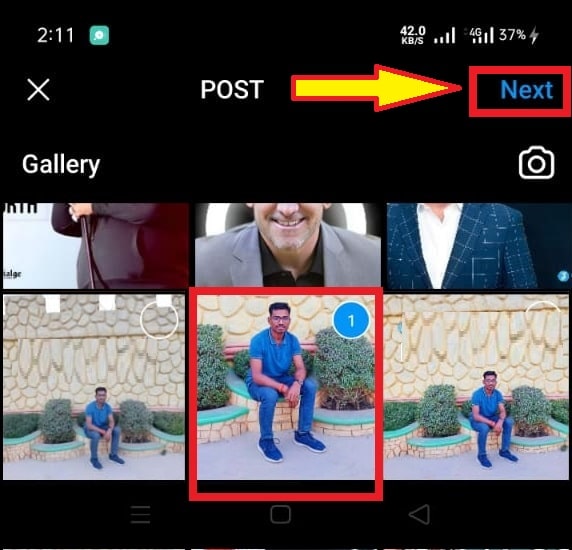 Now you can put a filter on the video, select the cover and add a title.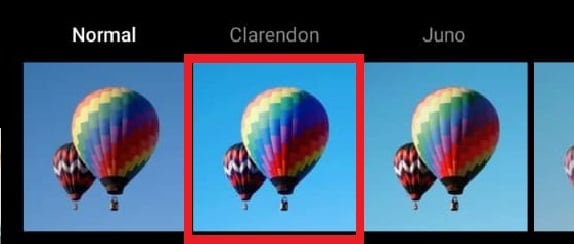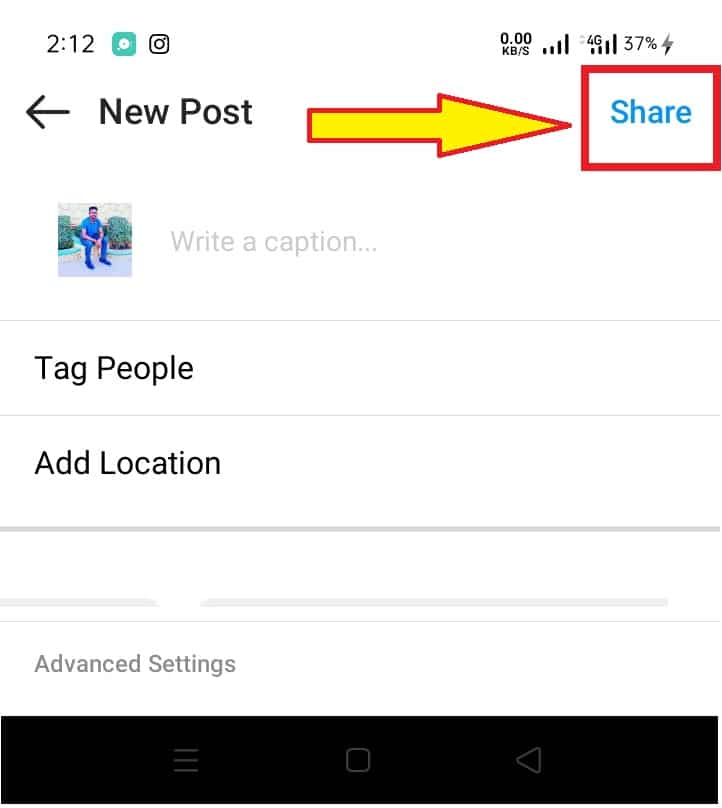 In this way, you will have published your video on your Instagram profile so any follower can view it.
If you want to share the video with your stories, you can do it directly from the video post in your feed by pressing the share icon and then on the story. With this option, you invite your users to enter your profile and watch the video from there.
Subscribe to Our Latest Newsletter
To Read Our Exclusive Content, Sign up Now.
$5/Monthly, $50/Yearly