How Long Does the YouTube Take to Approve a Channel For Monetization?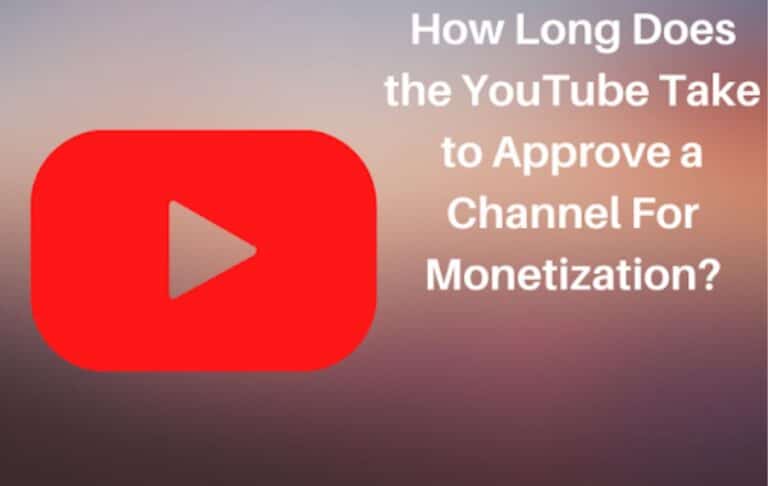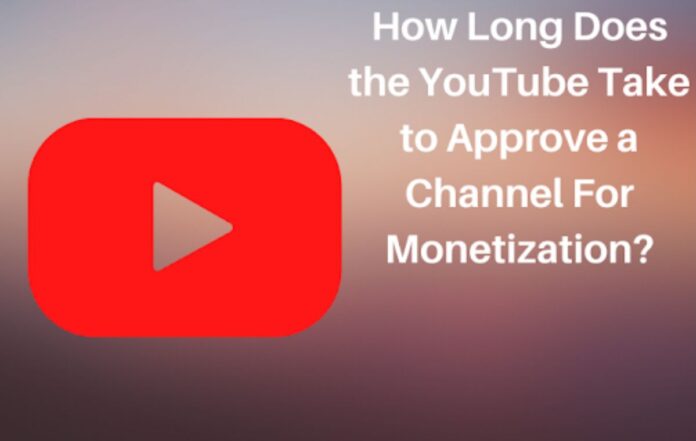 Most creators aspire to be a part of the YouTube Partner Program (YPP), right? While the basic tools of YouTube are pretty helpful to any user or content creator, YPP needs some extra resources to put in if you want to build a career on the platform, such as:
a copyright match tool to make sure your content is not copied or stolen
access to the creator support teams on YouTube
Access to all the monetization features of YouTube
For sure, all these perks are not granted to just everyone!
In order to apply for the YPP, you need to have at least 1000 instant youtube likes and subscribers and also 4000 hours of watch time on your YouTube channel. And also, you need to set up an AdSense account, as well as also accept all the terms and conditions of YouTube in order to move ahead with your application.
However, once you achieve these milestones and click apply, then the question arises, how long does it take for YouTube to review an application and approve it? It is a kind of matter of days, a kind of fast turnaround that a few creators would complain about? Or does it really take weeks or maybe months?
Let's keep reading the article to get your brief answer!
How long the time does it take to get a channel monetized on YouTube?
The roundabout takes up to 30 days to get accepted by the YouTube Partner Program. YouTube takes some time to review the application and then thoroughly verify the details you have provided/given so far. However, the backlog actually builds up from time to time. It is also essential to keep in mind since it shows that you probably will not be able to generate any revenue for the next 30 days when you apply for the program.
We will only talk about the reality checks: We had a relatively seamless and short experience while applying to the YouTube Partner Program. We had two different channels that successfully qualified for this particular program. So, we, later on, found the app screen within the YouTube Studio, then selected Apply, and crossed our fingers along the way. It took only a few days to get us approved.
It means that the time taken by YouTube always varies from channel to channel to give permission to monetize your channels with every type of advertisement. Once you have it, then you are able to also power the display of numerous banner ads that youtube viewers need to click just to get rid of them. After successful monetization, you may also get access to the pre-roll ads, which actually play before the video begins.
Why can the monetization process take some time?
Maybe, some of you who have applied to the YouTube monetization program says, "It took me weeks, even months, to get accepted into this program!" However, that is true because the process used to take a much longer time years ago. 
However, nowadays, there is another reason that might delay your application, and it also has to do with COVID-19. Going back to March, YouTube made an announcement that with reduced staffing in their buildings, stuff like applications of YPP and creator support may take longer than the usual time. 
Moreover, YouTube does not use any algorithm or auto software to review an application status. Rather, it only uses human reviewers. Also, there are also some professionals who decide whether your content is viable or not to display their advertisement. This is why the less office staff, can slow down the overall process. 
As long as you hit the said requirements of YPP, it means that reviewers will accept your application as soon as possible. This is what happened according to our experience; however, each creator or applicant goes through their own journey.  
Subscribe to Our Latest Newsletter
To Read Our Exclusive Content, Sign up Now.
$5/Monthly, $50/Yearly