Learn How to Share YouTube Video on Facebook in 2 Simple Methods
Listen to the Podcast:
YouTube is gaining more followers every day. And it is that the videos, in addition to being much more attractive content, are very useful in improving the SEO positioning of a website and capturing users' attention. The advantage is that we can use dissemination channels as influential as Facebook.
Videos are the most viewed posts on social media and are likely to be shared by users. Therefore, if you are thinking of creating a corporate video for your brand and want to know how to promote it, you need to know how to share YouTube video on Facebook. Today we present two different methods to share YouTube videos on Facebook.
Benefits of sharing YouTube videos on Facebook
Youtubers can put their social networks on the YouTube channel and enjoy a large number of benefits; it is even the main thing to grow a channel since it will have:
Better reach and interaction with the audience
In addition to your followers on the YouTube channel, you will also use those on Facebook by directly sharing your videos. The recommended method is to create a Fanpage from 0 and increase your followers since a profile has a limit of 5,000 thousand friends.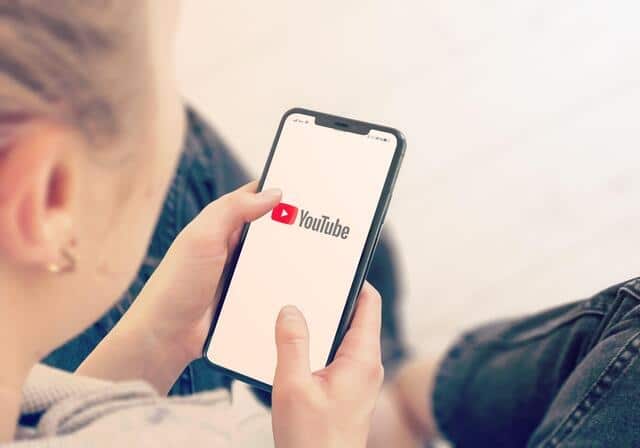 On the other hand, the Fanpage has no limits; on Facebook, you will get followers different from those subscribed to on YouTube; for this reason, the interaction with what your audience likes will reach more people.
Promotion of your work
Promoting this work on social networks like Facebook is easier for YouTube channels that offer "Howto" type videos or tutorials since it has groups related to the same topic. You can show your work or content in groups or pages already established.
Gain popularity
One of the benefits that YouTube creator obtains when their videos are shared on Facebook is to gain popularity since if one of the Facebook followers likes the content, they visit your YouTube account. They will likely subscribe to the channel.
In addition, this option will also help many people to recognize your work and thus be able to reach a more significant number of followers.
There are two ways to post a YouTube video on Facebook from your cell phone or PC; one is from the bottom of the video, click on "Share" and select the "Facebook" application; it can be the normal or the Lite version.
The other is to copy the URL or link of the YouTube video and paste it where you will create the Post. Facebook will recognize it and show a preview of it, you can add a comment if you want or click on publish, and that's it.
Of course, the operating system does not matter for Android or iPhone cell phones. To do so, you must follow the following procedure :
Posting the URL
Go to a YouTube channel and locate a video; you can also use the search engine; the important thing is to open the video; when doing so, you can copy its URL and then paste it on Facebook or a social network.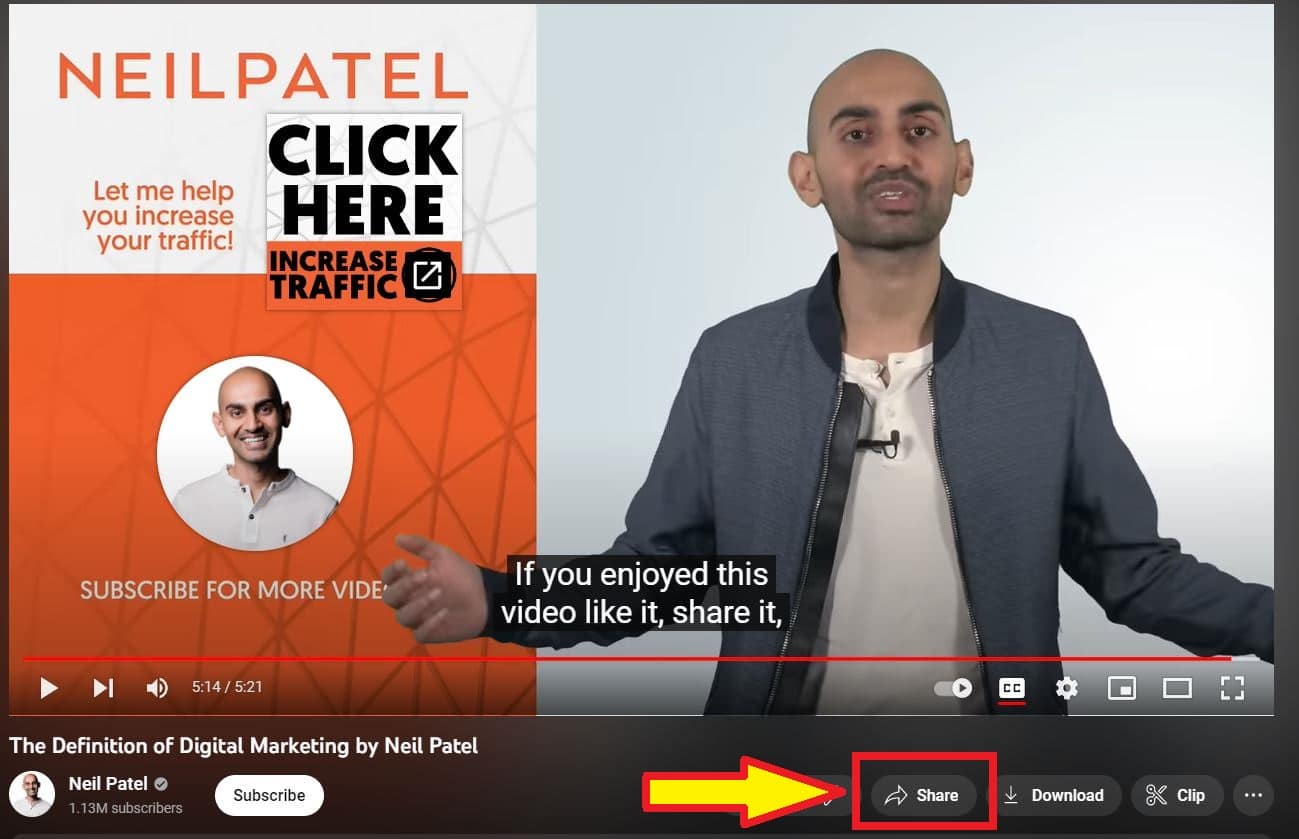 To copy the URL, press the share button and then where it says "copy," this method is valid for any device.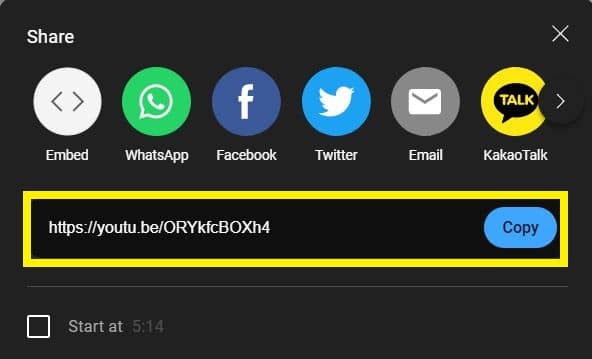 You can also take the link at the video's top, right in the navigation bar.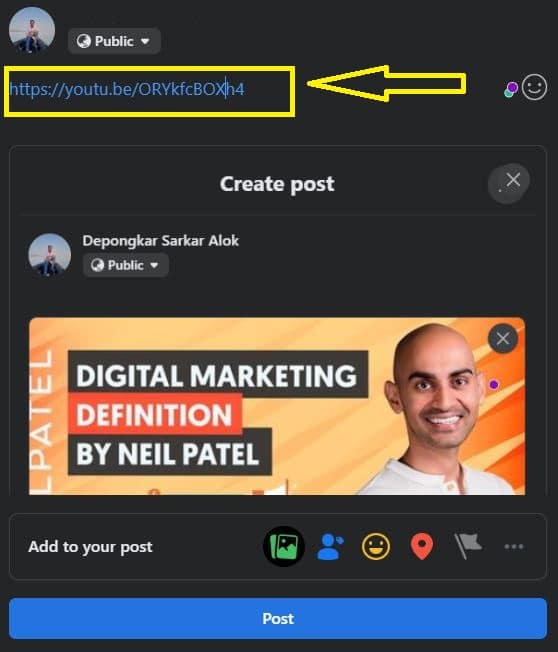 At the bottom of each video, we have several options, including "Share" when you press, you will notice many social networking applications and related platforms; you can choose the one you prefer; in this case, we are using Facebook.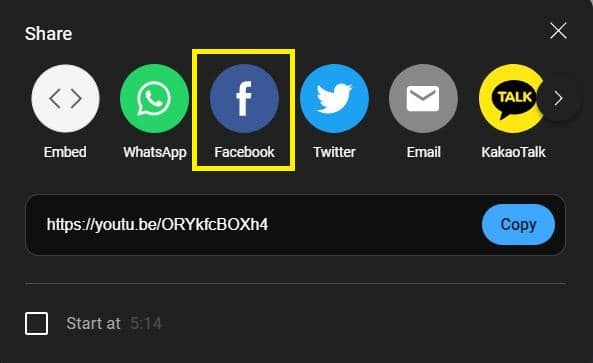 Remember that Facebook is one of the largest social networks in the world, which is why sharing our content through this platform will go much further, and thus, our work will be recognized.
Also, among these options, you can select the copy tool to use the link of a program outside of those recommended by Facebook, be it a blog or a mobile application.
Subscribe to Our Latest Newsletter
To Read Our Exclusive Content, Sign up Now.
$5/Monthly, $50/Yearly