How to Sell USDT in Dubai: A Guide to Exchanging USDT for Dirhams?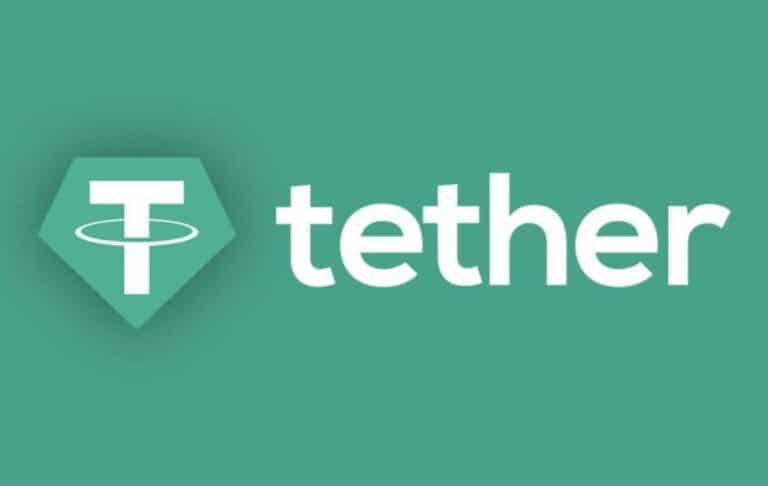 Looking to sell USDT in Dubai? In this guide, we will walk you through the process of exchanging your USDT for UAE Dirhams. The UAE is a popular destination for tourists and business travelers, and with our guide, you will be able to easily exchange your USDT for local currency. 
Get UAE Dirhams with your USDT
If you are traveling to the UAE, it is important to have some local currency on hand. The UAE Dirham is the official currency of the United Arab Emirates, and it is used in all transactions within the country. USDT is a popular cryptocurrency, and it can be used to purchase goods and services online. However, if you want to exchange your USDT for UAE Dirhams, you will need to use a reliable exchange service.
There are many exchange services available online, but not all of them are created equal. When choosing an exchange service, it is important to compare rates and fees before making a decision. Once you have found a reputable exchange service, you can sell USDT in Dubai for Dirhams quickly.
How to find a Reputable OTC exchange?
If you're looking to sell USDT (Tether), one of the most important things to consider is finding a reputable OTC exchange. Not all OTC exchanges are created equal, and there are a few key things you'll want to look for when choosing one. First and foremost, you'll want to make sure that the exchange is properly licensed and regulated. This will help to protect your funds and ensure that you're getting a fair price for your USDT. Secondly, you'll want to make sure that the exchange has a good reputation. Look for reviews from other users, and see what they have to say about the service. Finally, make sure that the exchange offers a good customer support experience. If something goes wrong, you'll want to be able to reach someone who can help resolve the issue. By following these tips, you can help ensure that you find a reputable OTC exchange to sell USDT in Dubai for Dirhams.
The Process of Selling USDT
Visit the shop during business hours and bring your government-issued ID. Tell the shop's representative how much USDT you'd like to sell. They will show you an offer price in local currency or US dollars, which you can either accept or reject. If you accept, transfer your USDT to the given wallet address and receive the corresponding amount of cash instantly. There may be a small transaction fee, but it's typically much lower than what you'd pay on a traditional exchange. And that's it! You've just sold USDT for cash at a physical crypto shop.
Benefits of selling USDT in Dubai
Dubai has become a hub for cryptocurrency trading and there are many benefits to selling USDT there. Here are 5 benefits of selling USDT in Dubai: 
There is a large market for USDT in Dubai and the region. This means that there is high demand for USDT, which can lead to better prices. 

Dubai is a global financial center and there are many experienced crypto traders there. This can provide liquidity and help you to find buyers easily. 

There are many cryptocurrency exchanges based in Dubai, which gives you more choices when selling USDT. 

The government of Dubai is supportive of cryptocurrency trading and has created a friendly environment for exchanges. 

Dubai is a tax-free zone, which means that you will not have to pay any taxes on your profits from selling USDT. 
Thus, selling USDT in Dubai can be very profitable and it is worth considering if you are looking to cash out your holdings.
What should you look for while selling USDT?
When looking to sell Tether in Dubai, there are a few key things to keep in mind to get the best possible price. First, it's important to check the current market value of USDT and compare it to other major currencies. Second, you'll want to make sure that you're working with a reputable exchange or marketplace. There are a lot of scammers out there, and you don't want to get taken for a ride.
Third, it's always a good idea to have multiple forms of payment ready, as different buyers may have different preferences. Fourth, be prepared to negotiate. Most buyers will try to haggle for a lower price, so it's important to be firm but fair. 
Finally, remember that patience is a virtue. If you rush into a sale, you may end up getting less than you could have gotten if you'd waited for the right time. By keeping these things in mind, you can maximize your chances of getting a good price for your USDT.
Subscribe to Our Latest Newsletter
To Read Our Exclusive Content, Sign up Now.
$5/Monthly, $50/Yearly