7 Great Gifts To Give This Holiday Season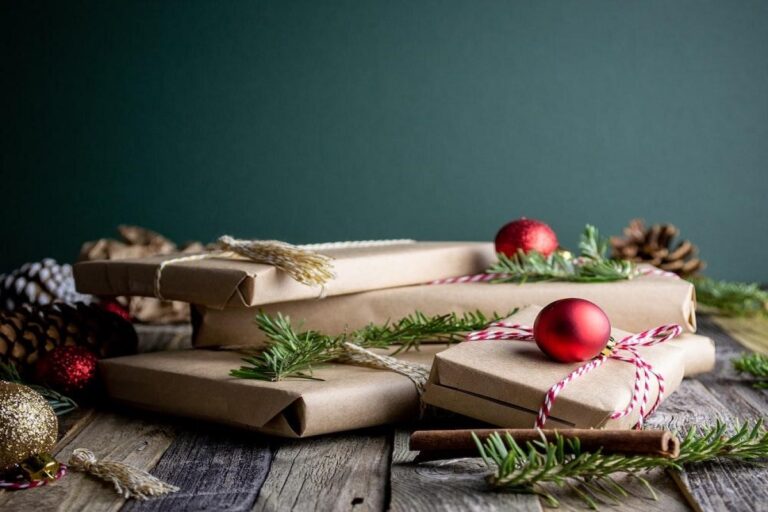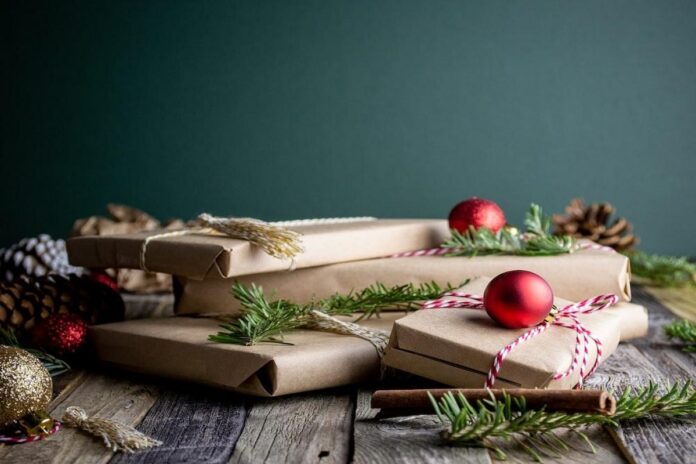 This holiday season, you want to get something special for everyone on your list, even with the constraints of a budget. With so many past Christmas celebrations, it can be challenging to come up with new gift ideas after a while. Thankfully, we've got your back! Here are seven great gifts to give this holiday season that everyone will love.
1. Holiday Cheer Apparel
The best holiday gifts are those that ring in the season. Get those on your list of beloved holiday-themed gifts like socks, Christmas t-shirts, and Santa hats! You really can't go wrong with holiday-themed apparel. Bring out the ugly sweaters and light-up Christmas socks! They'll love dressing up for the season and appreciate the childlike humor in your gifts.
2. A Tumbler Mug
Give the coffee lovers in your life the gift of a tumbler mug. Tumbler mugs allow people to take their drinks on the go, wherever they're headed. You'll make their day knowing that each morning they can enjoy a hot cup of coffee at home or on their winter vacation with their new portable coffee cup! You can even find fancy ones or customizable mugs that stay warm for hours! Look for tumbler coffee mugs in trendy colors like copper to impress your gift recipient.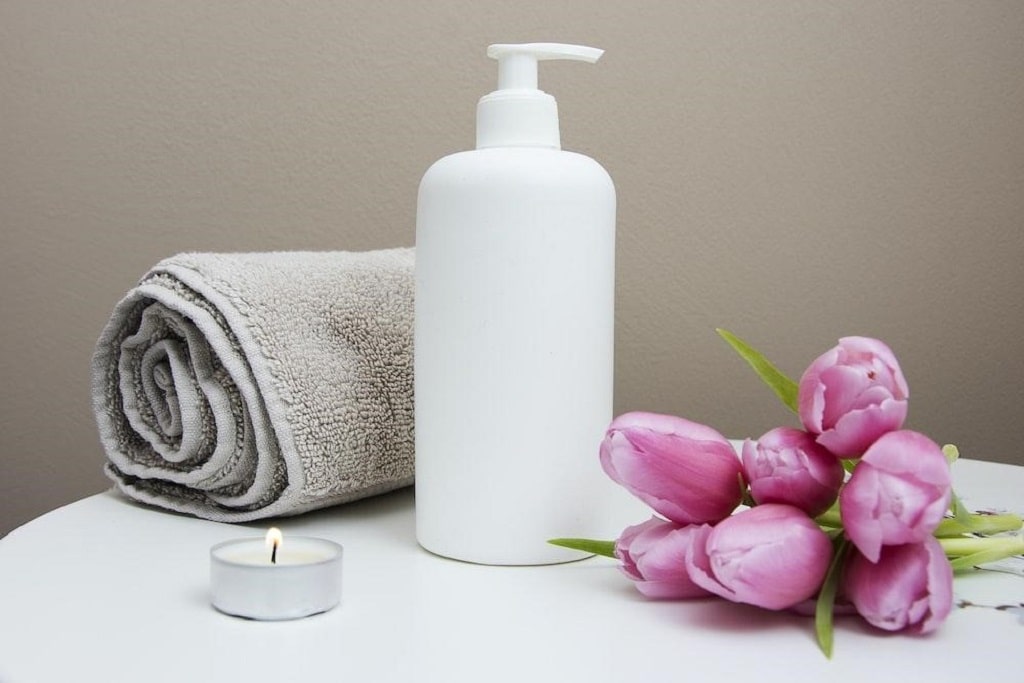 3. A Spa Gift Card
Consider giving your friends and family the gift of relaxation to the hard workers in your life! Who couldn't use a little spa time? Get a spa gift card so those on your list can select the relaxation treatments they want. They'll be able to choose from manicures and pedicures to facials and massages. The gift of relaxation never gets old. Pro tip: choose spas close to the gift recipient's location, so they get the added gift of convenience to make for a super relaxing day.
4. A Dinner Voucher
Sometimes, food really is the best gift! Give those on your list a dinner voucher to a fancy restaurant near you. You can purchase your gift online. They can enjoy a holiday meal with someone they love. Be sure to get two-for-one vouchers so they can take a guest with them and enjoy discounted prices on their favorite foods!
5. A Weighted Blanket
Weighted blankets are great for warmth and reducing anxiety. Get someone special in your life a weighted blanket and watch as their troubles melt away! Look for blankets on theme with the holiday season for an extra special gift they'll adore. You can look for blankets in Christmas colors or those with snowflake patterns to stay on point with the wonderful winter season.
6. A Gift Basket
A delivered holiday treat basket is an ideal gift for anyone on your list. They won't be able to wait before diving into their baskets and seeing what's there. Fill the basket with chocolate, holiday treats, self-care items, and more. Customize your basket for the perfect, personalized gift for someone special on your list this year.
7. A Meditation App Purchase
Many of us gravitate toward mental health tools to make the adjustments to a highly digital world more manageable. With a high-quality meditation app, people can benefit from the mental health boosts and relaxation properties they offer from their own devices.
Get someone on your list a paid-for meditation app! Those on your list can listen to guided meditations, soundscapes, and much more. Give them the mental retreat they need with a mediation app membership to enjoy all season long.
The Bottom Line
There are so many great gifts to give this holiday season. Make this holiday gift-giving season the best one by considering the gifts that would make those in your life jump for holiday joy. Consider the ideas above as you check off goodies for everyone on your list.
Subscribe to Our Latest Newsletter
To Read Our Exclusive Content, Sign up Now.
$5/Monthly, $50/Yearly