Winter Travel: A New Family Vacation Trend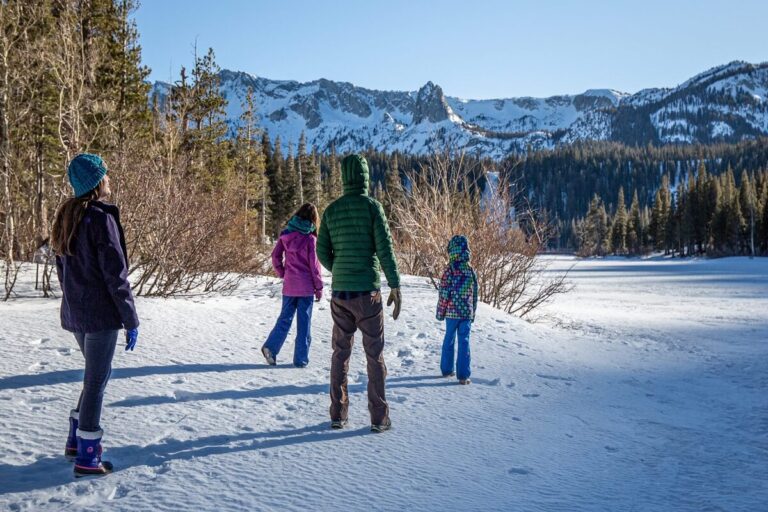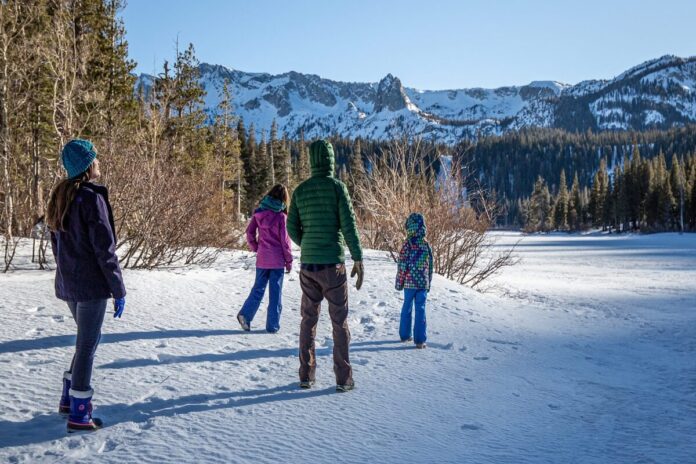 Winter is quickly approaching. Many people are looking forward to the coming months for a variety of reasons. Some people anticipate the change in seasons because they love winter travel. In fact, this is becoming a new family trend. Why are many people choosing to get away when the weather turns cold?
Stress Relief
People often think of the holidays as a joyful time. While it is true that countless individuals love the hustle and bustle of this time of year, the holiday season can also leave them feeling stressed and overwhelmed. Winter sets in, and people want a break. That is the perfect time to travel and take a well-earned break. There are many places to stay in Snowshoe that allow a person to get that break and enjoy some great outdoor activities, such as skiing and snowboarding. While in the area, plan a visit to Snowshoe Village to see the old European architecture.
Shopping Excursions
When the holidays end, retailers start putting things on sale. They want to sell any inventory that remains following the holidays, and shoppers are the ones who benefit. Choose a new location to visit and bring home some great bargains in the process. Pick up some great sports equipment and clothing at low prices or head over to the WV Market inside Snowshoe Village. Browse the vendors and pick up amazing deals on souvenirs, gifts, jewelry, and more.
Lower Prices
People who travel in the winter often find they can get an excellent deal on accommodations and more. Children go back to school after the holidays, and travel slows down. The tourist industry recognizes this and often provides travelers with mid-week discounts and other deals to entice people to visit. Check out specials when planning a vacation to see how much can be saved. In fact, a person might find if they plan their winter travel properly, they can take two vacations for the price of one. Vacation rentals offer an excellent way to save, as they often come with a much lower price tag than ski resorts.
A New Perspective
A new year is a perfect time to reevaluate life and see where changes need to be made. However, some people find this task to be difficult. Why not travel somewhere new and get a different perspective on life? Visiting somewhere unusual allows a person to see, try, and hear new things. That lets them see what is important in their lives and appreciate what they have more. Traveling also gives them an opportunity to see what they are missing out on. They can then return home and make changes to live the life they desire.
Fewer Crowds
People often avoid traveling because they don't want to deal with crowds. There are ways around this, even during popular travel times. For example, a person might wish to visit a Snowshoe ski resort. They know the ski season doesn't last all year, which means people have to take advantage of opportunities to engage in this activity when they can.
While avoiding crowds isn't always possible, a person can choose to stay at a vacation rental rather than a ski resort. They still get to ski or snowboard but won't have to deal with big crowds when they come off the slopes. Individuals who wish to ski will love Snowshoe Mountain's early opening date.
Plan a winter vacation today. Men and women who do find they return home refreshed and recharged. They are ready to face the coming months as they wait for spring to arrive. The vacation gives them the reset they need to deal with the present while anticipating the future.
Subscribe to Our Latest Newsletter
To Read Our Exclusive Content, Sign up Now.
$5/Monthly, $50/Yearly