How You can Effortlessly Save for Retirement in the 2020s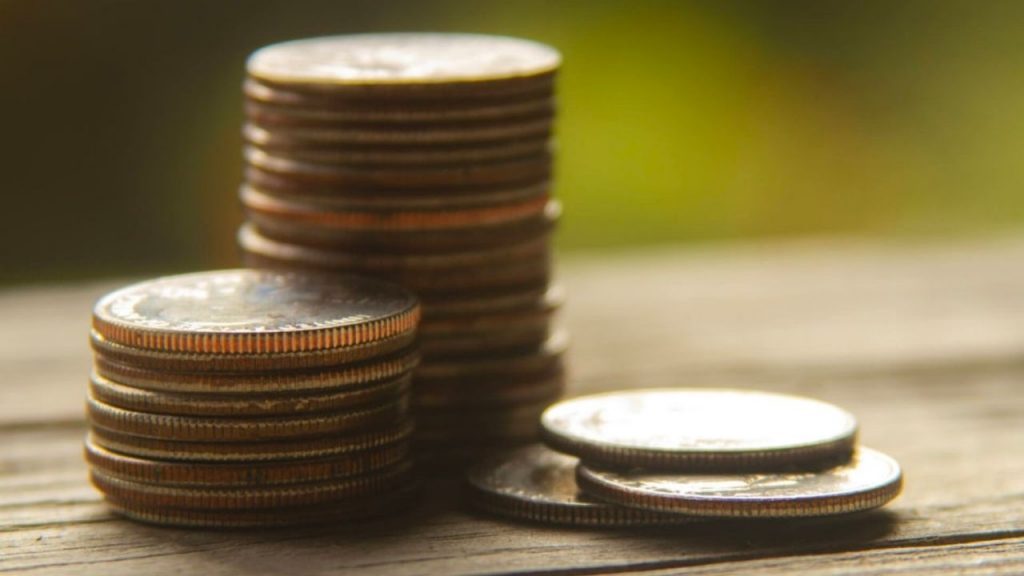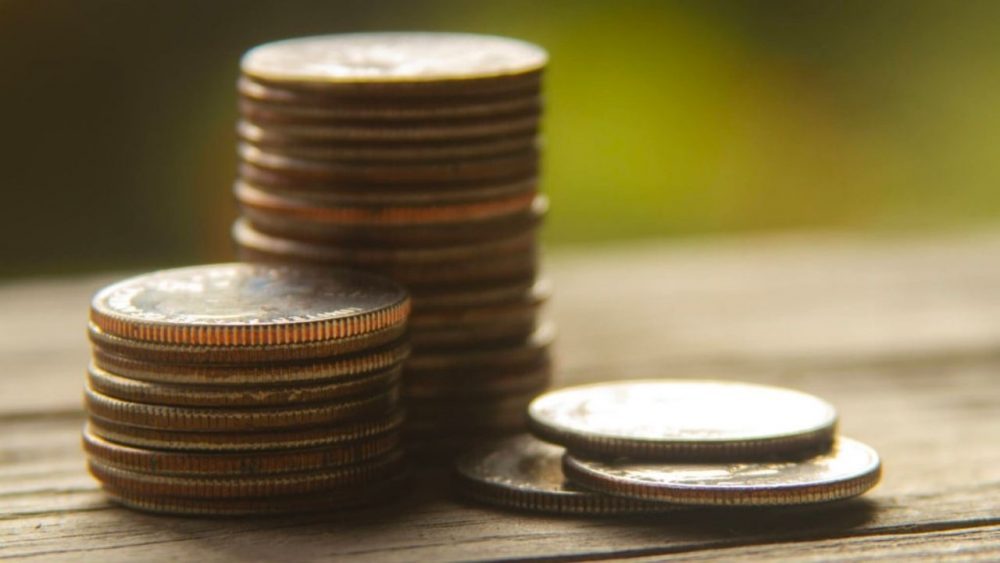 Saving for retirement is not always a priority when you're young. You just assume that one day you will be rich without really thinking about how much cash and/or assets you should be saving from the very moment you start your career.
Maybe you're a professional like a lawyer or an accountant who will spend most of your life working for a single firm that offers you a 401(k) savings program. Or perhaps you wish to start your own small business and enjoy the benefits of being your own boss. In that case, you can start a Roth IRA account. Either way, you need to save if you plan on surviving financially past the age of 62.
One no-brainer of a way to save for retirement is to invest in one of your greatest assets: your family home. If you can manage to purchase property early on and manage to hold onto it until your retirement years, it can earn you a lot of cash via a reverse mortgage.
A reverse mortgage will allow you to tap into all that equity you've built up for decades which can run into the hundreds of thousands of dollars or even millions, depending upon the home's location and its condition. If you qualify, you never have to pay another mortgage payment again.
You can take your proceeds in one lump sum payment or monthly disbursements. And you never need to pay the loan back unless you decide to move or your die.
How much of a reverse loan will you be eligible for? You can find out now using this handy online reverse mortgage calculator (https://reverse.mortgage/calculator).
But if you're still young and/or in your early middle-aged years, what can you do now to begin saving up as much money as possible for your retirement? According to a recent article, your retirement is never going to pay for itself.
In the 2020s, Social Security is said to replace only about 40 percent of your former salary, that is, you were an average wage earner and not self-employed. But with the federal program officially on the skids, your social security could be reduced to even less than a 40 percent payout. By 2034, it could be gone altogether.  
But let's face facts. It's hard to save money for retirement. In fact, retirement might seem like it's so far away as to be completely out of mind while instead, you focus on using all your extra money to pay off student loans and your ever-mounting bills. You might also be under the assumption that it takes a lot of money to begin investing, be it a 401(k) or even crypto savings account on Coinbase.  
But the truth is, you don't need a lot of extra money to begin a retirement savings. You only need a small amount that you can "dollar cost average" on a weekly or monthly basis. If you don't touch it, over the years it can accumulate into quite the large nest egg. That said, here are three ways you can easily save for retirement. 
Pay Yourself Before All Others
Say the experts, the best way to save is to set up automated contributions to your retirement account, whatever it may be. The money you don't see won't be missed. Conversely, if it goes directly into your bank account, chances are, you will spend it.
If you do not set up automatic contributions and pay yourself first, but instead, attempt to save whatever money you have left over at the end of each month, it won't work. In short, there's never enough money to pay for everything you want, whether you need it or not. You need to "plan to save" in order to be a successful saver.   
Studies show that more than half of American workers are living "paycheck to paycheck," which means if you leave your savings up to whatever you can afford at the end of each month, chances are there won't even be a dime left over.
Go for the Company Match
Lots of employers will offer 401(k) plans that are engineered to match employee contributions up to a certain, agreed upon amount. One popular platform businesses use is Vanguard which offers an 86 percent matching contribution.
But the most common formula for matching is said to be $0.50 on every dollar contributed of the first six percent of your paycheck.
Go Beyond the 401(k)
Aside from your 401(k) plan you can set up a Roth IRA or Individual Retirement Account on your own. You can also set up a similar health savings account (HAS). Lots of self-employed workers, freelancers, and gig workers who don't have a 401(k) rely on this method of retirement savings.
Some younger workers are even setting up Roth "crypto" IRAs in the 2020s.
Subscribe to Our Latest Newsletter
To Read Our Exclusive Content, Sign up Now.
$5/Monthly, $50/Yearly