How To Find The Right Investor For Your Startup Seeding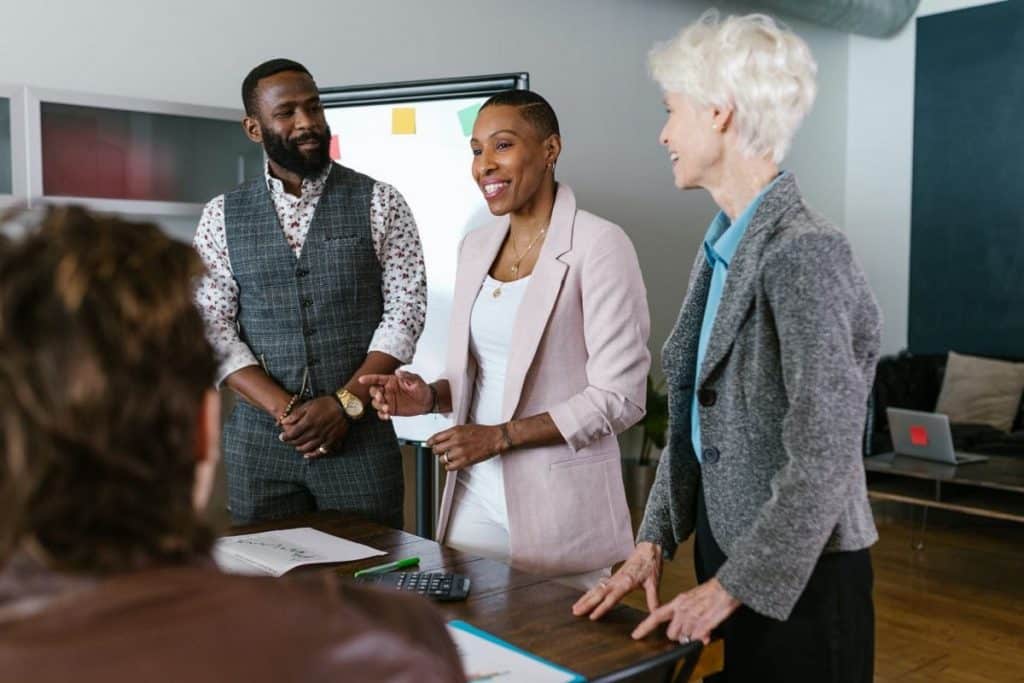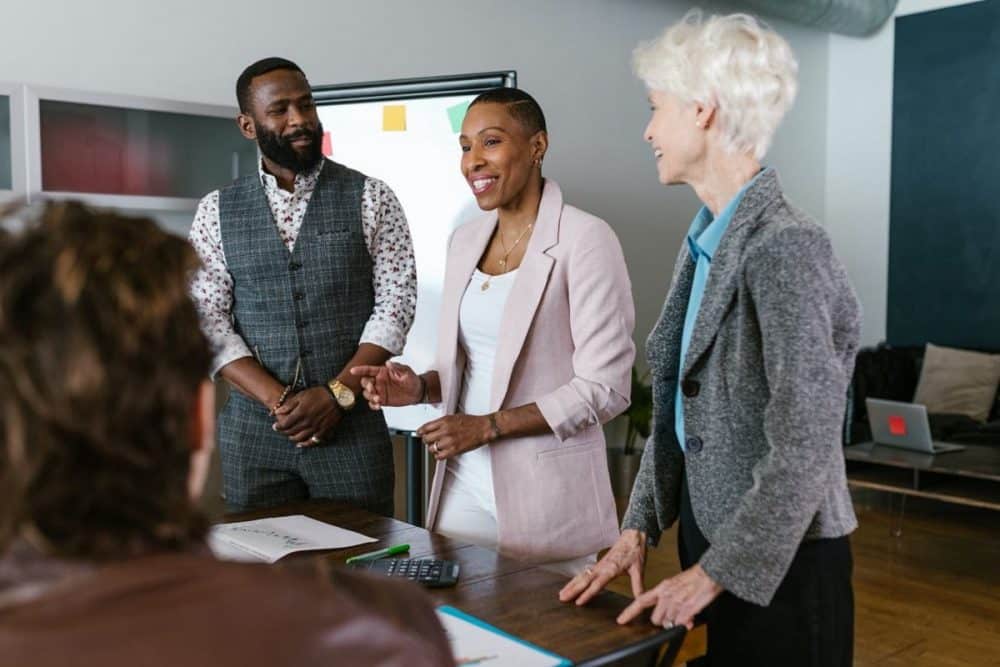 If you are a budding entrepreneur looking for a hand to join you in raising funds for your startups, then there are many options available to share your burden. But, unfortunately, this is one of the most challenging stages for entrepreneurs to get a favorable response in seed funding in India to give a great opening point.
When you are going to raise the funding for your startup, knowing your investors' vision is important. But, are they expecting a return on investment? What attracts them to your business startup? How to gain their attention and build their positive insight towards your startup for getting a good amount of startup funding to accelerate the business?
Types of investors
Family and friends- First and foremost, our family comes to our mind when we want to start something new. Are they in a position to help us to give a kick start to our startup business? Because this is one of the safest and the most genuine ways for getting a seed funder for your startup. There are nil chances of getting betrayed or cheated if you approach them to invest some amount in your business. In this step, you have very good presentation skills to deliver your idea in front of them, so they naturally feel involved with your startup. 
Crowdfunding – This term speaks for itself. If we break this whole term into two parts, it will be crowd and funding. Here crowd refers to those multiple sources from which the entrepreneur is getting small funds to achieve set target money for seeding their startup. This one is the most recommended method not to burden the single individual, and you can return the money partly by picking one by one.
Incubators – They are collaborative programs designed to help entrepreneurs grow their businesses. These are non-profit organizations run either privately or publicly. They take care of multiple challenges while running the startup; some of the issues are startup funding, mentoring, funding, and workplace issues.
Pre-seed funding– It is one step where the investors prefer to indulge the family by showing something valuable in your hand. So to persuade them by showing your idea that you are going to make a profit with this startup and this is your target market, here is our product and the specifications we are showing to the marketers nobody can't resist buying.
Evaluate the requirements of the market.
You are soon going to open the vacancies.
You have set your target customers.
You have finalized your product to launch.
A good representation of your products and future goals and how you make them look towards it says whether they are going to invest or not.
Accelerators- Startup accelerators help the business in its early phase and target the minimum valuable product concerned with the market response towards the product and what type of feedback our product is getting from the customers in its early release.
Accelerators help those startups which are ready to scale up their business. They worked on a fixed-term tenure and dealt with building a good mentorship program.
Angel investors- Angel investors are those wealthy people who invest their own money to scale up startups or finance those small business ventures in return for equity. 
In this method, you don't need to mug up your mind to repay the owed amount because they get ownership in return while investing in your business.
The first thing you need to keep in mind while approaching the investors, whether they are family, accelerators, angel investors, etc., is that your pitch deck should have some worth in their eyes. If they link up their thoughts with your startup pitch, they will only accompany you by processing further steps.
Subscribe to Our Latest Newsletter
To Read Our Exclusive Content, Sign up Now.
$5/Monthly, $50/Yearly