Cast Iron vs. Stainless Steel: The Ultimate Grill Showdown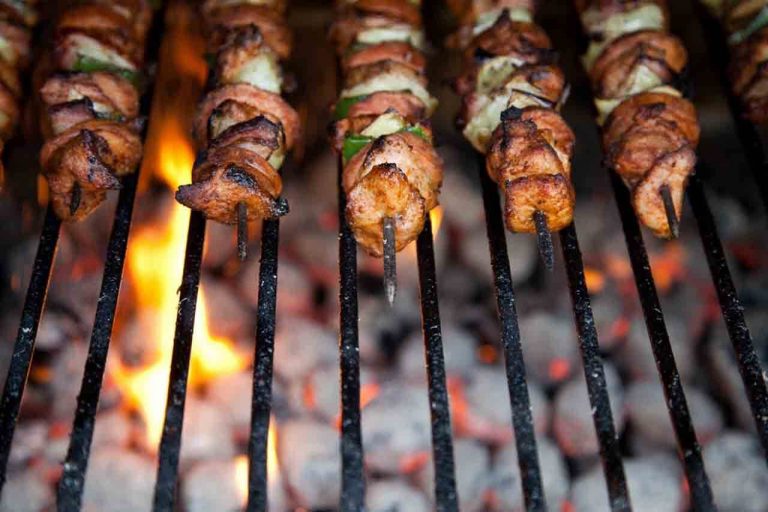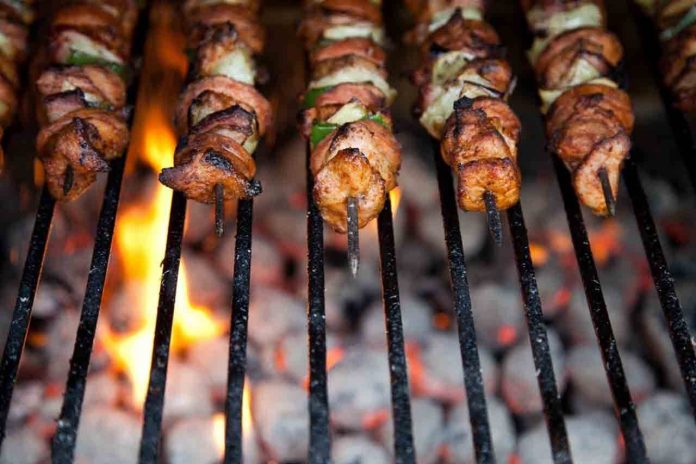 The outdoor cooking industry is thriving in the USA and expected to reach a value of $ 4,4 million by 2025.
Are you one of the outdoor enthusiasts that's planning to contribute to the growth of this industry by investing in a new barbeque soon? If so, you've got some decisions to make.
You can choose from gas, pellet, firewood, and even electric grills but one of the major considerations is whether to opt for a cast iron or stainless steel grill.
Here's what you need to know about your cast iron vs stainless steel grill options so you can make the right decision.
Cast Iron vs Stainless Steel Grill – What's the Difference?
Stainless steel and cast iron are both iron alloys. That means they're mainly made of iron but also contain various other elements. Cast iron has about 2% carbon in its makeup while stainless has 1.2% carbon and 10.5% chromium.
This composition has a major effect on several factors when it comes to the performance of these grills.
Heat Retention of Cast Iron vs Stainless Steel
You'll discover this major difference between cast iron and stainless steel grills before long.
Due to its higher carbon content, cast iron retains heat better than stainless steel. A cast-iron grill holds heat for longer, so you can attain the perfect char marks on your meat and sear them to perfection.
Stainless steel doesn't provide quite the same satisfaction if you like your meat to have the classic barbecued appearance.
The Durability of Stainless Steel vs Cast Iron Grill Grates
Cast iron is exceptionally strong and long-lasting. If you keep your cast iron cooking grate clean and well-maintained it can last for decades.
All you need to do is clean your grate after each use and it'll serve you well for years. Stainless steel grates have a shorter lifespan since they're susceptible to rust. Ultimate Grill Mate discusses all the different Magma boat grills available on the market.
Flavor Aspects of Cast Iron vs Stainless Steel
Food doesn't stick to a cast iron grill as readily as it does to stainless steel. They're usually coated with a thick nonstick finish.
If your grill doesn't have a nonstick finish, you can easily season it by coating it in multiple layers of sunflower oil. Many manufactured grills, like the Lodge, Saber, and barebones grill use this technique.
The oil soaks into the semi-porous surface of the cast iron, creating a nonstick surface. If your healthy food does start sticking to the grill, you can simply re-season it.
Cleaning Your Cast Iron or Stainless Steel Grill
This is one area where stainless steel stands out. Since it has a comparatively smooth surface, it's easier to clean a stainless steel grid.
Stainless steel's also lighter than cast iron so you can take it inside and clean it in the kitchen sink. This can also make stainless steel a better option for hiking.
Get Grilling
We hope this rundown of the pros and cons of a cast iron vs stainless steel grill has shed some light on which is the better option for you. Whichever one you choose, you're bound to experience hours of outdoor enjoyment cooking up a storm for family and friends.
If you'd like some more tips on how to make the most of your work and leisure time, explore some more of our blogs.