Best Places to Visit in SE Asia for Adventure Lovers
While most people go on a holiday to unwind and relax many prefer to get out in the open and try some adventure that would offer them the experiences they seek. Over the years, families and couples are looking for adventure trips that would allow them to explore nature and rejuvenate their souls. While there is no dearth of destinations that can offer you adventure experiences you need to pick them wisely. Today, various Southeast Asian countries can provide you with the best adventure experiences you prefer.
Hence, you must make the right choices and choose countries that would allow you to secure the best adventure tours. If you are in the UK, you can make the most of adventure holidays with KE to help you spend quality time in Southeast Asia. 
Vietnam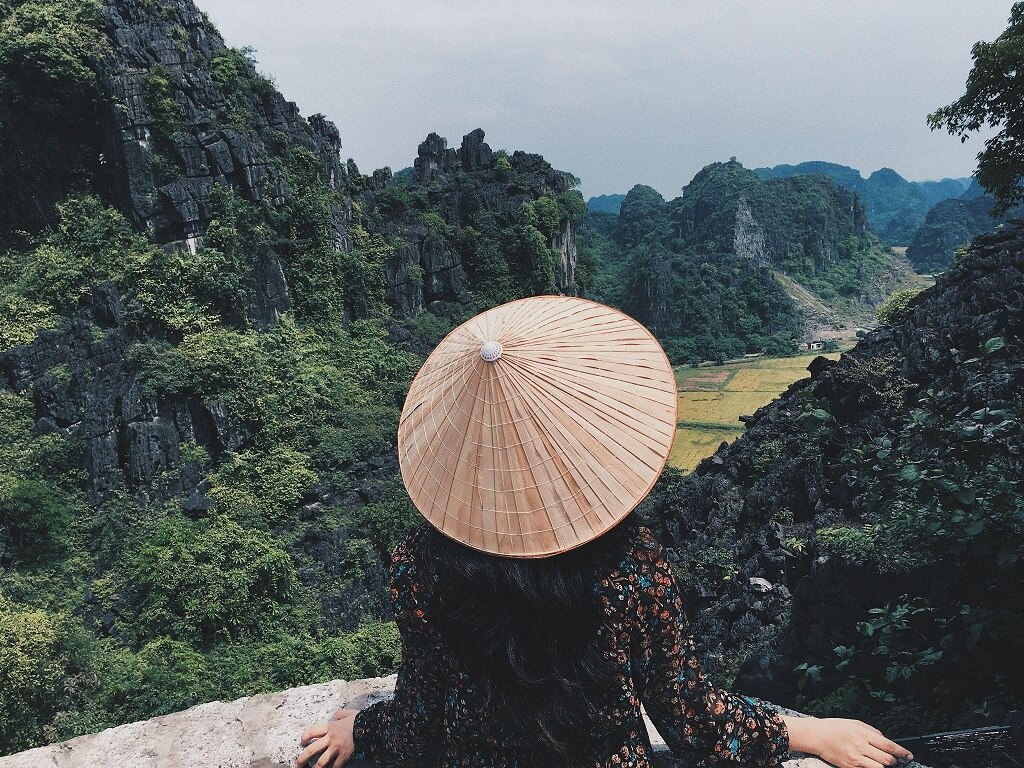 Over the years, Vietnam has gained a lot of attraction with adventure lovers seeking some fun and experiences in the open. Here you can explore the Tay Con Linh massif which is located along the Chay River mountain range. This would offer you plenty of adventure as you hike one of the highest mountains in Vietnam. On the other hand, you can cycle from Hanoi to Ho Chi Minh City which allows you to explore the countryside of Vietnam. If you are into diving you can head to the coast of Hoi An which offers one of the best diving spots in Vietnam.  Vietnam is also an excellent place for extreme sports scenes like rock climbing and sea kayaking on Cat Ba Island, Ha Long Bay, and Da Lat.
Cambodia
If you are interested in Southeast Asian countries that offer some excellent adventure experiences at reasonable prices you can head to Cambodia. Of course, most people visit Cambodia for Angkor Wat, but there is certainly more that Cambodia has to offer. Even if you are not a history buff you can still explore the Angkor complex and experience it differently. With rugged terrain and plenty of natural landscape around, Cambodia is a great place to quad biking.
Here you can explore the off-road track, rice fields, and temple ruins that instantly give you an Indiana Jones vibe. You can also find many zip line options that offer a perfect combination of fun and adventure without compromising on the safety part. Cycling through various Cambodian villages and small towns would allow you an insight into the lives of the local Cambodians. While you are here you can also cruise on the Tonle Sap Lake which offers a perfect adventure ride. 
Indonesia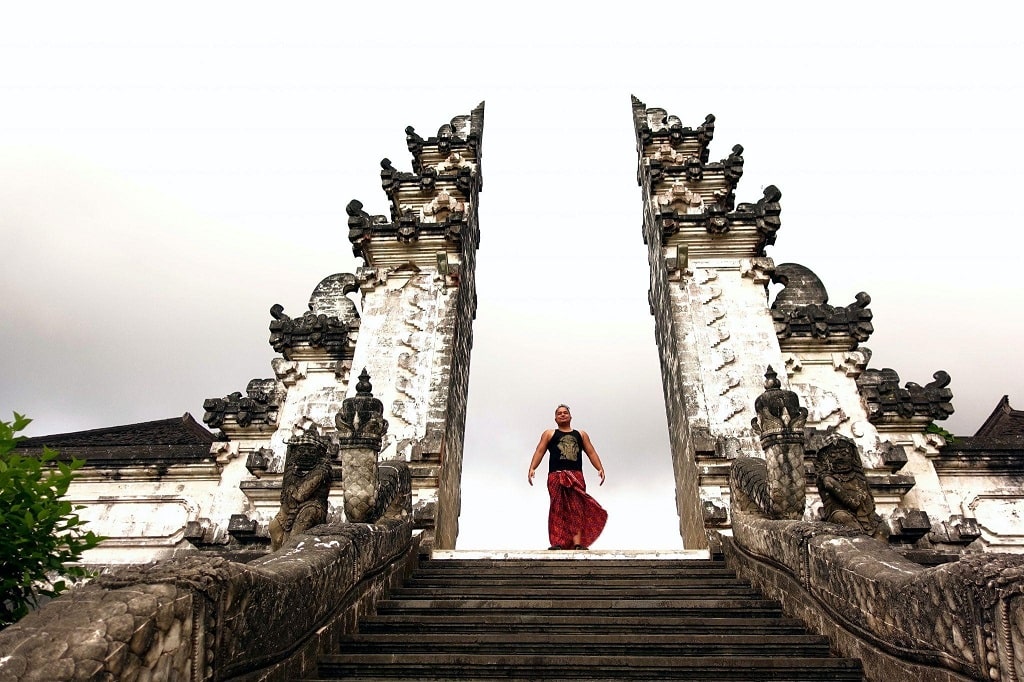 If you are not looking for any one particular type of adventure activity, Indonesia is a great place to be. With tons of adventure activity options, Indonesia can provide you with the right adventure holiday trip you have been dreaming about. If you love trekking you can head to Padar Island located in the East Nusa Tenggara Province. This provides you with a great way to explore the geography of the island while you can also do many other things.
Padar Island is the third largest island in Komodo National Park and therefore you can also watch some komodos in their natural setting. You can also find plenty of things to do in Labuan Bajo that can offer you some adventure and fun. You can head for a river cruise and explore the Borneo rainforest. If you love water sports activities there are plenty of places where you can go scuba diving and snorkel in Indonesia like Raja Ampat Papua and Manta Point in Bali. You can also try some ATV riding in Ubud and paragliding in Denpasar to help you make the most of your perfect trip.
Thailand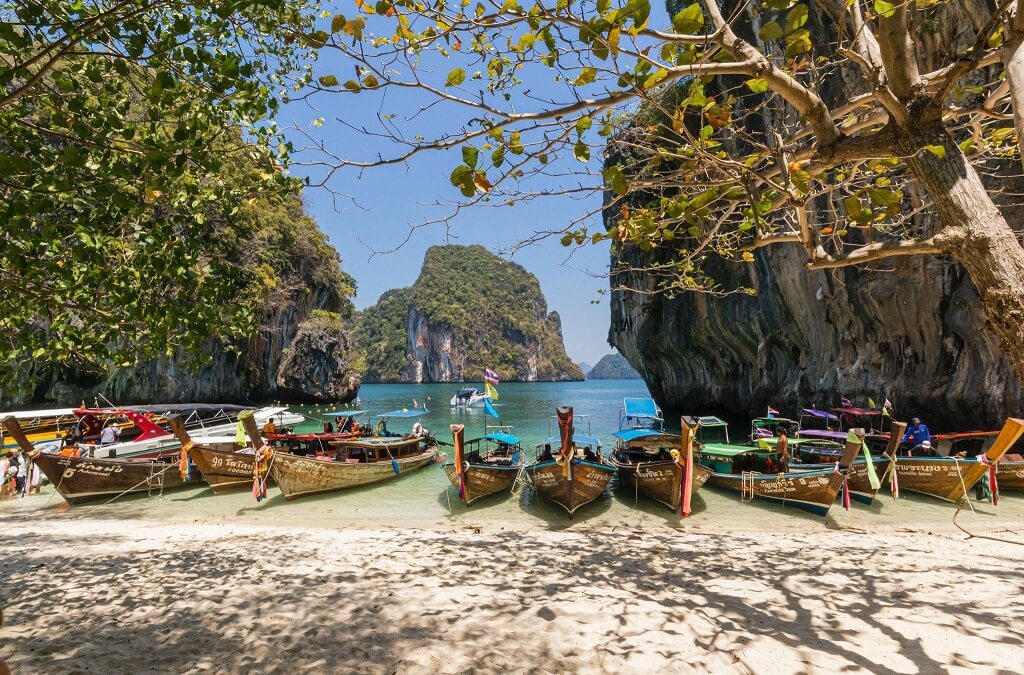 There is more to Thailand than Bangkok and therefore many adventure lovers come here to seek the adrenaline rush they prefer. If you love to go on a cycling tour, pedaling through the coastal roads of Thailand would be fun and can test your endurance level in many ways.  Cycling through the Thai-Malay Peninsula would allow you to pass through various tiny little villages that offer you an insight into the lives of the locals.
On the way, you can also visit various Buddhist temples, shrines, and national parks that offer you a peak into the real Thailand that you wouldn't see otherwise. If you love some water sports activities you can head for scuba diving activity in the Surin Islands. With plenty of mountainous terrains, rock climbing is also one of the popular adventure activities here in Thailand. Apart from this, you can indulge in activities like white water rafting, kiteboarding,  mountain biking, and bungee jumping activities. 
Malaysia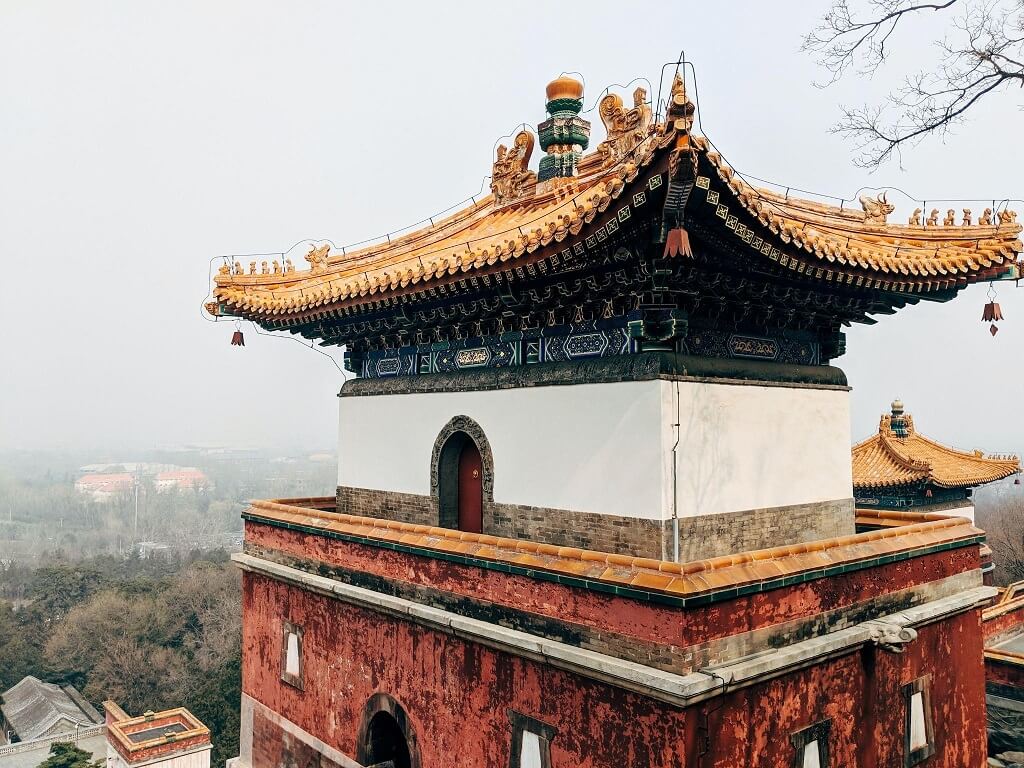 Most visitors head to Malaysia for shopping, while others for delicious Malay cuisine that is hard to miss. However, Malaysia still has plenty to offer to adventure lovers that visit Malaysia to get the best adventure experience they can get. If you are seeking some biking adventure, ATV riding is a great experience when you are in Malaysia especially when you are on Pangkor Island.
This allows you to ride your way through the rivers, off-track terrain, and jungles you find here. Paragliding is a popular adventure sport in Malaysia and you will find many places in Malaysia where you can paraglide. Selangor and Sabah are two locations in Malaysia where you can paraglide with the best safety standards. If you prefer trekking, Malaysia can offer you Gunung Tahan located inside the Taman Negara Forest. This would certainly test your fitness levels and endurance as you trek 2187 meters to reach the summit.
Laos
Although Laos might not sound like an appealing destination that you would want to visit in Southeast Asia, if you are looking for some adrenaline rush adventure, Laos wouldn't disappoint you. One of the top reasons why Laos is quickly becoming a popular Southeast Asian destination is because it is less crowded. Various kayakers from all over the world come here to kayak through Si Phan Don. This allows them to kayak their way through breathtaking scenery while they have the best adventure.
Also, with plenty of mountain ranges and natural landscapes in Laos, you can zip line and fly through some of the thick forests high above the ground. With various limestone mountains in Laos, you can also head for some rock climbing activities here that allow you to challenge your endurance and fitness level. If you are a beginner you can find many rock climbing guides that can help you master the skills. Laos is a hot favorite for many trekkers and you can find many unspoiled jungles and remote areas through which you can hike. Some of the popular trekking routes are in Bekeo Nature Reserve, Nam Ha National Protected Area, and The 100 waterfalls.
Subscribe to Our Latest Newsletter
To Read Our Exclusive Content, Sign up Now.
$5/Monthly, $50/Yearly