How to Plan a Perfect Trip to Southeast Asia?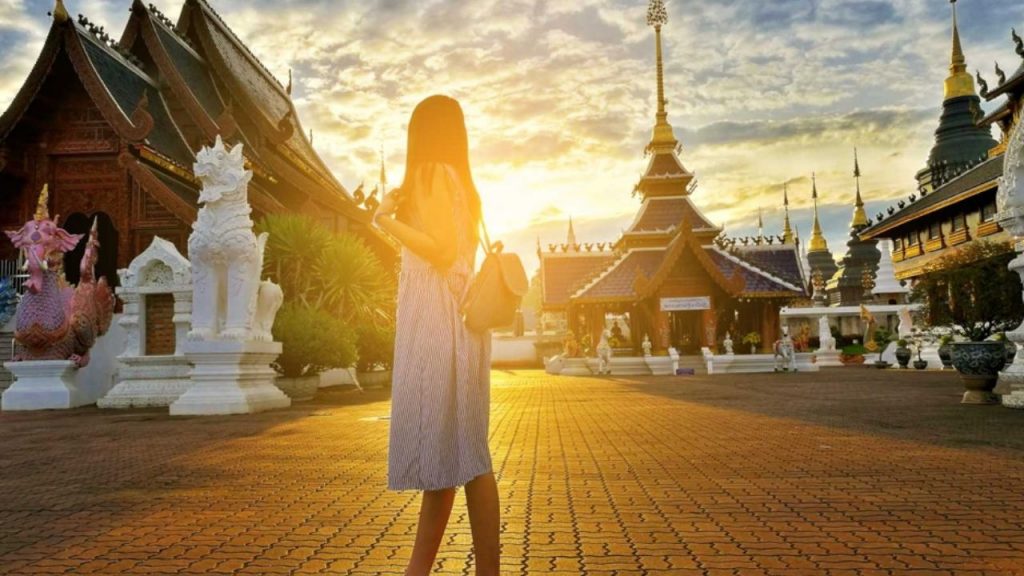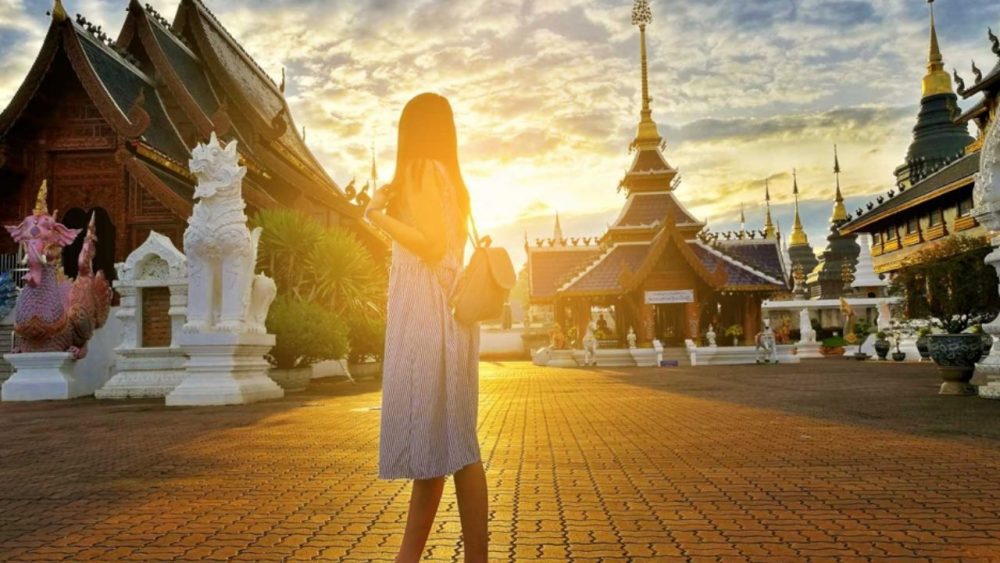 Thailand can be a great destination to start with if you're looking forward to exploring Southeast Asia. The place is perfect for travelers who are looking for white beaches, calm water, great food, and culture. There's not a good reason why you shouldn't visit Thailand before the end of 2021. Phi Phi islands, Krabi, Khao San Road, Koh Phangan, and Koh Tao are some of the best attractions. Not sure how to plan it? Here's a step-by-step guide for you!
Know the Best Time to visit Thailand
The good news is you can visit the place throughout the year because it is blessed with favorable weather. However, you can consider visiting Thailand from November to February, but this is also when the prices spike. Hence, book accommodations in advance. The truth is that the islands have different weather at different times of the year. While Central Thailand experience monsoon from June-October, Northern Thailand get rains during May-September. Though you can choose any season you like, pick an offseason to avoid the crowd and overpriced hotels.
Check Visa and Vaccine Requirements
Before you set off to travel during this pandemic, make sure that you are vaccinated and meet the country's vaccine requirements. Most Southeast Asian countries require vaccine proof and visas before entering the country. As per the latest report, Thailand is allowing tourists to enter the country without quarantine based on their vaccination status. Fully vaccinated tourists from low-risk countries don't require any quarantine. Whereas travelers who don't belong from low-risk countries should enter Thailand under Samui Plus Sandbox and Phuket Sandbox programs. They are needed to stay in designed hotels for 7 days. For unvaccinated travelers or not fully vaccinated travelers, 10 days quarantine is a must. In addition to this, foreign travelers need to create a profile on the COE portal to enter Thailand.
Plan Inter-city Transportation in Advance
When traveling through Thailand, it's always a good idea to plan ahead and have a clear idea of how you will get from one to the next destination. There are several options for getting around the country, including flights, trains, buses, and ferries. You can choose the mode of transportation that works best for you, depending on the distance you need to travel. For example, taking a ferry from Phuket to Krabi can offer stunning views and an enjoyable travel experience. For long-distance routes, consider booking a night train or night bus. This way, you can travel overnight and arrive at your destination the next morning. Planning your transportation in advance will help you to maximize your time exploring and enjoying your destination, rather than spending most of the day waiting in transit.
Buy a Travel Insurance Plan
You will require travel insurance for Thailand trip if you wish to have a stress-free vacation. There's no guarantee that you will stay fit and fine during your vacation. There can be weather changes, food poisoning, accidents, and other emergencies that can require evacuation and medical attention. Therefore, you need travel insurance! Travel insurance keeps you financially safeguarded while you have fun and sip cocktails on the beach. You don't have to worry about the doctor fees in case you fall sick or get into an accident. There is a wide range of travel health insurance plans with diverse coverage options. You can choose one that perfectly meets your travel requirements.
In addition to this, travel insurance safeguards your luggage, personal belongings, documents, and more. For instance, if your policy covers lost or broken luggage, you can claim the amount for the same. The insurance company can reimburse the amount if it falls within their coverage limit.
Make your Packing List
Nothing can keep you calm once you arrange all the documents for your insurance, visa, and vaccination. What can be more exciting than packing your bags for your Thailand holiday? Besides carrying all the travel documents, your list should include tickets, passports, hotel confirmations, medicines, toiletries, proper clothing, sunscreen, sanitizer, hand care gel, hygiene products, local currency, adapters, and chargers, and more.
Take a note of Taboos and Etiquettes
Are you aware of the fact that you can't badmouth royalty in Thailand? It's illegal to insult royal families because Thai people greatly admire them. This law is severe and can result in prison, even for foreigners. There're other etiquettes like respecting Buddha statues everywhere, covering up when entering temples or holy places, respecting the monks, and more. Amid all the steps, getting travel insurance for a Thailand trip can save you thousands of dollars. Follow the points mentioned above and have a rocking holiday ahead!