Why Australian Kookaburra Coins should be in Your Portfolio?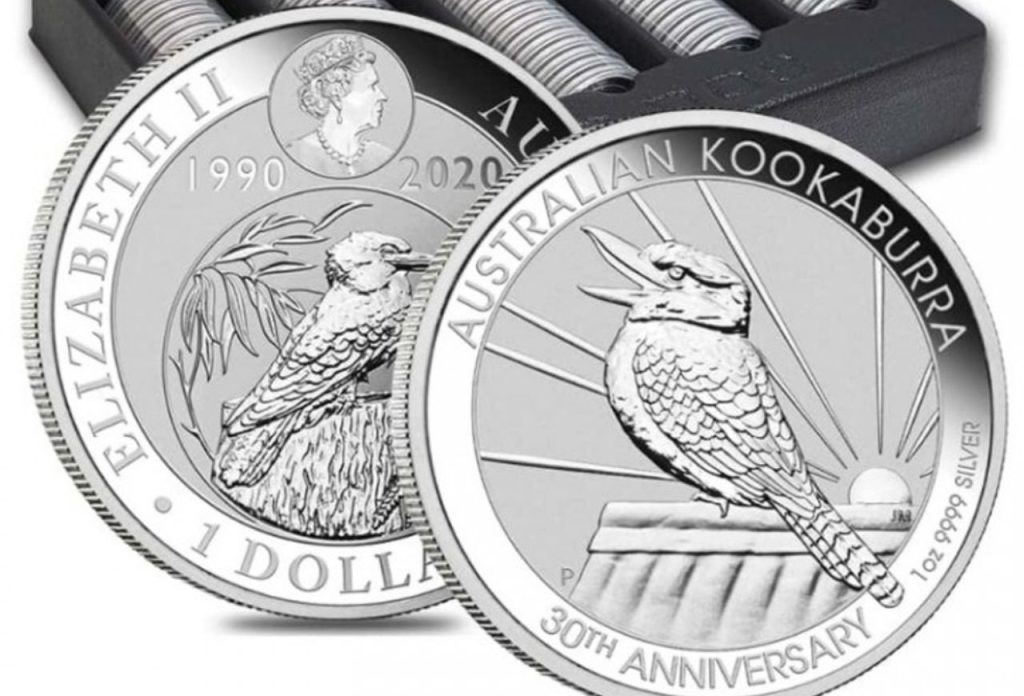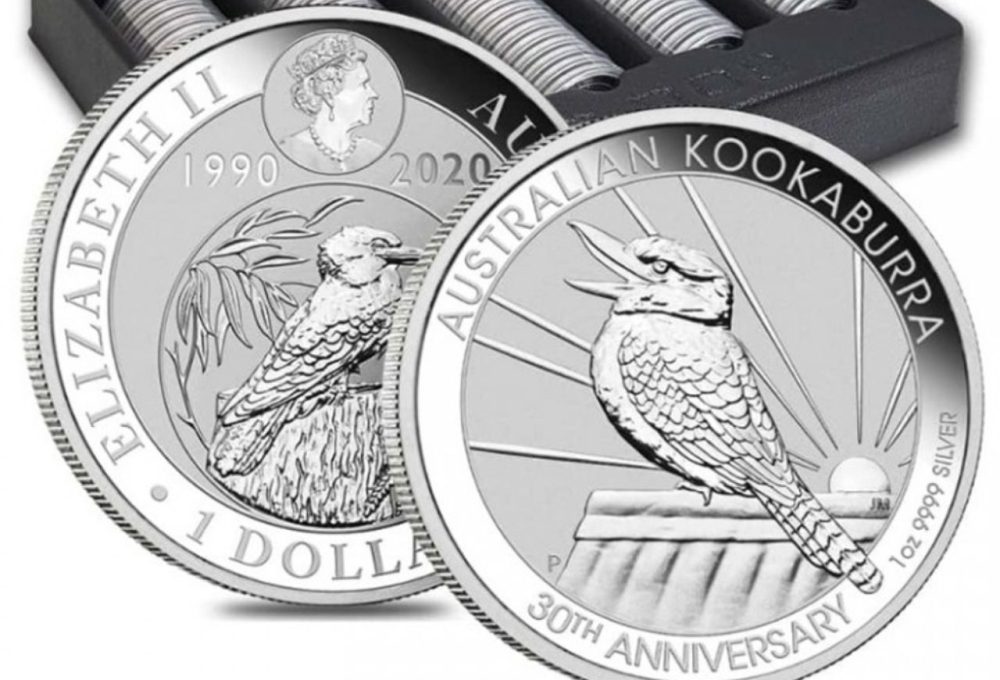 Silver has always been considered 'gold for the poor.' Indeed, look at the history of this precious metal. You notice it has always been considered less valuable than gold. Some past records say that the ancient Romans estimated the ratio of the value of gold and silver at 1:12. Today, the difference is even more significant (up to 1:80), which is why many neglect the investment power of this greyish, shiny metal.
All precious metals can take different forms as investment items. As silver is easy to process and handle, it can become anything from bars, bullions, and coins. The last items are excellent pieces that can be collectible, increasing their value, especially among seasoned collectors.
There are many other reasons to have silver as part of your investment portfolio. Worldwide mints issue many different coins. But some simply stand out with their design, like the Australian Kookaburra coinage, which should definitely be in your collection.
Tangible Asset of Low Risk
Financial transactions have long been conducted over the Internet. Clicks, links, and apps have replaced paper forms, especially when it comes to securities. Everything got its digital format, which made trade much faster. Yet, many investors still have more trust in material things, such as investment silver.
Buying Australian Kookaburra coinage is a low-risk investment. Sure, that's not a hypothesis, but it can give you a dose of certainty if you plan to put your money in these assets. But you should do some research before you decide to invest in any precious metal, so you will know which ways are best for you.
If you're new to investing, find a brick-and-mortar seller where you can see, touch, and check Australian Kookaburra coins in person. Plus, you can negotiate a better price this way than you would be dealing with online sellers. Still, if your choice is an Internet purchase, but never buy silver coins from someone without a proven track record and good reputation. Check the dealers' websites and make sure you are aware of their ToS and return policy.
High Demand
As with most commodities, silver is subject to the laws of the market. Its price results from supply and demand. The price of gold often shifts due to geopolitical reasons. This difference makes silver an attractive investment. Well, that, and the fact that it is much more affordable than gold or platinum.
Despite high demand, silver is cheap right now. That shouldn't stop you from buying it. You can buy larger quantities and simply wait for the right moment in the future to sell them. There are many online stores that offer silver goods at reasonable prices. If you buy Australian Kookaburra coins in bulk, they would be even cheaper.
On the source below, you can find handy guidelines on finding a reputable precious metal dealer:
https://pocketsense.com/legitimate-gold-silver-dealers-5552172.html
 
High Liquidity
One of these reasons for buying silver is its factor. Despite the fast price rise, you can easily sell this precious metal anytime. Even when the market is at its lowest, you will find someone who will buy your coins. In the worst case, you can sell coins as raw material, as industrial needs for silver are high.
If you ever lack cash, you can easily sell your Australian Kookaburra coinage, return your investment, and even earn some profit. And if you decide to wait, the long-term gain will be even higher. Just find a safe depository to store your physical silver and be without worry.
More Flexible than Gold
When the price of gold rises, the value of silver usually goes up, too. But that happens at a much faster pace. When the demand for coins like Australian Kookaburra is on the rise, it reflects on the market value of this precious metal in general. It usually happens in a matter of hours, as the market size is smaller than the gold. In that regard, silver outperforms other precious metals.
If you want to buy these coins for your IRA, you will find them at more reasonable prices than the other investments vehicles. As its price has a better jump in pricing, you can hold silver coins for a while. When the time comes, you can sell them and use that money to buy other assets, like gold or cryptocurrencies.
Ease of Investing
There is also the ease of buying Australian Kookaburra coins as part of your IRA. When you think of holding these assets as a part of your retirement savings, you have to know some basics rules, as described here. But you will find that silver goods are easily available. You don't have to go to the bank and pay a high price for them. Some useful tips are listed here.
Also, you can just sell your coins back when you decide to. But make sure you understand the laws and regulations that govern these transactions in your particular state. You don't want to end up in a lot of trouble. Always be sure that you can legally invest. Talk to your financial advisor, IRA company, or custodian to see what the requirements are.
Gold has always been used as a method for wealth preservation. On the other hand, silver has become a vital component of the industry, with demand on the rise. So whether you decide to have it in the form of bars or coins, you won't go wrong if you realize such an investment any time soon.
Subscribe to Our Latest Newsletter
To Read Our Exclusive Content, Sign up Now.
$5/Monthly, $50/Yearly