How To Write An Effective Essay Fast: Your Ultimate Guide
Do you need to write a unique essay that can grab the reader's attention and help you score good marks?
Most people think it's no big deal to write an essay, all they should do is input relevant information, and the job is done. But, using all the information is not enough; there is much more to it if you want to write like a pro.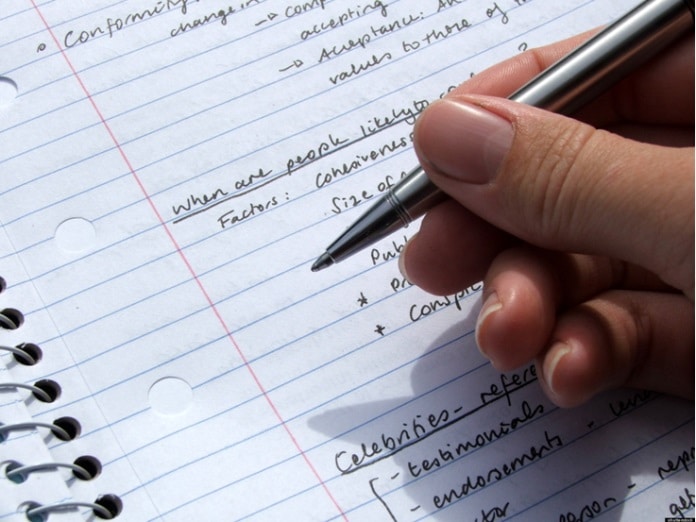 You must know the correct procedure for starting, ending, and keeping the reader's interest alive. You can quickly learn it by following the steps discussed here!
Tips To Write An Effective Essay Fast
When writing an effective essay that will add or deduct your marks in the final results, you always have two options. The first option is to purchase custom writing help from experienced professionals as it can save time and effort. The other one is to learn all the steps and nail the essay.
Let's explore the points to construct an effective essay fast.
1. Do Thorough Research
After you have grasped the assignment, you must begin your research. But be vigilant and cautious when it comes to research work. If you're not careful, research can be a great way to waste time instead of helping.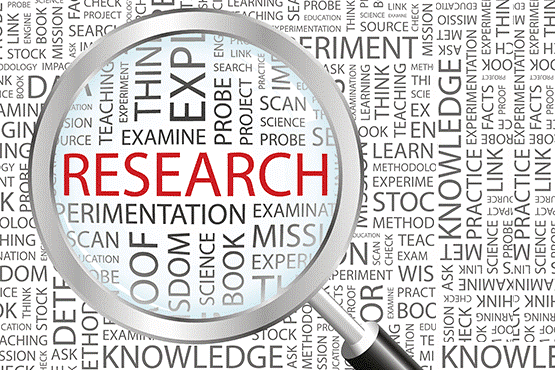 Let's understand it with an example. Suppose your topic is how to drive a car, and you get distracted with the car make and accessories. When it happens, focus on relevant information," how-to drive" instead of "what is there in the vehicle."
Stay on topic and use other related information when required to make your point clear in a precise way.
2. Create An Outline
Before you start writing, outline the essay; for this, you can begin with the basic idea. Then divide the essay into five paragraphs, including the introduction, three-paragraph body, and conclusion. Each should have a central point, supporting evidence, summarising sentences, and transitions to the next paragraph.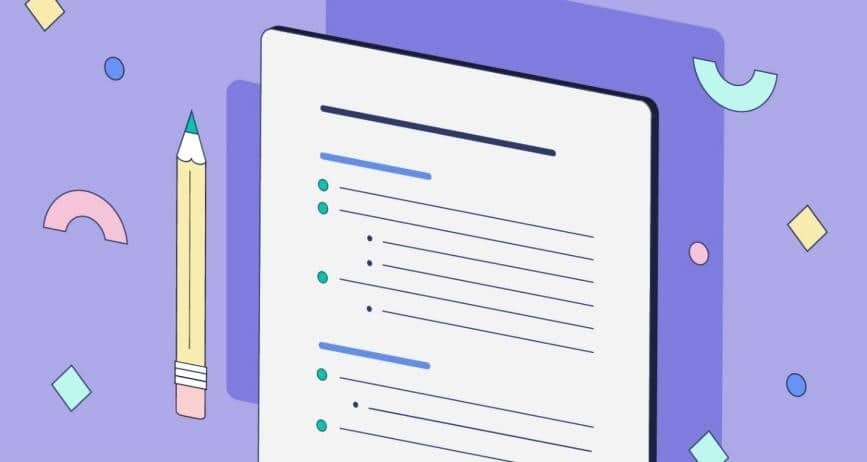 In the introduction, put your thesis statement. Make sure that the key sentence in each paragraph is linked to the thesis statement. All you need to do at this point is valid and strong. Once you've created a perfect outline, you can efficiently complete the essay in minimum time.
3. Start Writing
Once you've created the outline, now you need to draft it. Make sure your sentences are precise and solid and do not need to be edited further. Typically, you won't need more than a few minutes. With all of your preparations from research and creating an outline, you already know how to start an essay.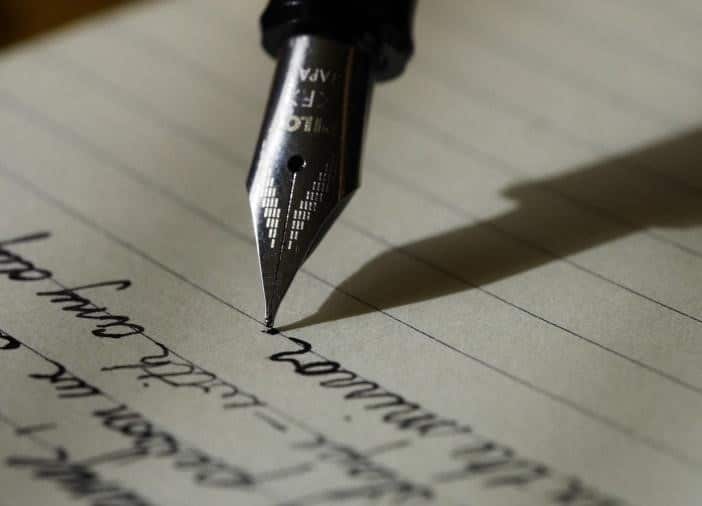 You can now be more confident to complete the task within your timeframe. Write the content. Find a fascinating aspect that will entice you to write the best quality essay.
Start with an introduction and make sure it is interesting by incorporating quotes or real-life experiences. The essay's body should contain arguments and evidence that support the thesis statement. The last step is to provide an outstanding conclusion to wrap it all up.
The conclusion must tie up all loose ends in the body of the paper, restate the thesis statement, and conclude with a bang. The conclusion is the section that leaves the most lasting impressions.
4. Only Include Relevant Details
Your thesis statement is already present in the introduction. So, precede it with a hook, a quote, a relevant anecdote in a sentence or two, or statistical data related to the topic. Also, at the end of the introduction, make a transition to the body of your essay.
In conclusion, restate the thesis statement and connect it to the evidence of the body paragraphs. Write a concluding sentence that puts the information in your paper into context.
5. Include Key Points
You need to write your supporting statements or provide evidence for your key points. You can introduce and summarize each paragraph and connect the essay's sections adequately. It is the majority of your writing, and it will save lots of time.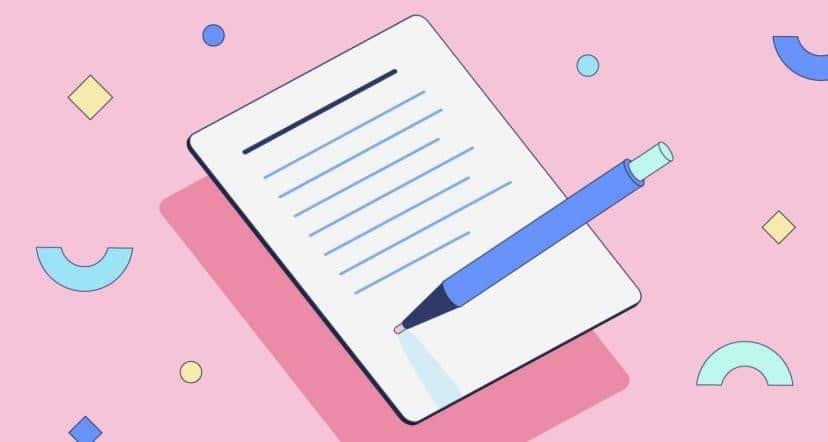 6. Proofread The Essay
Once you've done writing the essay, now you need to proofread your essay. Every sentence must make sense about the thesis statement, and there must be no misspellings in the paper. You put time and effort into this project; you can't ruin it by submitting the first draft
Conclusion
It would be best to do thorough research before you start writing an effective essay. When the research part is done, outline and use all the relevant information. Make sure to write an appealing introduction with a hook, perfect body, and appropriate conclusion. If you follow these steps, you can quickly write a high-quality essay.