What is Florona? Everything You Need to Know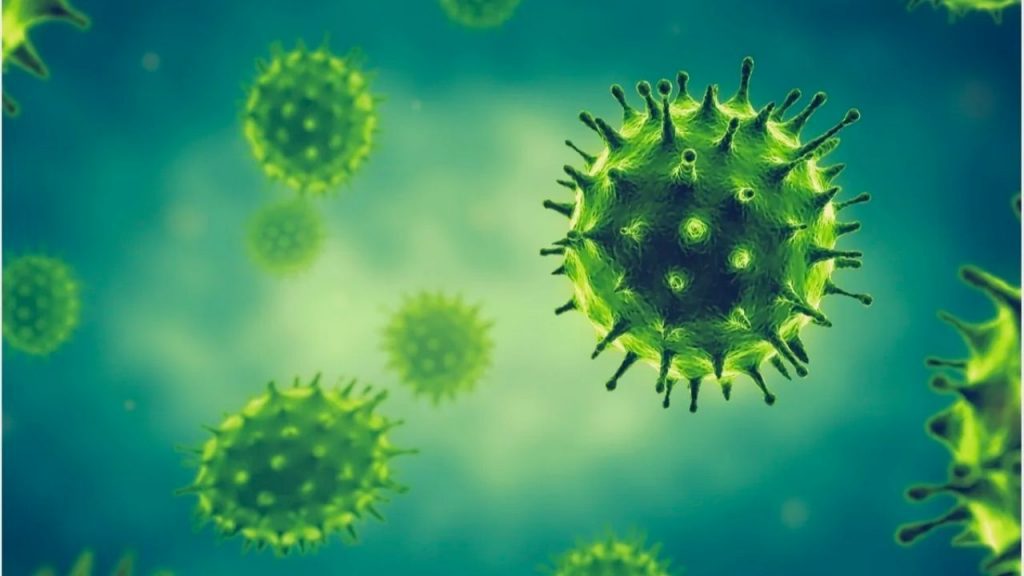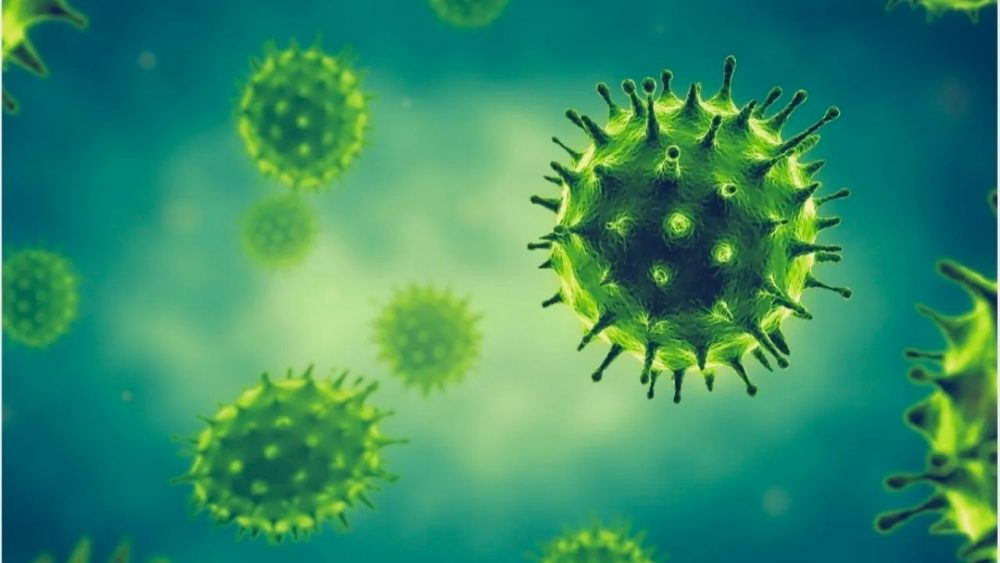 Israel has reported the first instance of "florona" disease, which is thought to be caused by a COVID-19 and influenza infection. "#Israel records the first instance of #florona illness, a twin infection of #COVID19 and influenza," Arab News wrote on Twitter.
What exactly is Florona?
A pregnant woman was infected with Florona earlier this week, making her the first person to report the sickness. The young woman was not vaccinated, according to Israeli publication Yedioth Ahronoth, as reported by Hindusthan Times.
At a time when Covid-19 is on the rise in India and around the world, and Omicron, a new Covid-19 variation discovered in South Africa in November 2021, is fast spreading, the discovery of Florona has prompted considerable concern. However, health professionals have stated that this sickness is not a new type, but rather a combination of flu and COVID-19. In recent months, Israel has seen a number of influenza cases, and specialists in the nation claim they are examining the sickness.
In Israel, the fourth dose of Covid-19 was administered.
Meanwhile, on Friday, Israel's national health providers began providing fourth COVID-19 vaccine injections to people with impaired immune systems. According to Time of Israel, the Director-General of the Health Ministry, Nachman Ash, today approved booster shots for immunocompromised patients due to the Omicron infection wave, as long as it has been at least four months since their third dose.
Ash also approved immunizations for elderly patients in geriatric homes on Friday morning (December 31). According to the journal, the government did so "because of worries about epidemics at such facilities, and the risk to the health and lives of inhabitants." COVID-19 instances have been steadily increasing in Israel.
The Delmicron controversy
Leading health experts in India recently advised people not to believe rumors about a new Coronavirus strain known as 'Delmicron,' and to wait for global health agencies such as the World Health Organization (WHO) or the US Centers for Disease Control and Prevention (CDC) to confirm or deny the presence of such a Covid variant.
As of yet, there is no such Covid variety, and there is no information on another mutation of the SARS-CoV-2 virus after Omicron, which is causing havoc around the world.
The presence of so-called "Delmicron" has been denied by both the Indian Council of Medical Research (ICMR) and the Indian national Covid-19 task team. Some sources stated it was a combination of Delta and Omicron mutations that produced the spike in the US and Europe. It's not a new "variant" this time, but two strains of Covid-19 working together.