Ultimate Reasons Why You should Use Essential Oils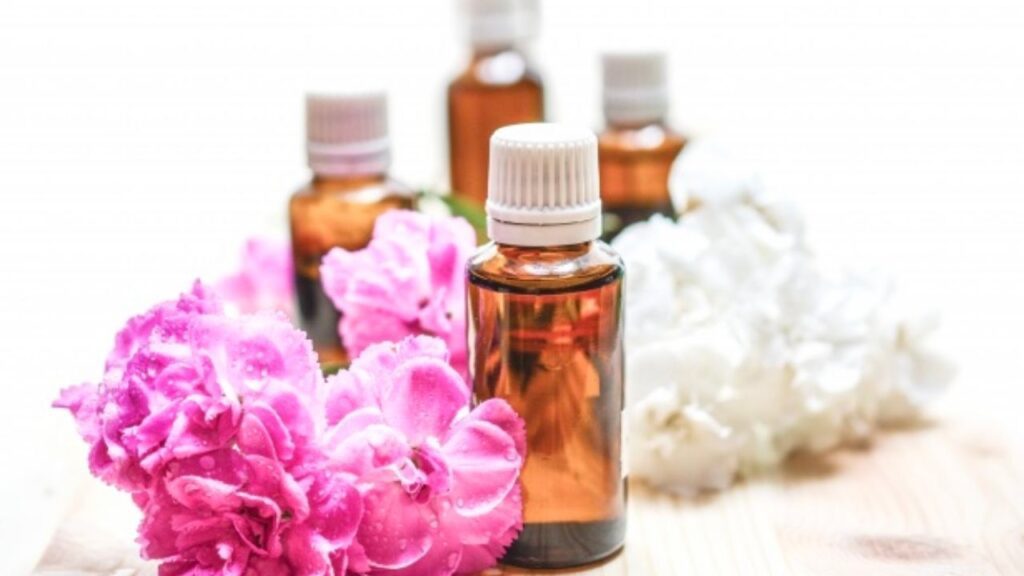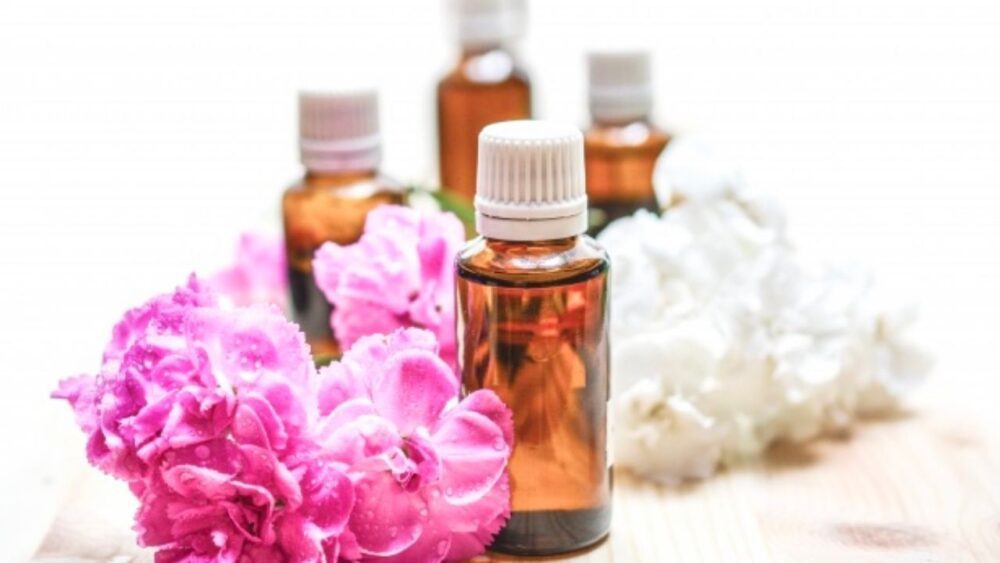 Many people have no idea what essential oils are, let alone know their uses and benefits. These are oils that are extracted from parts of the plants. Many plants have chemical properties that are not only useful to them but also human beings. 
Alternative medicines have been used by humans since time immemorial. The essential oils in Australia have plenty of benefits, but they are not widely spread. However, many of their producers are becoming professional and are even selling to widespread customers. If you are looking for some of the uses of essential oils, this article is set to describe them to you.
Relief from stress and anxiety
Studies have shown that stress and anxiety are some of the major health problems humans suffer from. In extreme cases, depression and other mental problems are experienced. However, there are no exact cures for these conditions.
Scientists have researched this niche and have concluded that some essential oils are capable of ridding you of stress and anxiety. Inhaling scents from these oils will send a message to the brain to keep calm and positive. 
In addition, during massage sessions, essential oils can be used. It is believed that using the oils while having a massage will help to get rid of stress at that moment.  
Curing headaches and migraines
Many of you treat headaches as normal occurrences. However, if untreated, it can lead to a more serious condition. Many people are notorious for using painkillers to relieve the pain. Unfortunately, they are highly addictive. 
As a result of this, many people have turned to alternative medicines as a cure. Studies have shown that a mixture of peppermint and ethanol acts as a relief for headaches. The mixture is applied to the temple of a victim. In addition, peppermint is also mixed with lavender oil to help reduce headaches. Once the mixture is applied to the skin, the pain is minimized significantly. 
Persians also had a similar remedy for treating headaches and migraines. Studies have shown that they used to mix chamomile and sesame oil. The mixture was then applied to the temples and foreheads of patients. 
Cure for Insomnia
Sleep problems such as insomnia are now at an all-time high alarming rate. Insomnia is a condition whereby the patient has trouble sleeping or their sleeping pattern is irregular. This is most common for people who work during night shifts. 
There is no specific method for curing this problem. However, traditional medicine has come in to fill this gap. The use of essential oils has been of great assistance. Lavender oil has been used to improve the quality of sleep for patients who suffer from heart disease. 
Other oils such as Frankincense and chamomile are also a great help. Frankincense aids in lifting the mood of a user. Having a good mood will come a long way to improving the quality of sleep. 
Conclusion
However, much less is known about essential oils in Australia. Their benefits and uses cannot go unrecognized. There are a plethora of benefits that come with the use of essential oils. One of the majorly recognized benefits is reducing stress and anxiety. On top of that, they help to reduce headaches among other pains.
Subscribe to Our Latest Newsletter
To Read Our Exclusive Content, Sign up Now.
$5/Monthly, $50/Yearly