Sustaining A Significant Injury: Tips to Help You Traverse Your New Life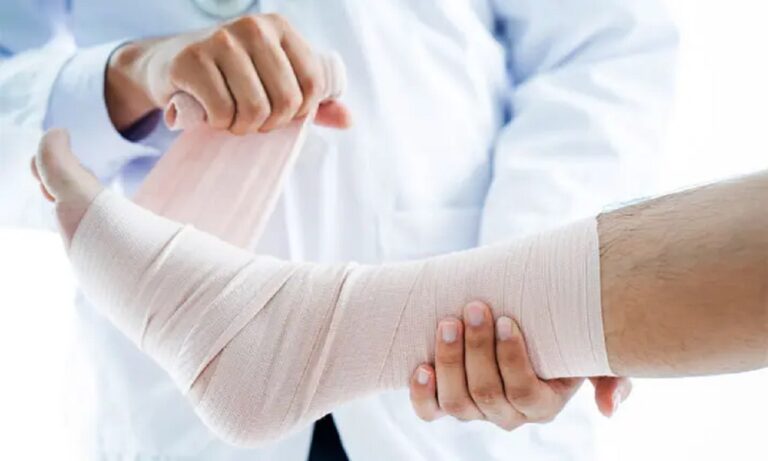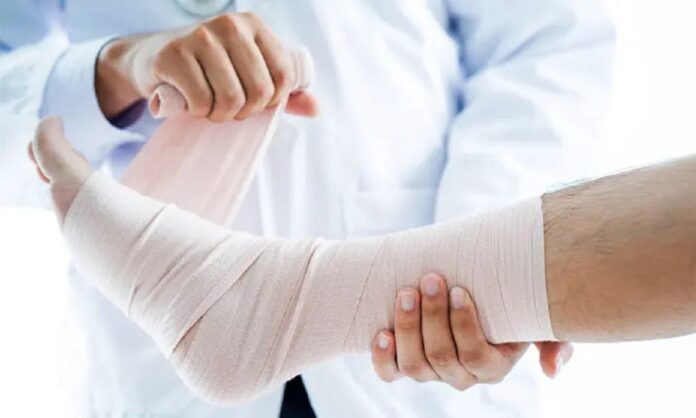 Serious injuries can change life for months, years, or permanently depending on the circumstances. The younger an individual is, the better chance the person has of a full recovery. Living life after a serious injury could look far different than before your accident. A majority of significant injuries occur from car accidents, falls from heights, and poisoning. The ability to adjust is so important, as a significant injury might keep you from living the life you had. Adjusting does not just occur physically, as you also have to adjust your mental outlook. The following tips can help you adjust to your new life after a significant injury.
Rehabilitation Is Imperative Even With A Permanent Injury
There could be a chance that you won't be able to run again. Walking is possible with hard work, and you want to start living with some form of normalcy. Diving in completely in terms of dedication to your rehabilitation schedule can completely change your recovery chances. People beat the odds regularly with a positive attitude and other factors regarding their overall recovery levels.
Recovery can also mean preventing future injury by strengthening areas around the injury. Stability is so important when it comes to staying away from additional injuries. A lack of stability will be addressed during the early parts of rehab when testing baseline strength levels.
Financial rehabilitation can come in the form of hiring a personal injury attorney if the injury is on account of another party. The Chopin Law Firm notes," You should not have to pay for care and continued care of an injury that was no fault of your own. Holding the other parties accountable can mean so much in terms of financial recovery is an aspect that victims often forget."
Don't Use Time You Are Bored For Substance Abuse
Boredom can be a part of life during the recovery process due to immobility. The pandemic helped shed light on how many people turned to excessive drinking as there didn't seem to be anything else to do. A few casual drinks due to boredom can quickly spiral out of control. The fact that drinking alcohol can impact your recovery negatively is just another reason to moderate alcohol. Marijuana usage can get out of control even if you are using it for pain, as overconsumption for those not experienced is common.
Finding New Hobbies
There are some hobbies you might not be able to take part in. This can be tough if a sport or other activity is something you identify with as an individual. Finding new hobbies can be so important and should start as you are first physically rehabilitating. A busy mind will not allow you to feel bad for yourself. Injuries can be random, so it is important to put things into perspective by living your life to the fullest. A hobby could be something like learning a language to live in a new location later in life. Emotional outlets like writing can result in profitable side hustles being created. You might start writing as an outlet only to find your writing skills improve to the point of being able to copywrite for content creation companies.
Support Groups Or Working With A Therapist
A significant permanent injury is going to impact even the strongest person from a mental health perspective. PTSD can be an issue for those severely injured in daily activity, like driving. Others might have had family members or other trauma due to the injury. The loss of income for so many can make individuals feel powerless if they were the main provider for the family. Working with a therapist can be very important when sorting out your feelings about the injury.
Support groups are another way that injury survivors have found peace of mind. Talking and forming relationships with others in similar situations can be so important. The loneliness of having an injury might subside with the right support group. Those taking care of you might want to join some form of support group as well for their mental health. The tips shared in these groups can improve the lives of the entire family as a whole. Online support groups are also available if you live in a small community without physical groups.
Adjusting to living with an injury will take time, but it is possible. You can find life's beauty regardless of your situation with the right support and overall attitude.
Subscribe to Our Latest Newsletter
To Read Our Exclusive Content, Sign up Now.
$5/Monthly, $50/Yearly