Improving Your Mental Health in 2023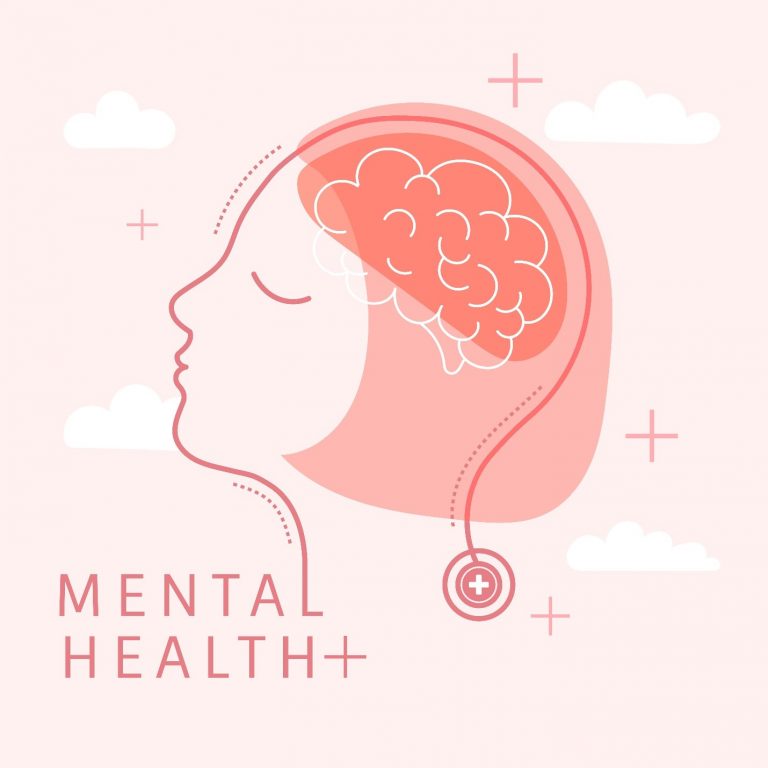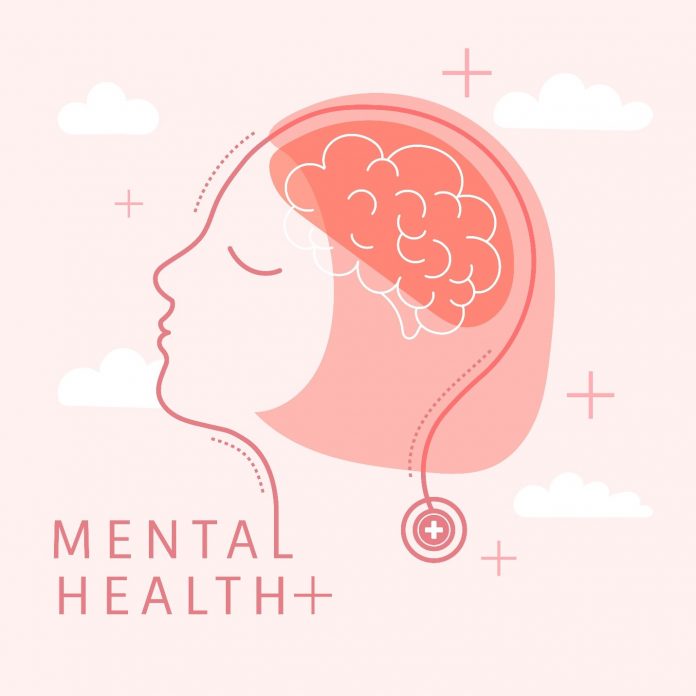 The last few years have been tough on a lot of us for so many reasons. Isolation, disease, loss of loved ones, a stressful political environment, and a host of other factors have set back the mental health of many individuals. That does not even include the stresses of everyday life that people have dealt with throughout history. All of this has compounded the surge in mental health struggles across the generations.
While it can be difficult to completely do away with any challenges that you are facing, there are plenty of methods that can help mitigate the negative impact of mental health struggles. In the changing landscape that is 2022, here are some methods for improving your mindset.
Focus on getting enough sleep
Many negative side effects result from an unhealthy sleep pattern, including irritability, lack of focus, and a weaker immune system. Maybe you work long hours and have a hard time getting 7-8 hours every night, or you like to watch TV before bed. These are some habits that you should break if possible, as they will drastically hurt your ability to sleep well and allow your body to recover for the next day. Committing to improving your sleeping habits will have a positive effect on both your physical and mental health.
Address past or ongoing traumas
Many people have undergone horrible traumas in their lives, and continue to go through these ordeals again and again. It is important to know that you are not alone in whatever suffering you are going through. Others are experiencing it as well. When past trauma is hurting your mental health, please do not be afraid to seek help in the midst of it. There are mental health professionals whose job is to deal with these kinds of challenges, from therapists to sexual abuse lawyers. If you have dealt with sexual abuse specifically, you can visit rosenfeldinjurylawyers.com/sexual-abuse.html for legal assistance. Put your mental health first by being open with someone you trust and who can help you through the process.
Incorporate exercise
Exercise is proven to be a helpful solution for those dealing with mental health struggles. Working out can improve your mood as a result of certain endorphins that are released when your body is using a lot of energy. Plus, the feeling of working on your physical health alone can be beneficial to your mindset. Your self-esteem will receive a boost when you achieve the fitness goals that you set, resulting in a more positive self-image. Add exercise to your daily routine and watch it change your outlook.
Find a stimulating hobby
If you are experiencing burnout or frustration as a result of an unexciting daily routine, the solution could be to find a hobby that engages your mind and your creativity. Some ideas could be knitting, writing a novel, building something, playing a sport, or starting a collection. These activities will give you something to accomplish, which is a huge lift for someone feeling burnout. When you engage your mind in a hobby such as these, you have something to look forward to outside of work or raising a family. You can even include others in it as well or it can become a side hustle. Find something that stimulates your mind and gives you a project that you can be proud of when you complete it.
Eat a balanced diet
The right food can significantly improve your mental health in several ways. For example, certain unhealthy foods can sap your energy and lead to a more sedentary lifestyle. Conversely, healthier foods will give you the energy needed to exercise and move around, which is beneficial to your physical and mental health. Some foods that can boost your mental health include fruits, vegetables, and foods rich in omega-3 fatty acids. The right diet can change your mindset and get you back into a better state of mental health.
Invest in your mental health
No one can be blamed for struggling mentally, especially with all of the difficulties of the last few years. People have lost jobs, lost family members, and lost the ability to be with others, and it can take a big toll on you. When you are struggling with your mental health, it will take some changes to address those challenges. Exercise and a healthier diet can be a great first step toward improving your mindset. Additionally, dealing with past traumas, although it may not heal permanent wounds, can move you toward a more positive outlook on life with the help of others that you trust or are trained to assist you. Getting enough sleep and engaging in a stimulating hobby can also improve your mental health. Invest in yourself by making some of these changes to be proactive about caring for your overall health in 2023.   
Subscribe to Our Latest Newsletter
To Read Our Exclusive Content, Sign up Now.
$5/Monthly, $50/Yearly