6 Tips for International Students Looking to Study in the US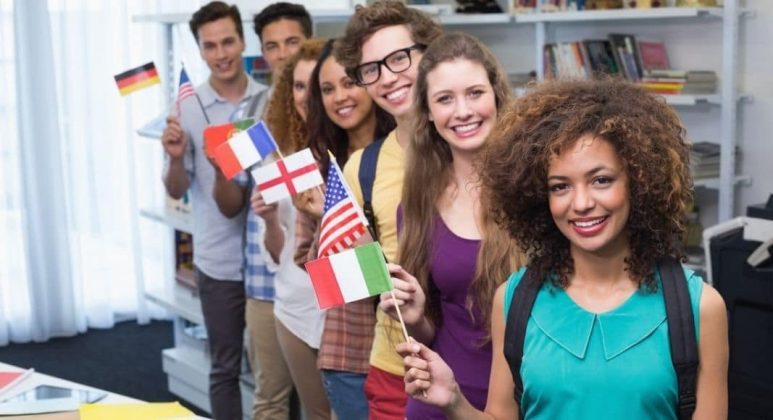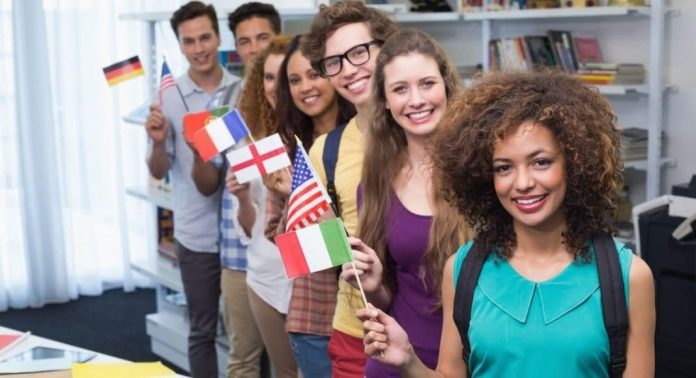 If you are feeling complacent at your job, it may be time to get back to school and study something new. There are so many schools to choose from, it is going to be hard to narrow it down. But we recommend choosing one that is going to challenge you and make it so you have to try something new! A great way to do this is by picking a school that is abroad.  So, what about picking one in the US? They have so many amazing Universities, you are bound to find one that fits you. Here are a few tips to help you make this big decision!
1.   Decide What You Want
Are there any places that you already have in mind for your studies? Ideas of where you would like to study, travel to, or live? Let your heart be your guide on this one! Think about the places that are on your bucket list or places that are similar. That will give you a good starting point to go off of and will help you to have a base to go off of.
2.    Ask for Professional Help
If you are drawing blanks on where to go, then you should reach out and get help from the professionals. There are special programs that will help you find a University that is right for you. They can even help you find places to study specific majors. Say you want to study computer science in the USA, they will be able to set you up with everything you need to make that possible. They can help you find the school of your dreams, apply, get visas, housing, and they will even help you with your career when the time comes and you are done with school! They will set you up with everything you need. Don't delay! 
3.   Have Comfort Items on Hand
Having items that comfort you like books or pictures of your friends on hand will help make your transition to a new place easier and more comfortable. Having familiar items in your new room will also help you to make it feel more like home! These items will come in handy if you are feeling homesick or if you need a good reminder of why you are working toward a better future for yourself and your family.
4.   Know That Things Will Be Different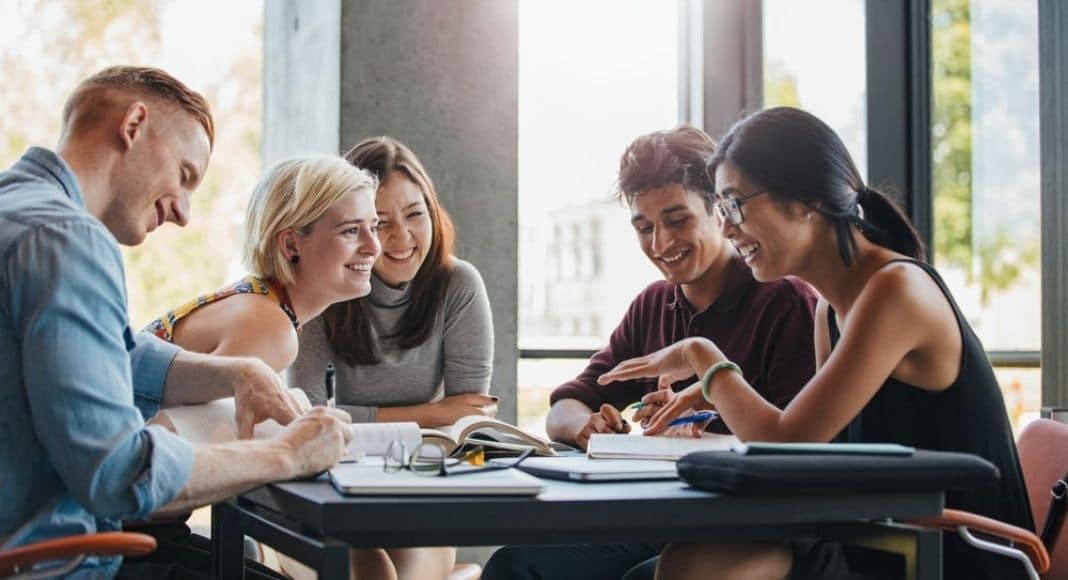 This is an easy one, we know. But it is good to go in expecting everything to be different than you are used to. You can set your sights properly and have your expectations at the right level. This will really help to make sure you are ready for anything!
5.   Go in With an Open Mind
Having an open mind can make a huge difference in even the hardest, most overwhelming situations. You will be more open to change, and you will be able to handle whatever is thrown your way with more grace and understanding. Of course there will be times when you want to close off and avoid change. Try your best to make it so that isn't the case for you!
6.   Have Fun
This should be a tip that no one really needs, but we want to make sure we told you anyway. Have fun. Studying in the US is a once in a lifetime experience for most people, so take advantage of the opportunities and new experiences you are about to have! Focus on school, of course, but know that it is also ok to have some fun. This is a time in your life that is meant to be fun, fresh, and exciting, so make sure you let yourself enjoy it!
We hope wherever it is you choose to go, that you love it, get the education you are hoping for, and that you return home at the end feeling accomplished and ready to take on whatever comes next.
Subscribe to Our Latest Newsletter
To Read Our Exclusive Content, Sign up Now.
$5/Monthly, $50/Yearly