5 Software Tools Your Business Needs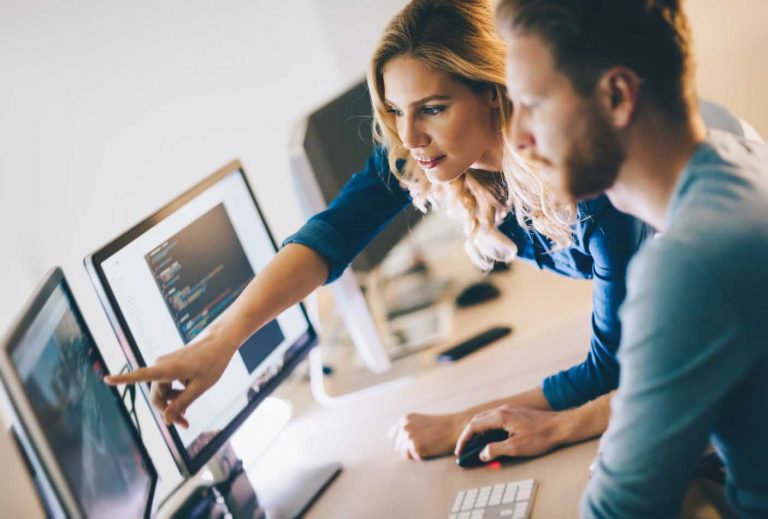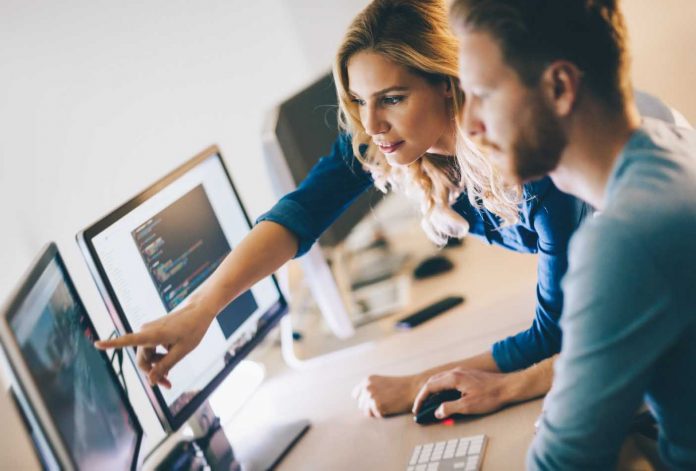 When it comes to running a successful business, it's essential to have the right tools. During the COVID-19 pandemic, many businesses have switched to virtual operations, and this means the software you use plays an even bigger role in your company's success.
With a few updates and some organization, you'll be ready to tackle new challenges, expand your business, and achieve your goals. We've created a list of five must-have software tools to help your business thrive.
#1: Website Building Tools
A well-designed website is a crucial aspect of any successful business. Remember, your website is often the client's first impression of your brand! Your site should be easy to navigate, visually appealing, and informative.
For those who aren't fluent in web-design, a professional website building tool is an easy way to create and maintain a sophisticated site. This way, you won't have to worry about updates or maintenance, and you can focus on enhancing your online presence and marketing your brand.
#2: Project Management Software
We're all familiar with the pitfalls of long, group-email threads (who hasn't forgotten to click "reply all"). But virtual collaboration doesn't need to be difficult to navigate! Project management software is your best friend when it comes to creating a productive online environment for your team.
Project management software allows you to:
#3: Accounting Tools
Keeping track of finances can feel complicated and intimidating. But a professional accounting tool helps you simplify and streamline financial management without the need to hire an accountant. Whether it's specialist lease accounting software or general accounting software, with everything in one place, it's easy to have a comprehensive picture of your profits, understand your expenses, and stay on top of payments.
In addition to offering an overview of your finances, accounting tools include professional tax prep software. Filling out your tax return will be a breeze when everything is organized and at your fingertips.
#4: Social Media Management
Feeling overwhelmed by maintaining your apps and accounts? Stay on top of posts and rack up "likes" with social media management software. A social media management platform consolidates your social accounts (Instagram, Twitter, Facebook, etc.), so you have all your information in one place.
With social media management, it's easy to:
Stay on top of customer messages and inquiries.
Schedule posts for the future.
Monitor engagement.
View analytics.
#5: Email Marketing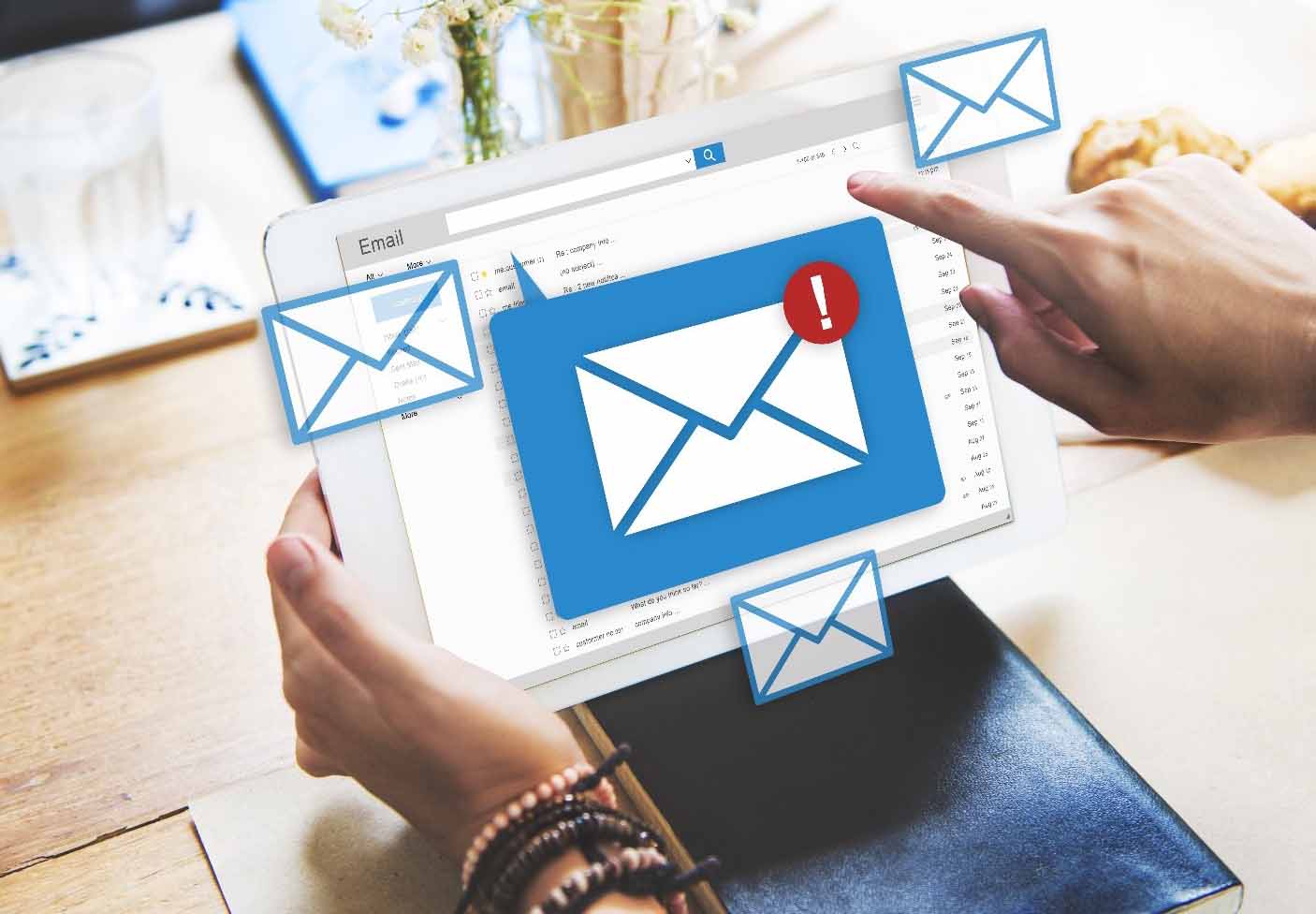 Without much face-to-face contact these days, newsletters and email updates are essential marketing tools for your brand. Frequent emails are a personal way to connect to clients, so they feel informed about current projects or upcoming events.
Professional email marketing software allows you to monitor email performance, so you understand what interests your clients. Craft newsletters, schedule email blasts, and view client engagement all from one easy-to-use dashboard.
Streamline Your Workplace
There's no doubt about it, upgrading your business's software tools makes life a whole lot easier. Without worrying about technical details and time-consuming expense reports, you can relax and focus on the big picture. Trust us, painless financial management, intuitive marketing, and streamlined website tools will help you achieve your business goals!