What Should I Look for When Buying a Second-hand Car?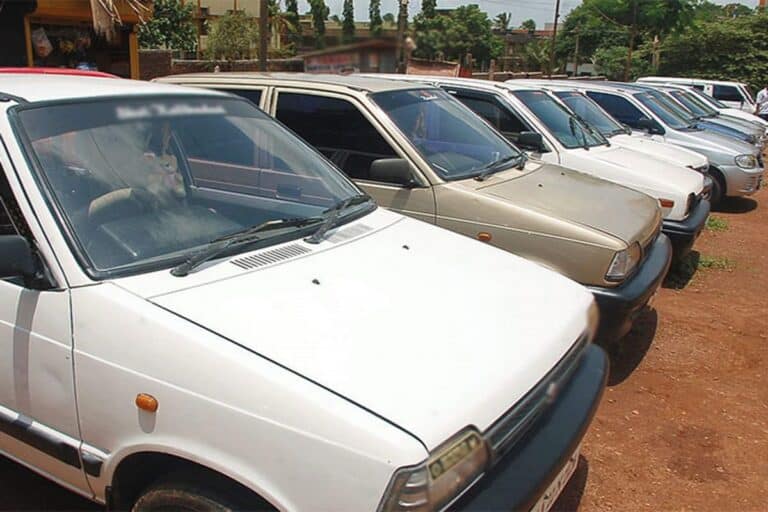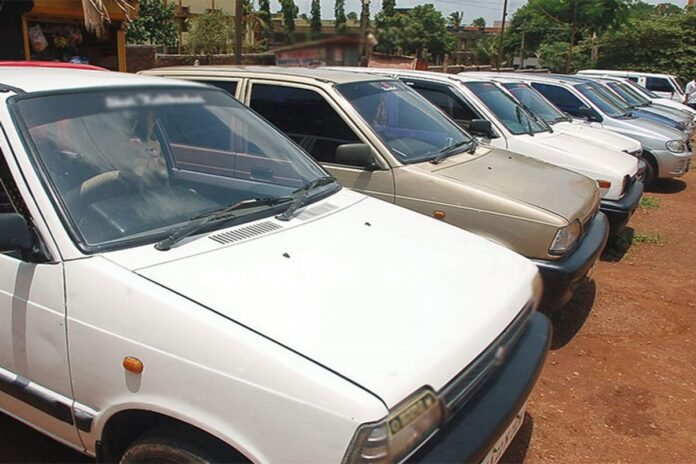 People often buy a used car to sharpen their driving skills. But buying a brand-new or second-hand vehicle is undoubtedly a thrilling event. It could be your vintage ride you have been yearning for years. 
Do you know several challenges while purchasing a second-hand car? It's indeed a lingering process, as it might have a confidential damage history which you need to unravel! 
Asymmetrical details have always been a threat in this market because of the increased risk of lemons. Therefore, to protect you from buying a jalopy with a confidential accidental history, consider looking at the top 5 things below. Let's get started.
5 Things to Consider Before Buying a Secondhand Car
Get the top-notch Mercedes or your favorite car that you are looking for – only after performing a Mercedes-Benz VIN lookup. Purchasing a used one could be a grim experience for many, but considering these 5 points will make it a lot smoother than you think. So, what are you worried about? 
1. Get a VIN checkup done
A VIN lookup or check will give you confidential details about a car that you want to buy. For example, if a car looks solid on the outside, it might have been given a salvage title. Therefore, in lieu of understanding what to do with this car once you own it, a VIN check will discover issues with the title, which aren't easily identifiable. 
Do you want to buy a second-hand Mercedes Benz car? Take advantage of a VIN lookup service first before signing off on all the documents! With a VIN number search, you will get to know its salvage or insurance records, impound or lien records, problem checks, title records, vehicle specifications, and theft records. 
2. The interior of the car
While buying a second-hand car, you must look out for the interior. Don't forget to check the upholstery for cigarette burns or tears. These could be top-notch reasons to demand some cash off the offer price. 
Moreover, check the air conditioning unit, stereo, and windows. Finally, carefully examine the interior by looking at the mileage reading on the odometer to see if the car is worth buying! 
3. Consider checking leaks
The most hassle-free thing to detect is leaks. Several distinct fluids run in, under, and around the engine, and a top-notch car never leaks. But when purchasing a used car, you need to check the bottom for signs of an oil leak.
Is there any oil on the tarmac underneath the car? Or, is there lots of sludge? This sludge at the bottom of the engine is caused by road grime clinging to the oily underpart of the engine. To check the leaks, open the bonnet and look around the car's engine for other visible leaks. 
Such oil leaks are mainly brown. But if it's older, it changes its color to black. On the other hand, the coolant looks green, and the power steering fluid is a reddish brown. In case you spot any of these leakings, you might demand half the money of the price the dealer offers.
4.

Double-check the paperwork
You need to double-check the paperwork when buying a second-hand car. For example, look closely at the original receipts, invoices, and other documents. It would help make it clear in case the car has encountered any accidents. 
While cross-checking the paperwork, you may also want to understand if any work was done on the car's true mileage. You will also see how many times the vehicle has been purchased and sold with its registration certificate. 
5. Maintenance records
Car maintenance can be costly and one way you can reduce how much you pay is to get an electric car subscription. This way the usual vehicle ownership costs are taken care of by an EV subscription provider.
Some car owners maintain their car's servicing records meticulously so that they can hand it over to their potential buyers. The records often contain the receipts filed and several dates. But some car owners don't consider keeping track of their car's maintenance records. They all note the total number of visits to a nearby car service center and the type of service they have executed. 
Before buying a second-hand car, have a profound conversation based on the car's maintenance history with the seller. In case the car owner provides you with a verbal history, a VIN check-up is mandatory to assess the extent to which the vehicle needs maintenance. 
Conclusion
Whatever the condition is, if you are willing to buy a used car, a VIN check is crucial and one of the cheapest car insurance policies you can obtain in the car purchasing process. If everything is perfect, go ahead. 
Hopefully, the aforementioned second-hand car buying guide has given significant insight on what to consider. So, keep these 5 things in mind, be practical and not emotional, yet be patient.
Subscribe to Our Latest Newsletter
To Read Our Exclusive Content, Sign up Now.
$5/Monthly, $50/Yearly