How to Choose the Right Sexual Harassment Lawyer for Your Case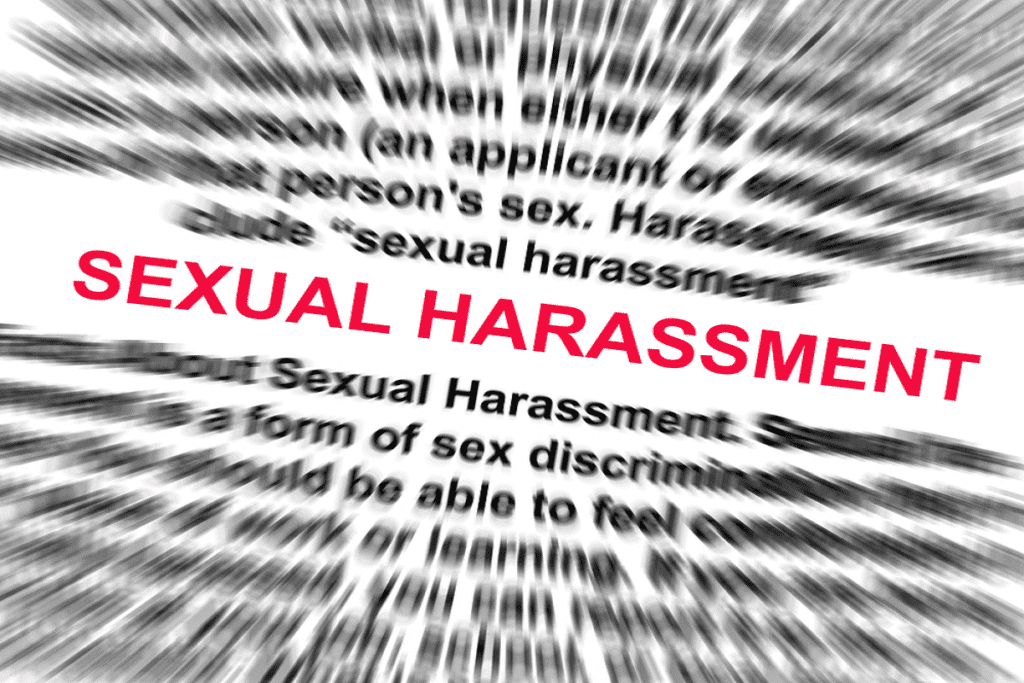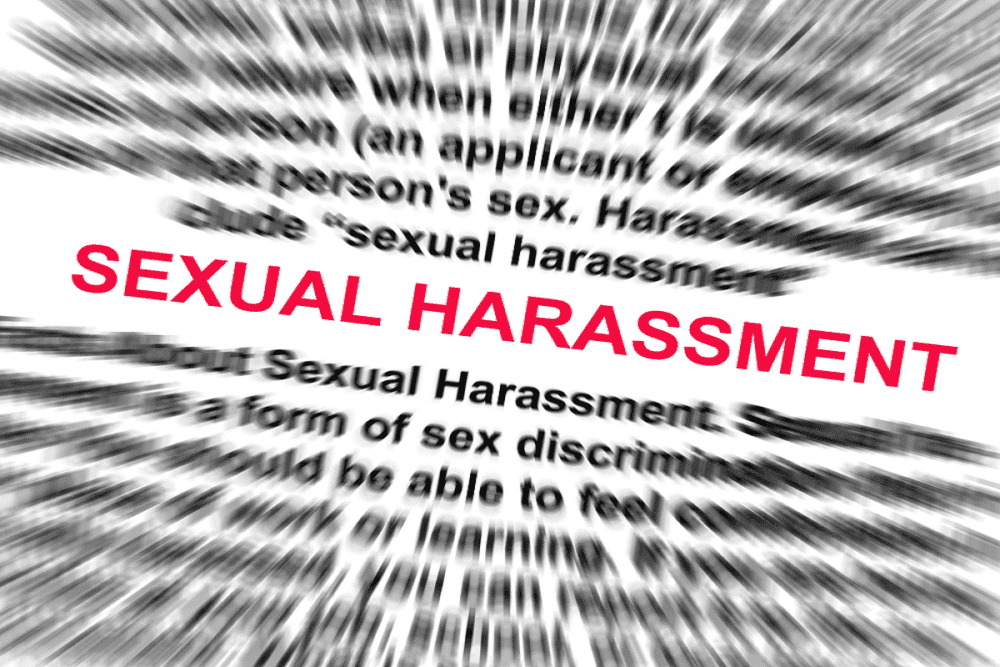 Filing a claim for sexual harassment is the first step toward getting the compensation you deserve. Working with a sexual harassment lawyer in Kansas City, MO is the best way to strengthen your case and maximize the value of your claim. To find an attorney who can provide you with the best representation, you should consider their experience, specialization, and track record. 
How to Choose the Right Sexual Harassment Lawyer for Your Case
Look for Ample Experience
Laws pertaining to sexual harassment and employment are complex areas with a high level of nuance. The Department of Labor has published some information on what constitutes sexual harassment. You will want an attorney who has fought for many victims, rather than someone who has just recently completed law school.
Sexual harassment cases often involve subjectivity and events that occurred without leaving a lot of evidence. Developing the skills it takes to argue such a case requires time and previous experience. A strong sexual harassment attorney should be able to clearly argue why the behavior you experienced was an inappropriate violation of the law.
Be Specific to Your State
Lawyers are only allowed to practice in the state that provides their license. Therefore, you will be choosing among attorneys practicing in the state where the incident occurred.
Look for the Right Specialization
While some lawyers claim to be "jack-of-all-trade" attorneys, the law is so intricate that it is impossible to be thoroughly familiar with all areas of practice. You should choose an attorney who specializes in representing the victims of sexual harassment. He or she should be familiar with Title VII of the Civil Rights Act of 1964, which is published by the United States Department of Justice. Depending on your case, you might work with an attorney who focuses on employment law as well.
Read Testimonials and Look to Results
An attorney's past clients are an excellent source when you are vetting sexual harassment lawyers in Kansas City. To read their testimonials, it is helpful to check the attorney's social media and Google reviews. You can also request information regarding how many sexual harassment cases your lawyer has successfully worked on and what the payout for those cases was.
Verify Credentials With the State Bar Association
The State Bar Association lists all the lawyers in Missouri who are legally certified. By checking their member directory, you can ascertain whether or not a particular lawyer has the credentials needed to represent you in your case.
Consider the Reputation of Their Firm
Working with a sexual harassment attorney from a reputable firm has several advantages. First, he or she will have a reputation to consider while working on your case. Second, law firms network, building valuable connections as they become known. If your case requires your lawyer to bring in experts or otherwise draw on the resources of their professional network, the reach of a well-established firm can be highly beneficial.
Choose an Attorney Who Takes Time With Your Case
Maximizing the value of a claim depends on getting to know the details of the case and making sure every opportunity for compensation is pursued. Pay attention to whether or not you get a satisfactory response to your initial inquiry, and if you feel heard during your free consultation. These interactions can be a good indicator of the time your lawyer will invest in your case once you actually begin to work together.
Be Sure Your Lawyer Communicates Effectively
Putting together a sexual harassment case involves a lot of back and forth communication. To make the process as straightforward as possible, you should be sure to choose an attorney who makes you feel comfortable and who can relay information efficiently.
Choose a Lawyer Who Knows Defense Tactics
If you are going up against someone who is affiliated with an institution such as a corporation, that institution will hire a big law firm for its defense. You need to work with a lawyer who has successfully gone up against powerful firms in the past, and who is familiar with their tactics. These can include lowballing the settlement offer and attempts to bury the plaintiff in unnecessary requests. Certain insurance companies may also take measures to delay a claim.
Working with a successful attorney will show the defense that you will not give in to these tactics. Your attorney should be able to anticipate their next moves and fortify your case against them.
Getting the Right Sexual Harassment Attorney in Kansas City, MO
The outcome of your sexual harassment case will depend heavily on the skill and expertise of your attorney. It pays to take the time to find the best sexual harassment attorney for your case. Checking credentials, considering expertise, and ascertaining your own level of comfort with a particular lawyer are important steps to take as you evaluate a candidate. Having the right lawyer can give you the confidence and the legal support you need to pursue a winning outcome.