When Should You File a Roof Insurance Claim?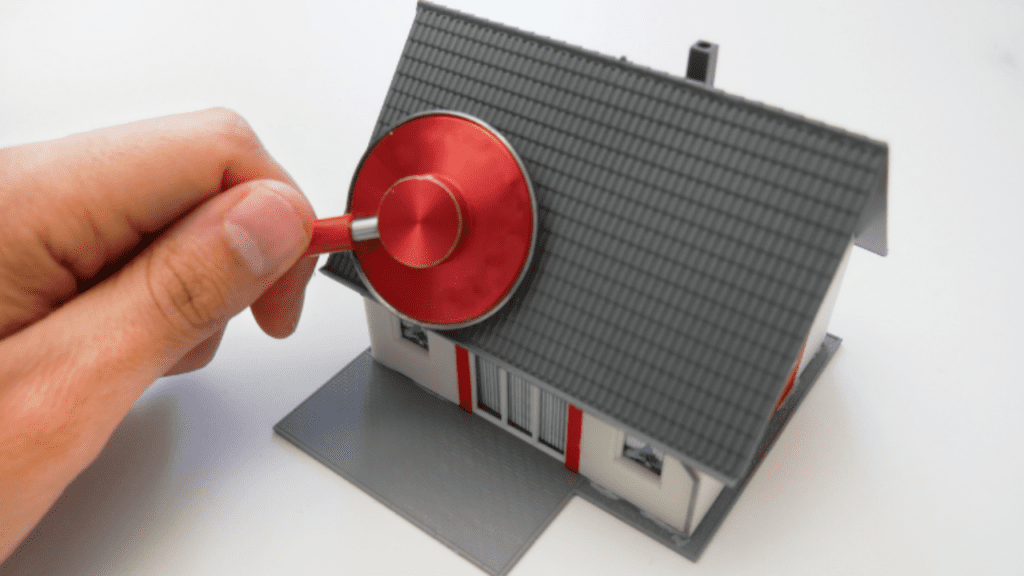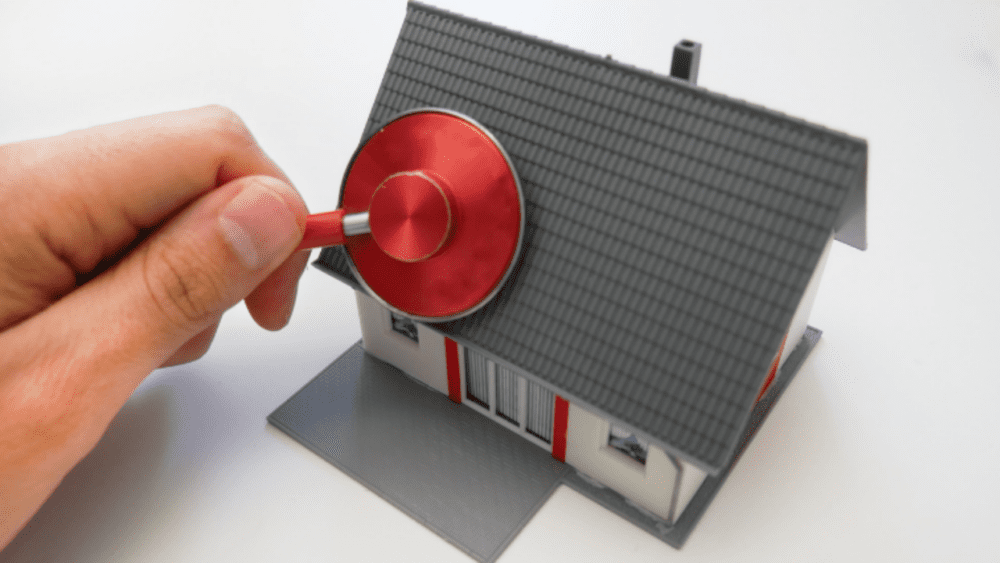 If your roof is damaged, most homeowners insurance allows you to submit a claim. It's critical to understand the ins and outs of insurance coverage when submitting an insurance claim.
The following information can assist homeowners in determining when they are eligible to file an insurance claim for roof damage and how to do so.
When Can You File?
The first step in determining whether you are eligible to file a roof insurance claim for damage is to answer these questions:
Do I even have homeowners insurance? If you don't have it, there's nothing to report a roof insurance claim about.
Is my roof damaged? What sort of damage is it if any? If your roof is simply old and decaying as a result of age and regular wear and tear, you might not be able to make a roofing insurance claim.
Is there a possibility that my roof has been damaged as a result of severe hailstorms, strong winds, or an odd, sudden event? Roof insurance is most often utilized in the face of a natural calamity or an unexpected occurrence that causes damage.
How You Can File Your Claim
It isn't nearly as difficult as it appears to file an insurance claim. To submit insurance claims for roof damage, homeowners should follow these steps:
1 . Contact your insurance provider to discover if your policy covers specific types of damage. For example, some insurance plans cover hail damage but not wind damage. The easiest approach to figure out what is covered is by phoning your insurance provider or browsing through the terms and conditions of your homeowner's insurance policy.
2 . Take pictures or shoot a video of the damage to your roof. Document any damages with photographs and/or a video camera. Get close-up photos of any flaws along with wide, sweeping views of all the problems in one panorama if possible. Capture everything on film or video, whether it's shingles blown off by high winds or shattered and dislodged shingles from severe hail storms. When insurance claims adjusters examine the losses and file insurance claims on behalf of homeowners, this documentation can come in handy.
3 . Fill out insurance claim forms. Insurance companies provide policyholders with insurance claim forms to use when submitting claims; these forms require homeowners to describe what was damaged and how much coverage they need for roof repairs or replacements. You may also need to supply additional information such as your insurance policy number, name, address, contact information for the insurance company, and so on.
4 . Send in insurance claim forms by mail to insurance companies if you want to file an insurance claim. Don't worry if filling out insurance claim forms is difficult; adjusters can help you fill them out over the phone or by email. Insurance claims adjusters will then evaluate roof damage and submit claims for roof repair or replacement on behalf of homeowners after homeowners return their insurance claim forms to the insurer.
Notes About the Claims Process
It's critical to remember these factors while filing insurance claims for roof repairs or replacements:
Roofs are expensive to replace after a large storm has destroyed them, so be prepared for your insurance company to offer less money than you're expecting when submitting an insurance claim. Insurance companies typically take a profit margin from their payouts; this profit margin allows insurance companies to stay in business and keep homeowner rates low.
When making insurance claims with homeowners, the actual insurance adjuster rarely comes in person. Instead of a desk jockey from the insurance business, most insurance firms send an inspector to assess your claim. Most insurance claim adjusters spend their time in the office researching insurance claims.
When it comes to roofing repairs or replacements, you'll most likely need bids from local roofing contractors at some point during the insurance claims procedure. Make certain that you select a reputable business for the repairs. There are many fly-by contractors who enter areas recently affected by calamity in order to make a quick buck off of desperate and vulnerable homeowners. To avoid being taken advantage of, choose a local roofer.
It's Really Not That Bad
Filing insurance claims isn't nearly as intimidating as most people believe; insurance firms encourage homeowners to file claims so that they can offer financial aid during difficult times. If you need help filing insurance claims, don't hesitate to ask your local Denver roofers for assistance or contact local insurance companies for help.
Subscribe to Our Latest Newsletter
To Read Our Exclusive Content, Sign up Now.
$5/Monthly, $50/Yearly