Why Investing in an SEO Auditing Service is the Best Decision?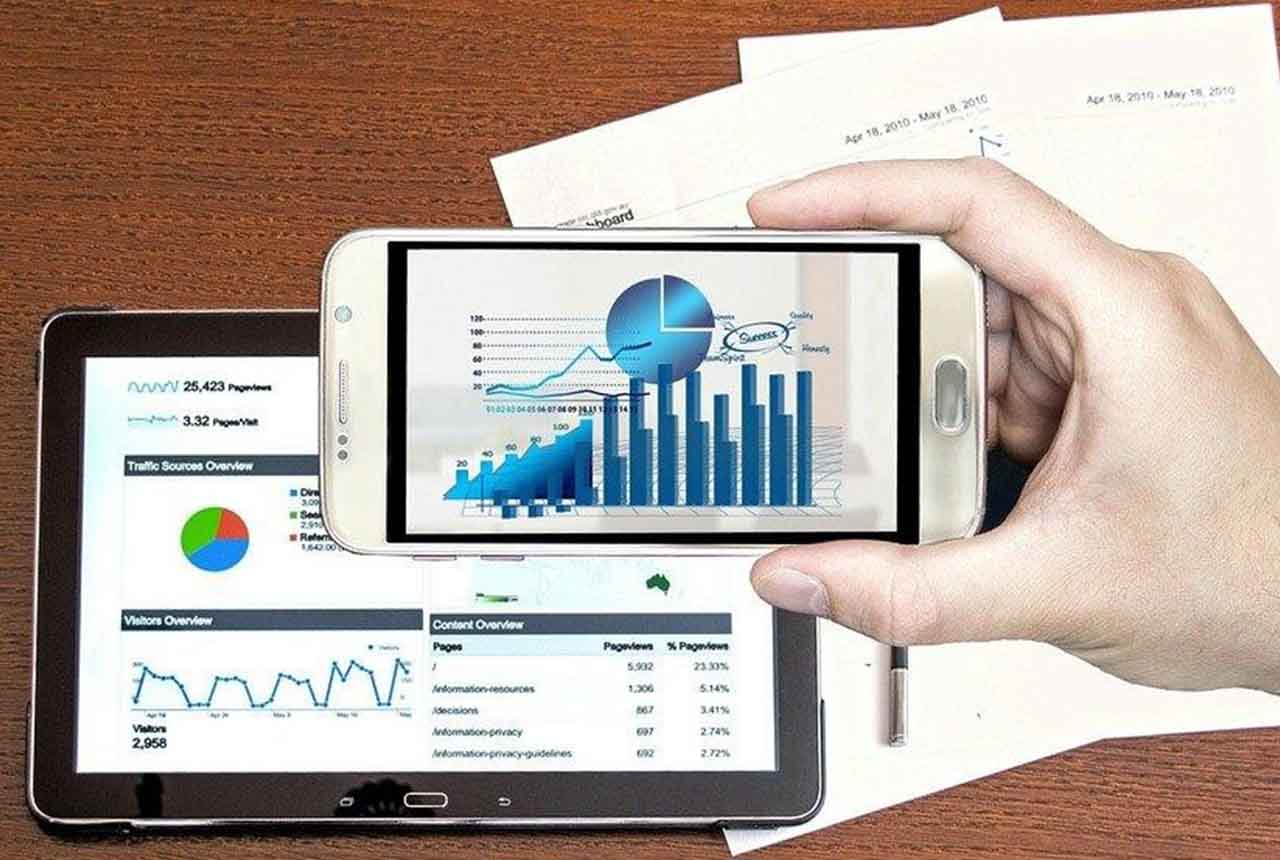 Nowadays, a business' success partially (or at times entirely) depends on its SEO performance. The countless benefits of SEO auditing do wonder to companies. Regularly optimizing your website helps rank your website high on search engines. Your well-optimized website will generate organic traffic, bringing the audience to your website, eventually converting them into customers. Such optimization requires professional SEO auditing services. Therefore, SEO audits are vital for online businesses or businesses wanting a firm online business.
If you're still having second thoughts, this article will help you realize why investing in SEO auditing services is the best decision for your business.
Before we dive any deeper into the benefits of SEO auditing services, here's a brief introduction to what an SEO audit is.
What is an SEO Audit?
An SEO Audit is an inspection that you conduct to evaluate your website's performance on search engines. In simpler terms, your positive ROI (Return on Investment) depends on your website's smooth performance and ranking on search engines. Half of the organic revenue produced by a website depends on search engines. Therefore, your website must perform smoothly and exceptionally for it to rank high on search engines.
Regularly conducting SEO audits is very beneficial for your business. Once you're regularly investing in SEO audits, your only focus will be making the content on your website top-notch to maintain your competitive edge and stay on top of the search results rankings. SEO audit services help you identify and tackle website performance issues, fix bugs, and handle site crashes. They also find and fix exit points and have strategies planned to improve your SEO rankings. Any problem that might negatively impact the website's performance is included in audits so that you're able to offer the best customer service possible.
X Reasons why SEO Auditing services is the best decision for your business
1. Improved website performance
The minor website issues, which might seem like not a big deal, will affect your website's performance big time. When a website is unresponsive and not optimized, the Google search engine will not be able to carry out processes like crawling and indexing, which helps rank your website organically for your business-related keywords once your ranking for various keywords improves, your organic search traffic increases as well.
That's precisely why SEO auditing is so vital for any business (especially online ones). You could carry out these audits yourself as well, but will your work be at the same level as that of a professional?
2. Save your time and money
Time is something that most professionals can't afford to lose, especially when you are a business owner. Therefore, hiring professional SEO audit services is the best option for your business. Hiring in-house SEO services will be an unnecessary burden on your budget, and the process will be very time-consuming.
However, you can hire a professional SEO audit from agencies according to your requirements. The services will be cheaper than an in-house team considering you'll decide the time and duration you need the professional to work for. You'll be saving a whole lot of time and money while investing positively in your business alongside.
3. Stay one step ahead of your competitors
Organic searches are significant for your website. Your website's organic traffic needs to be high to get more leads and conversions. For instance, if you search for something on google. You get loads of search results, but you always click on the very top search results first. Don't you? You ignore the lower search results entirely. Now imagine if the lower search result is yours while the top results are your competitors'. The only thing keeping you from surpassing your competitors is not hiring professional SEO audit services.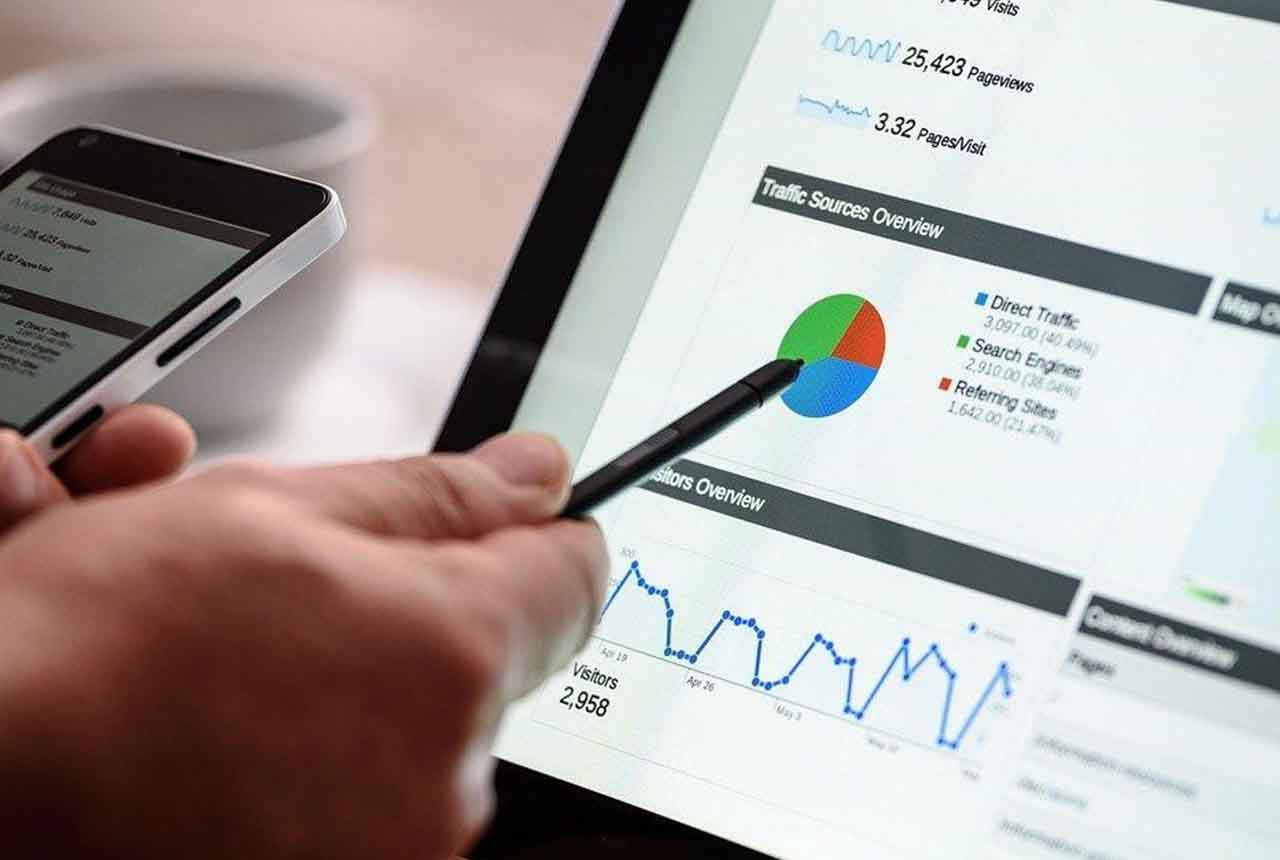 Keywords are essential in SEO. Your whole website's content should revolve around your main keywords. These are the exact keywords that people search on Google (or other search engines) and get your website as a result. Therefore, if your relevant keywords are ranked high on search engines, your organic search traffic will increase dramatically and surge your conversions. An SEO audit service provider will conduct a thorough analysis of your competitor's keywords, their website's history, and what kind of content and headlines have been successful for them.
4. High ROI
The price you'll have to invest in SEO audit services is nowhere near the benefits you'll earn from it. The ROI you'll get by investing in SEO audits will be very high and worth investing in it. According to a study by BrighEdge, more than 40 percent of online revenue that your website receives comes from organic searches. This makes your ROI positive and generates more revenue for you than the costs you'll invest in SEO audits. You'll be getting a better working and user-friendly website to improve your brand image and generate positive revenue side by side.
5. Mobile Optimization
What device do you usually use for your google searches? Your mobile phone, right? Why? Because it's always with you and very convenient to use. Everyone else also thinks like that. Around 50 percent of website traffic that you receive is from mobile devices. But there's a whole different type of optimization for mobile phones. Mobile optimization requires technical SEO, including crawling and indexing, webpage load speed, mobile search keywords, AMPs (Accelerated Mobile Pages), layout, and website responsiveness.
Mobile optimization is essential for your website as Google has introduced its mobile-first index, which depends on your website's good performance on mobile phones. Google came up with an algorithm to crawl through the mobile versions of websites. If your site isn't mobile-friendly, it won't be adjusted to Google's algorithm, and the site structure will end up looking bad and impossible to navigate, negatively impacting your SEO rankings.
An SEO audit will reveal every bit of your website lacking, and the professional you hire will fix them all for you. A well-optimized, responsive, and healthy website will generate plenty of revenue, making it the best decision for you to invest in. Hiring a reliable agency or freelancer is also a crucial part you'll have to play. Make sure you hire an agency that provides you with the best quality work, and you'll be entirely free to focus on your other business activities!
Subscribe to Our Latest Newsletter
To Read Our Exclusive Content, Sign up Now.
$5/Monthly, $50/Yearly