5 Steps to Do SEO Audit to Boost Your Google Rankings and Traffic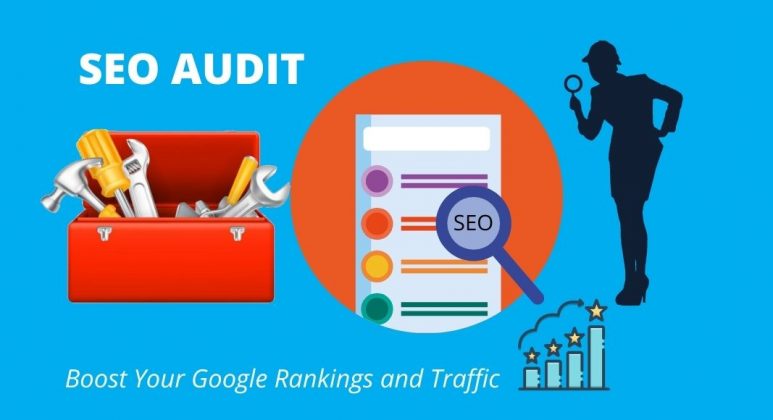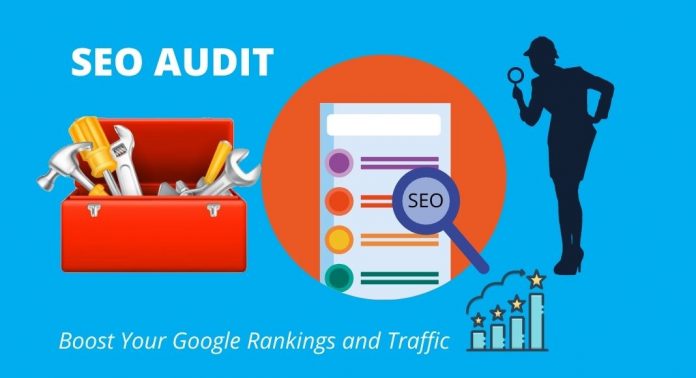 In this world of very saturated digital marketing, getting our content noticed by our audience is very difficult amidst all the noises of the internet.
This is why 61% of marketers say that SEO is now their main focus, especially when implementing inbound and content marketing: by getting our content visible on Google and other search engines, we can attract more audience to consume our content and visit our platform.
However, how should we begin with SEO?
SEO strategy should start with a proper SEO audit: checking how your site currently fares according to SEO ranking factors and assessing what you can do to optimize it. 
Here, we will discuss the steps suggested by the top SEO consulting services to perform an SEO audit effectively, starting with the first one.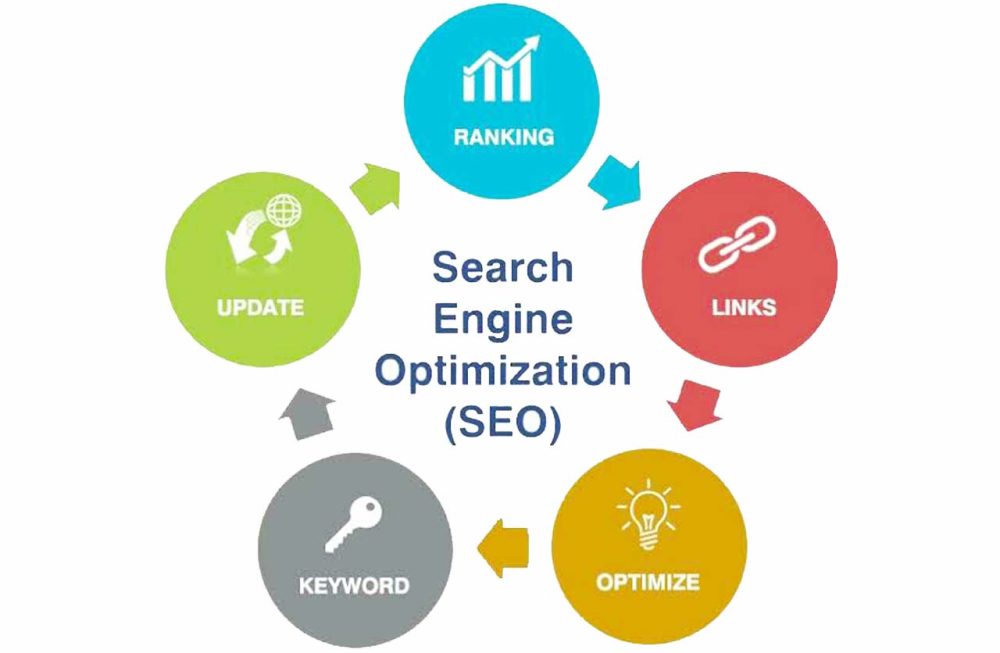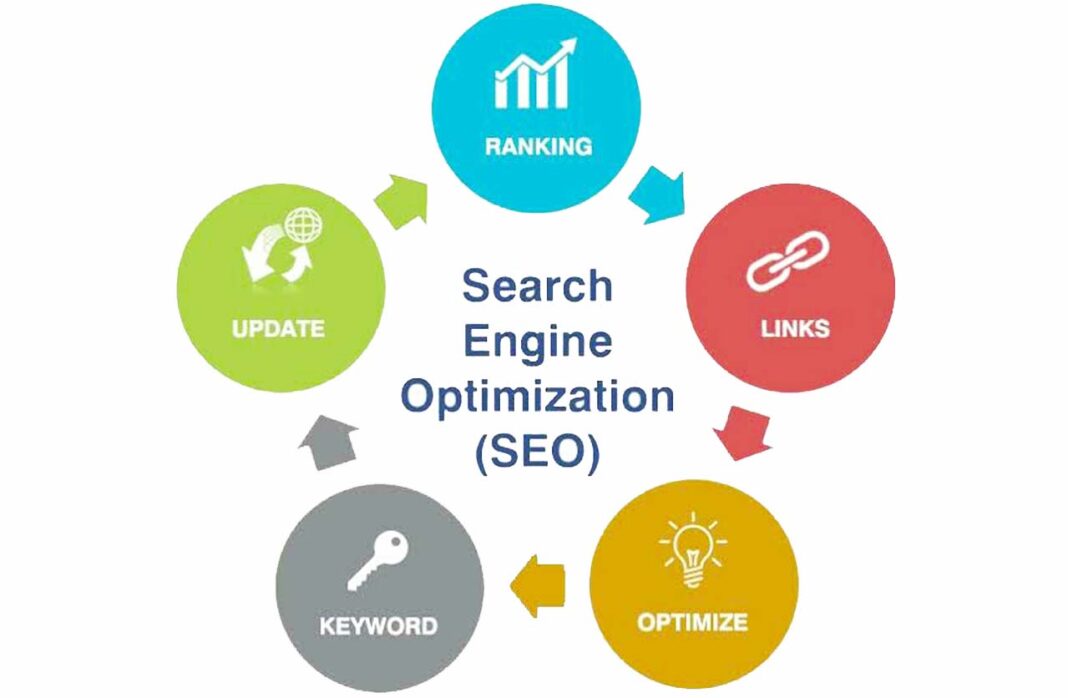 Step 1: Check for Basic Indexing Issues
In this step, you should check the following: 
Check for branded keywords: make sure you are ranking for your website name, brand name, and branded keywords. If your site doesn't appear in Google at all, you might be penalized by Google. If you are already ranked but not as the top result, you can: 

Optimize your title tags and META descriptions
Claim your Google My Business listing
Build some branded backlinks and build citations in local directories
Register your brand on major social media platforms if you haven't already
Make sure the right version of your site is indexed: In general, you'd want "https://yoursite.com" indexed as the main address of your site, even if you have different URL variations.
Check for any crawl errors and indexation issues: you can use tools like Screaming Frog to check the indexability of your site
Step 2: Check Your Site's Current Ranking Performance
Evaluate your target keywords: Google search your target keywords and check whether your site is already ranked on them. You may also use this opportunity to list your target competitors ranking on top spots for each respective target keyword.
Check keyword gaps: Try to find target keywords that your competitors have already ranked for but you haven't targeted, and also if there are any unexpected keywords that you are already ranking for. 
Analyze your organic traffic: Check for your current organic traffic and traffic sources so you can compare it later on when you've implemented the SEO campaign.
Step 3: Technical SEO Audit
This step is about assessing the technical aspect of your website. Technical SEO is a very deep subject, and you might want to check the technical SEO checklist for a better picture. However, here are some areas you should assess in a preliminary SEO audit: 
Site architecture: check your XML sitemap (if any) whether your pages are organized in a logical way. Your structure should be as flat as possible.
URL structure: If your site is WordPress-based, then this shouldn't be an issue since WordPress now configures your URL structure by default. However, double-check just to be sure: 
Make sure each page has a unique URL according to your site's architecture as discussed above
Avoid having URLs with numbers and/or that are incomprehensible by human readers
Make sure to include target keywords in URLs whenever possible
Separate words with hyphens
Robots.txt: check your robots.txt file whether it is properly optimized and that all important and indexable pages are not blocked.
Canonization: make sure you have set a canonical URL for every page. A canonical URL essentially lets you tell search engines that several URLs are actually the same, you can tell Google which version you want to be indexed with a canonical tag. You can use tools like SEMRush or Ahrefs to identify issues with canonical tags and canonical URLs, if any. 
Structured data: use Google's Structured Data Testing Tool to check whether you have enabled structured data on your site and check for its implementation. Structured data implementations would allow your site to be featured as rich snippets, so this is very important. 
HTTPS: make sure your site has HTTPS instead of HTTP (SSL certificate). HTTPS is now a ranking factor, and don't forget that Chrome might also block sites without HTTPS. 
Redirect: Check for common redirect issues: 
Redirect chains: several redirects chained/connected together. Redirect chains may affect your link authority, and might also slow down your page speed. Avoid redirect chains and break them up to optimize your site. 
301 redirects: in general, you should avoid using 301 redirects unless they are absolutely necessary. 
302 redirects: 302 redirects are temporary redirects that won't pass link juice to the other page. So, change 302 redirects into 301 redirects if you plan to pass the page's authority.
Step 4: Content Audit
Now that we've assessed the basic technical SEO factors of your site, we can move on to content. In this step, our objective is to assess whether the content has been properly optimized according to on-page SEO best practices, including: 
Title tag: make sure your title has the target keyword included. In general, the earlier the target keyword appears, the better. 
META description: include your target keywords naturally, but focus on providing comprehensive and engaging snippets for your human audience. 
Keep your intros short and to the point
Shorter paragraphs, divide them with blanks spaces
Break your content with proper headings (h2, h3, h4, etc. )
Include images and videos whenever you can
Include external links to prove claims and exert authority
Include bullet points to explain steps
Include a clickable table of content for longer content

Internal linking: maintain the right internal linking structure to help Google understand how your content is interconnected to each other
Step 5: Link Profile
Last but not least is to check your site's link profile and especially backlink profile such as:
Total number of backlinks
New vs lost backlinks 
Number of referring domains
End Words
Above, we have discussed the five essential steps in performing an SEO audit to boost your Google ranking and organic traffic. By checking these key areas, you can fix the issues so you can climb up the rankings and get more organic traffic in the process. Apart from this, if you are looking for white label SEO services for agencies, you can take help from SEO Guru.
Subscribe to Our Latest Newsletter
To Read Our Exclusive Content, Sign up Now.
$5/Monthly, $50/Yearly