Teach Your Kids the Value of Self-Care by Creating Healthy Habits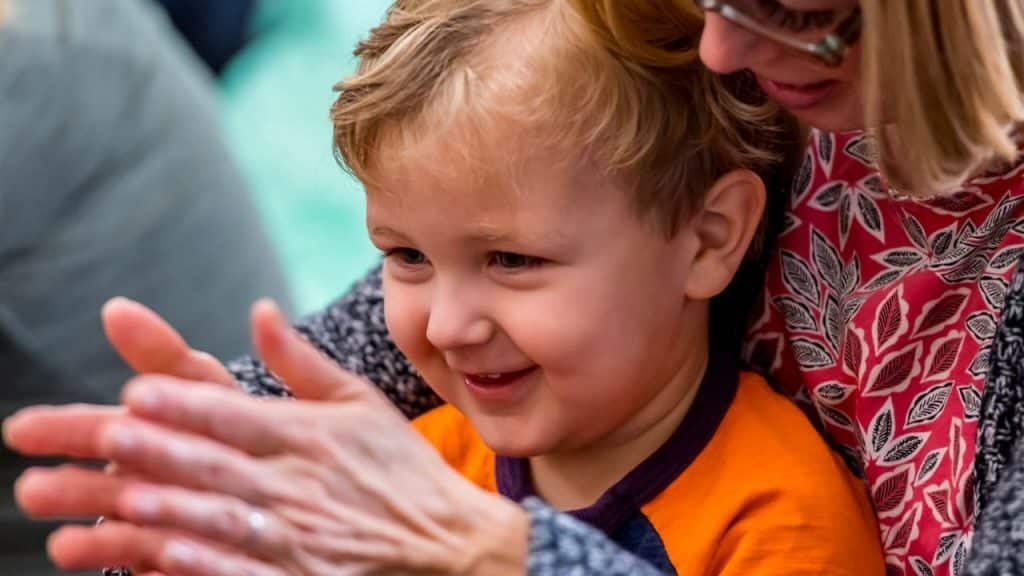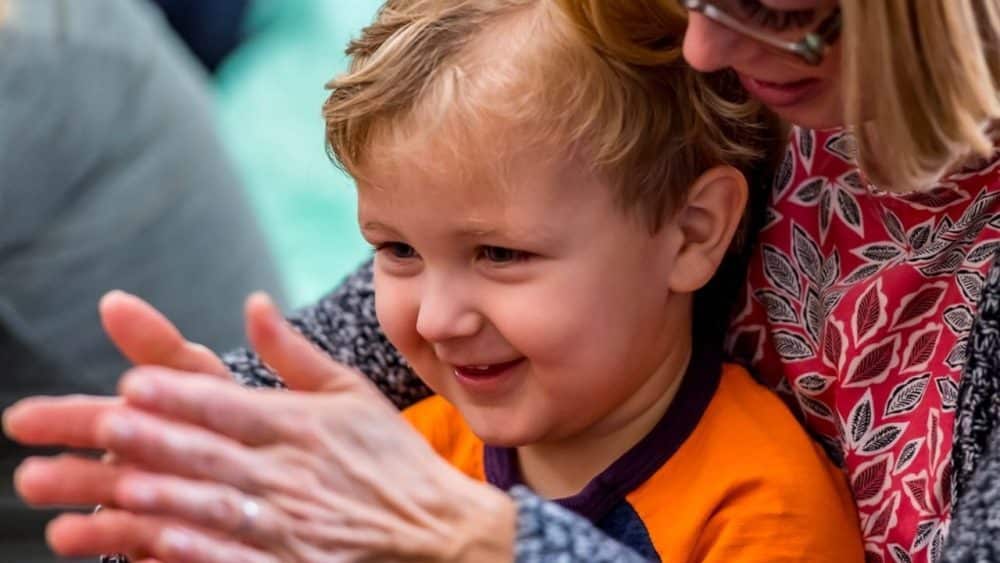 Children, just like their adult counterparts, benefit a lot from deliberate and consistent self-care activities. Even if they are not usually stressed out or really upset, teaching kids to take care of themselves on a regular basis will definitely help to ensure that they will have the relevant skills to manage virtually all future stressful conditions in safe, healthy, and effective ways. It would be a really good idea to participate in self-care activities together. This will not only help your children cultivate good habits, but at the same time, it will also help you too. 
When you take part in creating healthy habits to promote self-care activities with your kids, you don't need to come up with very expensive and elaborate activities.  However, whatever healthy habit you try to cultivate, make sure that it is practiced both frequently and consistently.  Initially, it just might feel like a chore to them, but with the passage of time, it will become more ingrained until it will be as natural to them, as brushing their teeth.
Teach them to take care of their bodies
Taking care of physical health is one of the most important aspects of self-care. Here, you can use the inculcation of healthy habits to teach young kids to maintain their physical health. For example, you can exercise together by playing games that might double as cardio exercises. These include playing tag, blind man's buff, and the like. You can also teach them to distress at an early age by teaching them to meditate, learn deep breathing, go for long brisk walks, etc. You can also teach them to stretch or do yoga as well.
The key thing to remember here is that you don't want them to take on athletic challenges, but to build a regular self-care routine by developing healthy habits. You can also encourage your kids to join a sports team and you can coach them in your spare time or simply cheer them all. A little encouragement will go a long way.
Healthy eating habits are very important
The importance of creating healthy eating habits cannot be stressed enough here. Children have growing bodies and they need their nutrition and nourishment. If they do not get adequate vitamins, minerals, and other essential nutrients, it might lead to stunted growth, mental slowness, and being underweight. In addition to that, they might also succumb to a host of illnesses and conditions due to a weak immune system. However, all of this can be avoided if they regularly take their vitamins via both their food as well as any supplements that can bolster their nutritional intake. In this regard, they can take certain supplements such as magnesium gummies. Doing so will ensure that they will be able to grow up hale, hearty and strong. These supplements, together with a healthy diet will stave away childhood obesity and create a healthy body and mind. 
Teach them to enjoy the great outdoors
Going trekking, camping, or anywhere outside with your kids is also a great way to create lifelong healthy habits. Not only will doing so provide fresh air and vitamin D infused sunlight, but it will also show the little ones how stress can be combatted with a change of environment. In fact, communing with Mother Nature is a great way to indulge in self-care, irrespective of age.   It will have a calming effect while helping them find a sense of balance in their lives.
Go for a full day hike or just go to the local park.  It might be a good idea to lie back on the grass and just see the stars as they start to appear in the late evening sky.  You can also build a fire together to get a feel of how our ancient ancestors used to rough it out back in the old days.
Self-care is extremely important for a healthy and successful life. You will have to teach your kids healthy habits so that they will be able to indulge in self-care as they become more and more independent. You can go outdoors with them, enjoy exercise and make sure they have a healthy diet. You should also make sure that they get their vital minerals by eating magnesium gummies so they grow up healthy and strong.
Subscribe to Our Latest Newsletter
To Read Our Exclusive Content, Sign up Now.
$5/Monthly, $50/Yearly