Sam Altman's Concern: ChatGPT's Creation Poses Potentially Dangerous AI Risks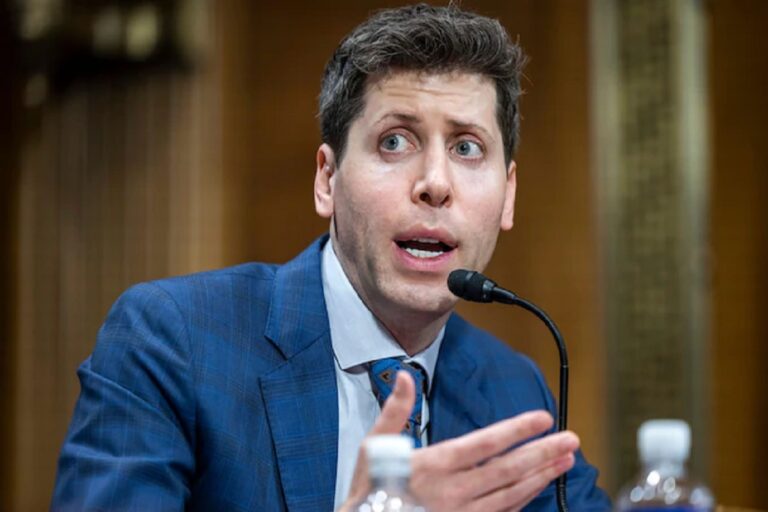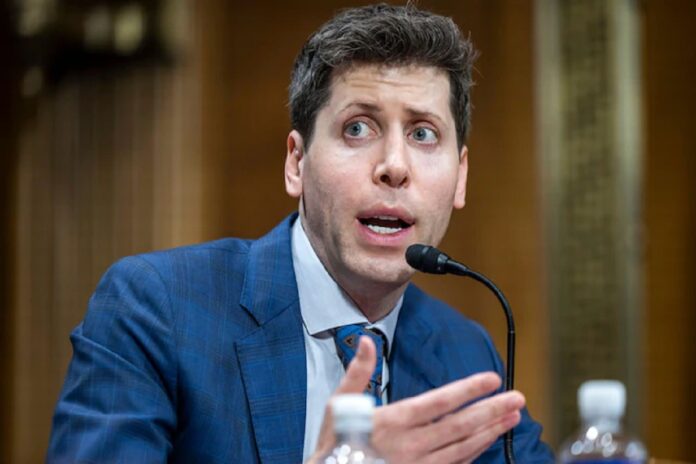 Listen to the Podcast:
Sam Altman, the CEO of OpenAI, says that the risks of ChatGPT keep him up at night.
During a recent trip to India, Altman told someone that he was scared he had done "something really bad" by making ChatGPT, which came out in November and sparked a lot of interest in AI.
Altman told Satyan Gajwani, the vice chairman of Times Internet, at an event put on by the Economic Times on Wednesday, "The thing that keeps me up at night is the idea that we might have already done something really bad by launching ChatGPT."
When developing the chatbot, Sam Altman stated he was concerned that "maybe there was something hard and complicated" that his team had overlooked.
Altman responded that there needed to be a better way to audit the procedure when asked whether AI should be regulated similarly to atomic energy.
"Let's set up a system so we can check the people who are doing it, give them a license, and make sure it's safe before we use it," he said.
The Stakes are High
A lot of business leaders and government officials are worried about how fast AI platforms are being developed.
In March, a group of tech leaders, including Elon Musk and Apple cofounder Steve Wozniak, wrote an open letter with the Future of Life Institute to warn that powerful AI systems shouldn't be made until it's clear that their effects will be good and the risks are managed.
In the letter, it was asked to stop teaching AI systems stronger than GPT-4 for six months.
Altman said that the letter "lacked technical nuance about where we need to stop."
Altman was one of more than 350 scientists and tech leaders who signed a statement earlier this month saying they were very worried about the risks of AI.
"Reducing the risk of extinction from AI should be a global priority, just like preventing pandemics and nuclear war," said the statement.
Subscribe to Our Latest Newsletter
To Read Our Exclusive Content, Sign up Now.
$5/Monthly, $50/Yearly