Access GPT-4 for Free: US-Based AI Startup Forefront Chat Provides Quick Answer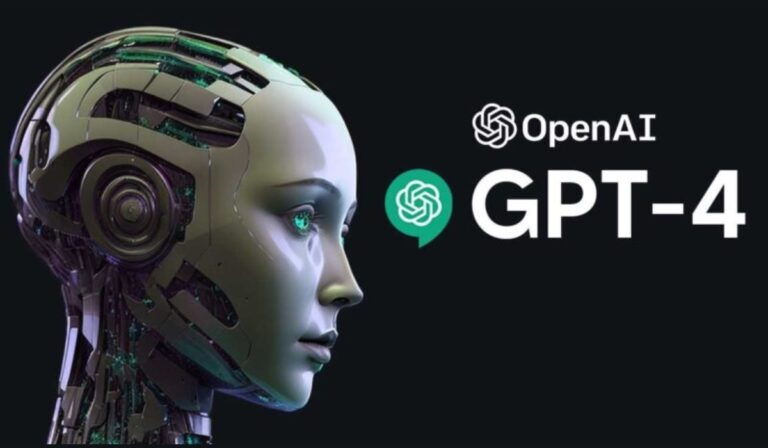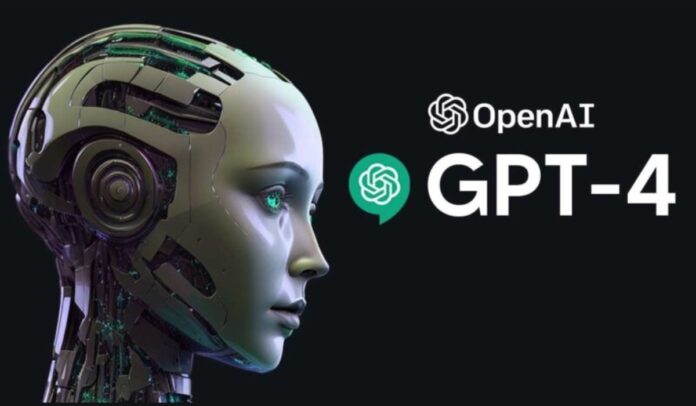 Listen to the Podcast:
New York-based entrepreneur Forefront has released its web-based application, Forefront Conversation. The AI tool provides unrestricted access to GPT-4.
Recently, artificial intelligence has made significant advances. Using applications such as OpenAI's ChatGPT, millions of people around the globe are discovering new ways to boost their productivity and creativity. Everyone now has access to an AI-powered virtual assistant that can compose essays, simplify complex concepts, generate code, and provide answers to virtually any question under the sun.
As with any other technology, the extremely advanced AI-powered chatbots, particularly GPT-4, come at a price. However, it appears that there is now an opportunity for more individuals to attempt GPT-4 for free. Forefront AI, a New York-based software development corporation, has released Forefront Chat. The most recent tool grants users unrestricted access to GPT-4.
In addition to GPT-4, the platform offers image generation, custom personas, shareable conversations, and more. Users can choose from an extensive selection of personas that can assist them with a variety of duties. The input box of the tool features a Plus button that allows the user to alternate between GPT-4 and GPT-3.5.
Logging in is straightforward; merely visit chat.forefront.ai and create an account using an email address or an existing Google account. We tested the web application on desktop and mobile browsers, and it performed flawlessly on both.
Although the website has not provided instructions on how to create images, it has shared a video on its Twitter account about the tool in which the user is shown using the hashtag #imagine as a prefix to image creation prompts. In addition, we used prompts like #Imagine a yellow Taj Mahal, #Imagine Batman as an Indian, and #Imagine a visual representation of India's population. The images were not of particularly high quality, but they adequately represented their respective prompts.
In addition, we examined standard ChatGPT and Forefront. Both AI chatted concurrently and at a similar rate. Jimmy Greeser, Michael Tuck, and Carson Poole are listed on the LinkedIn profile of Forefront AI as the company's co-founders. Notably, the company has not disclosed any additional information about the instrument.
GPT-4, which stands for Generative Pre-trained Transformer 4, is the most recent generation of OpenAI's GPT-series large language model. Essentially, it is a multimodal large language model that is faster, more efficient, and more potent than GPT-3. GPT-4 is currently accessible only to users who have subscribed to ChatGPT Plus, the company's premium service.
OpenAI asserts that GPT-4 is capable of generating captions, classifications, and analyses for any subject. It can process up to 25,000 words of text, enabling it to generate lengthy conversations. The company has also claimed that its most recent model will generate a response that is less factually erroneous. OpenAI has also asserted that GPT-4 outperforms humans on a variety of standardized exams.
Subscribe to Our Latest Newsletter
To Read Our Exclusive Content, Sign up Now.
$5/Monthly, $50/Yearly