Resin Injection: An Introduction to Expert resin injection services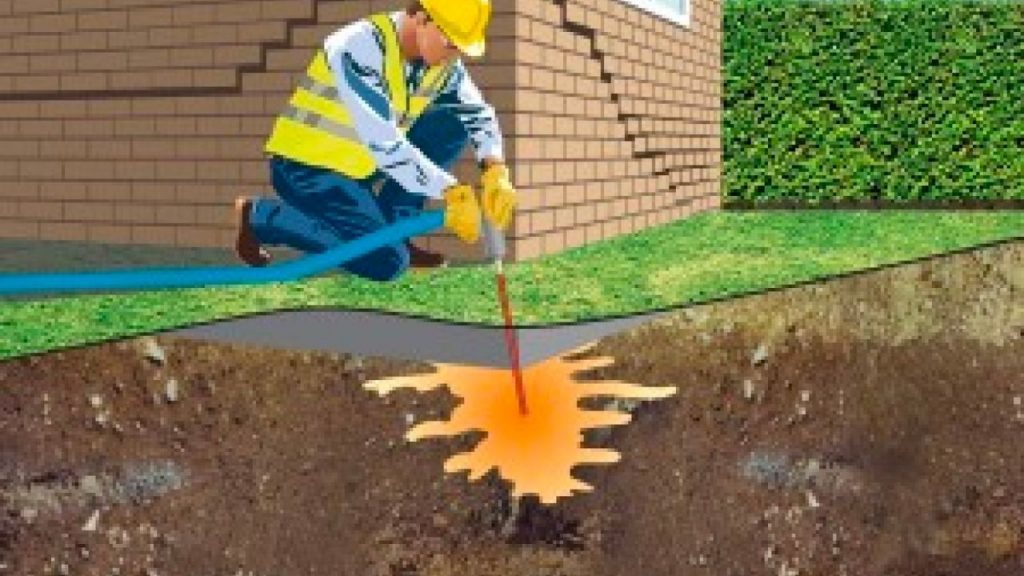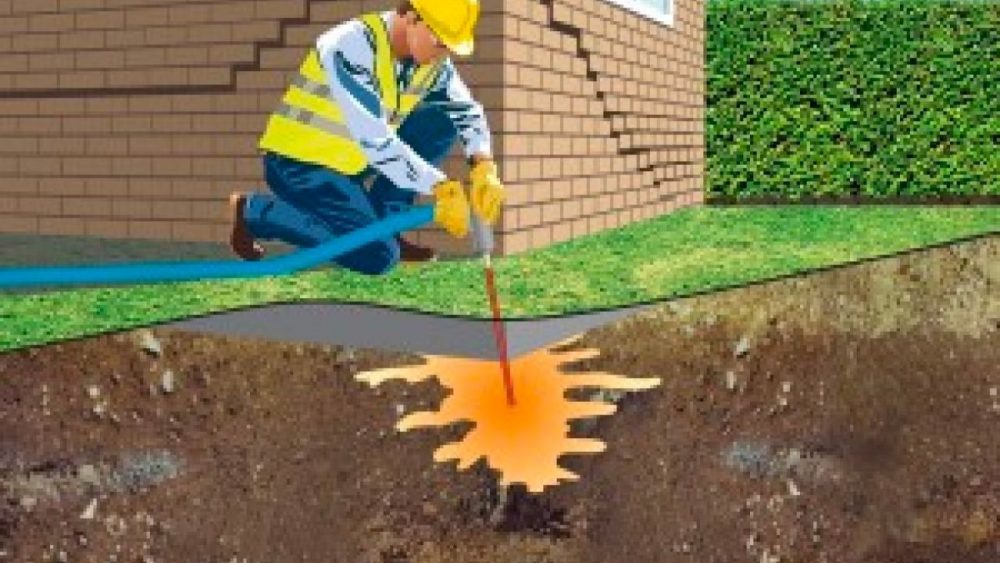 Are you looking for a resin injection service? Suffering from damage and cracks in your concrete, brick, or masonry structures? You may require the help of experts for these services. Condor Projects Ltd has successfully undertaken several projects over the last 20 years.
In this blog, we'll look at resin injection, explaining what it is, and how it works. And who might need these services?
What is resin injection?
Resin injection uses to repair a variety of damaged structures. It helps to raise, support or level damaged and sunken structures or foundations. It does this by injecting an expanding resin mix into the structure. Which then fills any cracks, gaps, and voids to improve stability and structural integrity.
This can help increase the longevity of the structure and help to prevent further damage, slumping, or even potential collapse.
Why choose resin injection?
When it comes to stabilizing structures, there are a few options, each with its own benefits and limitations. For example, a similar outcome could be achieved with pressure grouting. Similarly shotcrete, rock anchors, soil nailing, and dowelling.
Resin injection is best suited for stabilization projects where soil nailing or other methods of stabilization wouldn't be possible. This could be due to limitations in space. The type of structural damage that has occurred. Or it simply wouldn't be appropriate for the type of structure that needs to be repaired.
Who might need This Service?
If you require stabilization or structural repair. It may seem confusing as to which type of repair is the best suiting for each specific situation.
Range of repairs including:
Masonry structures
Brick structures
Concrete structures
Steel fabrications
Basements, shafts, culverts, tunnels, sewers, and floor slabs
Bridges
Carparks
Embankments (void filling and vermin control)
Expert resin injection services at Condor Projects
We're an international civil engineering company with nearly 30 years of experience working within the geotechnical industry. We have a real focus on providing value, meaning the highest quality product. And soil nailing service for very competitive prices.
If you're interested in finding out more about resin injection and other forms of ground stabilization, call our team on 01757 288900 or fill in our contact form.
Subscribe to Our Latest Newsletter
To Read Our Exclusive Content, Sign up Now.
$5/Monthly, $50/Yearly