Common Mistakes PTE Academic Test-Takers Make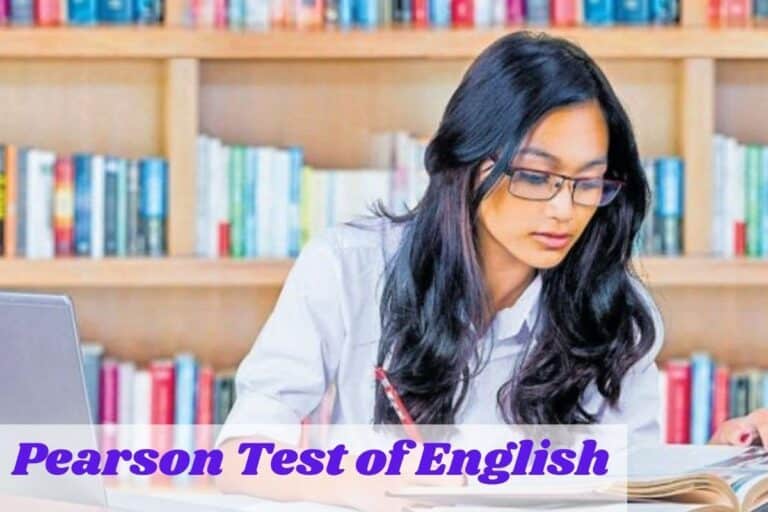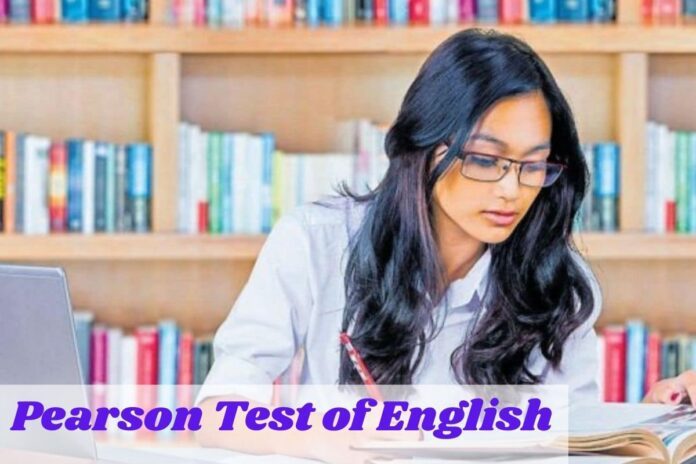 The Pearson Test of English (PTE) Academics exam aims to test students' level of English proficiency before moving overseas. Without an effort to ace this test, you risk missing out on your dream career abroad. That's a situation you never want to put yourself in if you are to shape your future for the better.
No wonder you need to be wary of the common mistakes made by PTE test-takers to avoid repeating them. And that's what this simple guide will help you uncover today. Here are costly PTE Academic test preparation mistakes and how to overcome them without the hassle.
There's no way you will hone your English language skills overnight, no matter how you try. But you'd be surprised at the number of PTE exam-takers who wait until the last minute before commencing their preparations. You need to learn a lot to ace the PTE test, and rushing through the exam preparation only complicates your situation.
As with any other exam, you need to start your PTE test preparations at the earliest. Furthermore, make it the norm to take a PTE Mock Test as it helps gauge your current score level.  With the results you get from authentic PTE Mock tests, you can know your strengths and weaknesses to improve on them.
It is tempting to attempt PTE practice tests repeatedly hoping you'll get better at your English skills. Although there is nothing wrong with taking a free PTE Mock Test online, doing it blindly adds to your woes. And this doesn't come as a surprise since you will make the same mistakes without any improvement.
Rather than turning a blind eye as this happens, ensure you have a proper plan and a unique schedule for your PTE test preparations.  Use this as the opportune time to know when to take PTE Mock Tests and when to leverage the study resources at your disposal. The better your PTE study plan, the easier it is to get a 79 plus score.
Failing to Speak Loud Enough
Not mastering the PTE Academic test speaking section is a common reason for failure among most exam takers.  And this will always happen if you are fond of speaking too softly. However, speaking softly will never get you close to the 79 plus score you want. If your oral fluency and pronunciation are subpar, it automatically translates to failure in the test.
Try to speak confidently and ignore your surroundings as they merely diminish your achievements.  You're paying for the exam with your hard-earned money and should do your best.  When you are confident in the way you speak, rest assured your score will be better.
Wrapping Up
Never allow simple mistakes to affect your overall PTE Academic score. Luckily, you can fix the above and other costly mistakes PTE test-takers make and get closer to your dream job. What are you waiting for before you finally start preparing for a 79-plus score in the PTE exam!
Subscribe to Our Latest Newsletter
To Read Our Exclusive Content, Sign up Now.
$5/Monthly, $50/Yearly