7 Tips For Curbing Exam Anxiety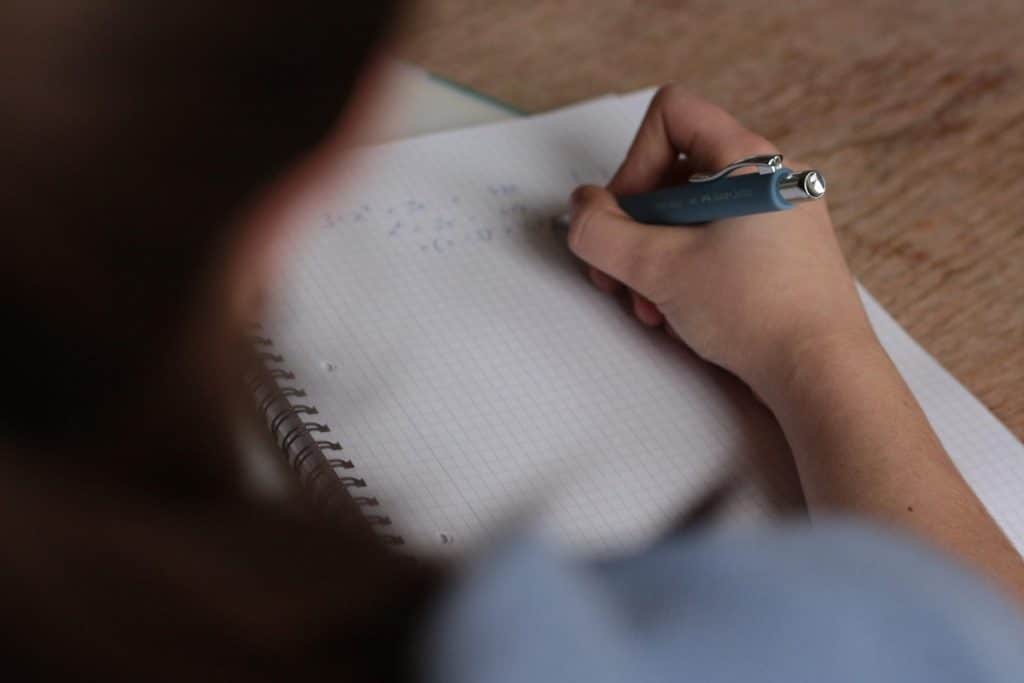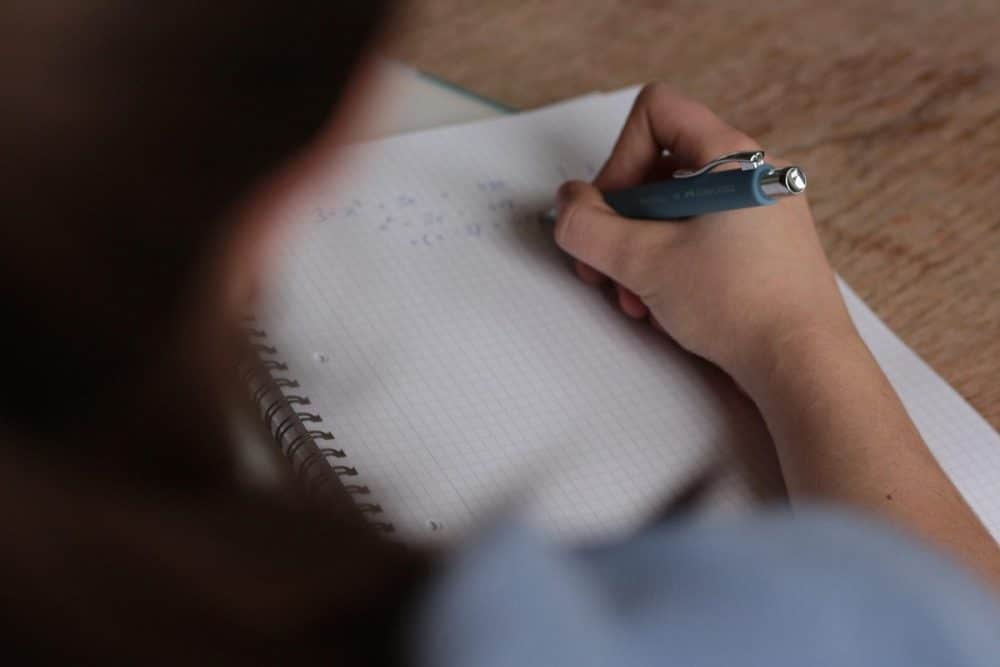 Student anxiety has been on the rise for many decades now. Studies have shown that stress has negatively impacted 30% of college students' academic performance; 41.6% of students have reported anxiety due to school work, and a further 24.5% take psychotropic medication to deal with the pressures of academic life. Student anxiety levels peak when exams are just around the corner.
Exam anxiety is a mix of mental and physical disturbances, which include racing thoughts, inability to focus, nausea, headaches, et cetera. As the exam season approaches, these symptoms can cause inconvenience for the students and affect their exam preparations.
To help overcome exam anxiety, here are 7-tips that can help you ace the exams:
Last-minute revisions are the obvious culprit behind the increase in anxiety when the exams are near, as you don't feel confident enough that you have covered everything that you need in acing the exams. This is a factor which you can, obviously, remedy by starting your preparation well before the exams, and not at the eleventh hour as students normally do. Instead of pulling an all-nighter to cram the course work, plan and study ahead. Doing so will not only cause less exam anxiety but also help you in covering the course work thoroughly.
Teachers can help the students in their preparations as well. Teacher leaders help students not only cover coursework but are also invaluable help during difficult times when the students are plagued with anxiety. Online degree programs that deal with leadership in education, like  Master's in Educational Leadership Program Online, help prepare teachers to become effective future leaders who can help students overcome exam-related anxiety and other problems related to the students' academic life.
Right before the exam, you may feel an overwhelming level of stress, and most commonly students will resort to junk food, substance abuse, cognition-enhancing drugs, and other intoxicants and nootropic drugs to help cope with the pressure. Healthier alternatives, like exercise and a good diet, produce hormones, such as endorphin, dopamine, serotonin, that can help with managing stress better.
These hormones are responsible for making you feel good and help stabilize your mood. During breaks, go for a brisk walk around the neighborhood, instead of using the phone. Exercise gives you the energy you need to focus on your studies.
While anxiety may lead you to work harder, leading you to cram lots of material in a single night, not getting enough sleep on exam night, on the other hand, is a bad idea. Lack of good quality sleep results in memory loss and fatigue, which can worsen your anxiety, leading to bad performance in the exams.
Make sure to sleep, at least, 8-hours before the exam, so that you feel refreshed and energized in the morning. It is also better to revise in the morning before the exam than to stay up late. If 8-hours' rest is something you cannot afford to do without the risk of leaving out chunks of coursework, try to rest for a minimum of 3-hours as that is when your sleep cycle resets itself.
Eat a Filling and a Healthy Breakfast
Students often make the mistake of sitting for the exams on an empty stomach because breakfast just seems so easy to neglect when you have so much exam pressure weighing on you. But the hunger pangs can get the best of you when you are attempting your exam, leading to feeling distracted and unable to concentrate. A filling breakfast of oats, cereals, toast, and fruits are great healthy options you can have before you go off to take your exams.
For people struggling with nausea, a smoothie can help fill you up just as well. Always stay hydrated and carry a water bottle with you into the exam room.
Practice Breathing Exercises
Deep breathing, or breathing all the way to your belly, is a common calming technique employed and recommended by psychologists to release stress and ease anxiety. Try to clear your mind as you practice deep breathing by holding your breath for a few seconds before you slowly let it out. Repeat for a few minutes until you feel calmer. Do mental countdowns while you do deep breathing exercises to help you avoid focusing too much on anxiety or overthinking.
Read the Questions Completely
Once you are handed over the exam paper, make sure you go through all the questions listed and understand what they mean. Also, look out for the specific instructions given on top or below the paper before you make a mistake. To avoid making a mistake, take your time and spend, at least, 5 minutes reading each question and planning the amount of time you'll spend on each part.
If a question seems complex, in the beginning, circle it so that you can come to it later. Keep your eyes on the clock, so that you don't have to leave a couple of questions because of time constraints.
Avoid Needless Gossip After the Exam
Once the exam is taken, do not discuss it for hours with your peers. All it does is dishearten you if you find out that your answer to a certain question was wrong. You gave the best you could, it's time to focus on the next exam. And, besides, no matter how much you panic, once the exam is over, there's not much that can be done. Avoid panicking, overthinking, and doubting yourself senseless and wait for the result to come out to have a true evaluation of what you did during the exam. Most importantly, you are worth more than just a simple exam.
Final Thoughts
Exams can be intimidating, and the anxiety that comes with it is palpable. The best resource that a student can have in such stressful circumstances, is a belief in one's own self. Apart from that, these tips can help you overcome anxiety and ace your academic performance.
Subscribe to Our Latest Newsletter
To Read Our Exclusive Content, Sign up Now.
$5/Monthly, $50/Yearly