Omega Watches: What They're Useful for and How to Choose One?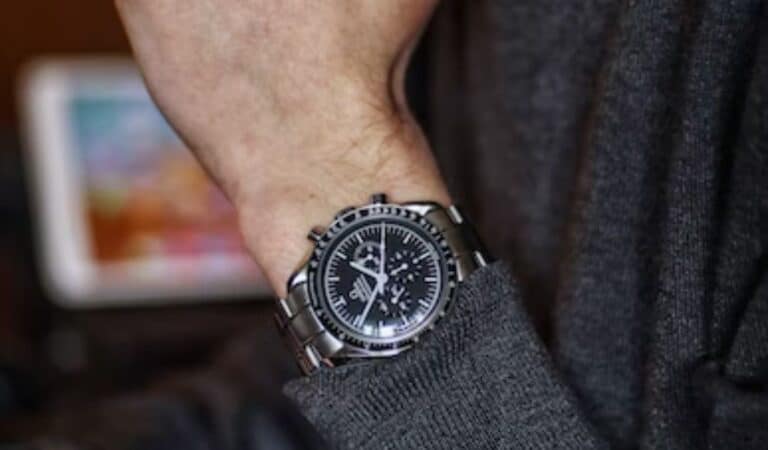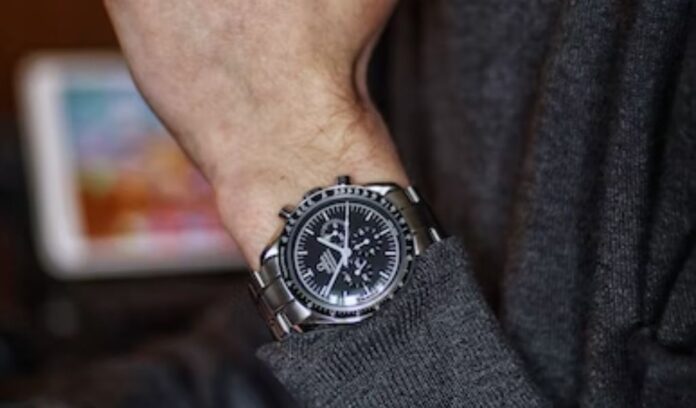 Listen to the Podcast:
Omega watches are renowned for their quality, accuracy, and elegance. Whether you're looking for a luxurious timepiece to complement your wardrobe or something more practical for everyday use, Omega watches offer the perfect combination of style and function. These watches can be found at Chrono24, which offers a wide selection of new and pre-owned Omega watches at competitive prices. Chrono24 also provides detailed product descriptions about the watch of your preference. But before you buy an Omega watch, you should consider a few things. 
First and foremost, think about how you'll be using the watch. If you plan on wearing it as a fashion accessory, then you can accessorize with luxury Omega watches for men that feature stylish designs with intricate details like gold plating and diamond accents. On the other hand, if you want an Omega watch to keep track of your daily activities like running or swimming, then opt for one with features such as water resistance and chronograph functions. Check out the warranty coverage that comes with each model so that you know your investment is protected in case of any mechanical issues down the road. 
The Benefits of Owning an Omega Watch
Omega watches are popular among watch enthusiasts due to their precision and accuracy. Omega watches are also known for their durability and longevity, as they can last for decades with proper care. The brand is well-known for its innovative designs, often featuring unique ceramic or titanium materials. These watches boast of classic style and timeless appeal, and come in a variety of styles, from dressy to sporty, so you can find one that suits your personal taste. Many Omega watches also come with features such as chronographs and tachymeters that make them even more useful and practical. Owning an Omega watch is a great way to show off your sense of style and sophistication while being able to keep track of time accurately.
How do you Maintain your Omega Watch and When should you Service it?
Servicing your Omega watch regularly ensures that it is always running in optimal condition. The frequency of service depends on the type of watch and its age. Generally speaking, a mechanical watch should be serviced every 3-5 years, while quartz watches can go up to 8 years without needing servicing. To maintain your Omega watch between services, you should keep it clean and free from dust and dirt by wiping it with a soft cloth. You should also avoid exposing the watch to extreme temperatures or sudden temperature changes as this can cause damage to the movement. Also, make sure you don't expose your Omega watch to strong magnetic fields, as this can affect its accuracy. If you notice any irregularities in the performance of your Omega watch such as slow timekeeping or inaccurate date display, you should take it for servicing immediately.
Which Omega Watch should you Buy?
There are a few things to put into consideration when choosing an Omega watch to buy. First, decide what type of watch you want – whether it's a dress watch, a sports watch or something in between. Then, think about the features that are important to you – such as water resistance, chronograph functions and power reserve. Then, consider your budget and how much you're willing to spend on an Omega timepiece. Having considered these factors, it will be easier for you to narrow down your choices and find the perfect Omega watch for your needs. 
How to Determine the Quality of an Omega Watch?
When it comes to the quality of an Omega watch, there are a few key factors to consider. First, look at the materials used in making the watch. High-quality watches will typically be made from stainless steel or titanium, while lower-quality watches may use cheaper metals like aluminum or brass. Examine the movement of the hands of the watch to have a sense of the engine that powers and enables it to keep time accurately. Omega watches are known for their precision and accuracy, so make sure your watch has a reliable movement that won't need frequent repairs or adjustments. Check out any additional features such as water resistance and shock protection – these can help ensure your watch lasts longer and performs better over time. By taking these factors into consideration when evaluating an Omega watch, you can be sure you're getting a high-quality product that will last for years to come.
Subscribe to Our Latest Newsletter
To Read Our Exclusive Content, Sign up Now.
$5/Monthly, $50/Yearly