Firefox Adds 3 New Extensions for Android Browser to Improve User Experience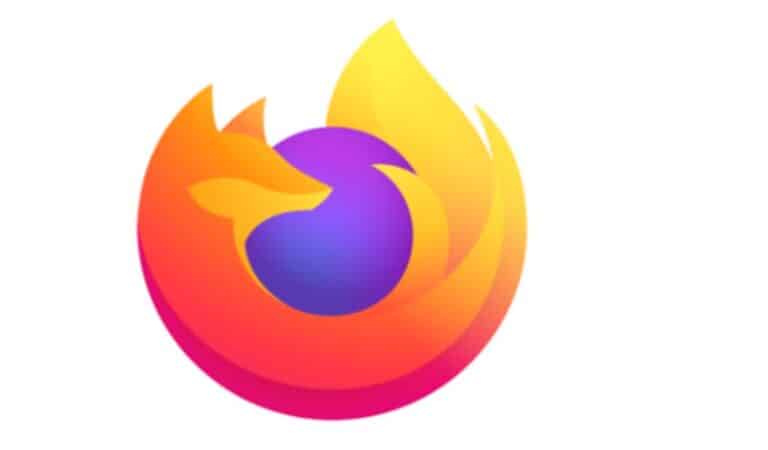 Listen to the Podcast:
The online browser Mozilla Firefox has gotten three new add-ons or extensions for its mobile version, which is known as the Firefox for Android browser. Users will have a better experience browsing the web due to this, and certain chores will become easier.
Read More: How do I Customize My Firefox Theme?
The user's email address can be hidden while signing up for a website, tracking components may be removed before a URL is shared, and articles can be listened to. These are just some of the extensions that Mozilla Firefox has received.
Users can conceal their valid email addresses using the "Firefox Relay" extension. It is a more robust safety feature that will assist them in covering their identity and make it easier for them to do so. Because of this, websites and other online entities would be unable to gather your email address and use it for marketing or any other purpose.
When it comes to the ReadAloud extension will provide users with the ability to listen to any article rather than read it. They will have more time available as a result of this. ReadAloud utilizes text-to-speech technology to convert the text of webpages into audio, as stated in a blog post by Mozilla. It functions correctly on various websites, such as news, blogs, fan fiction, magazines, textbooks, websites for schools and classes, websites for online institutions, and materials for online courses.
Read Also: ChatGPT Chrome Extensions
In addition, the browser has been updated to include the "ClearUTL" plugin, which enables users to remove tracking components from unprotected URLs they have visited.
"There are a number of different reasons why websites include tracking components in the URLs; however, the most important reason is that it is used to track you." "ClearURLs works by removing the tracking parts from the links, leaving you with a URL that is uncluttered and easy to understand," explained Mozilla.
In the meantime, Mozilla, Apple, and Google have formed a partnership to enhance users' overall experience when accessing the internet. The three individuals are currently laboring to develop a web-based benchmark tool that will function analogously to benchmark tools for mobile performance. Speedometer 3 projects will be a "cross-industry collaborative effort" to evaluate the performance of various apps developed by Google, Apple, and other companies in real-time.
It will simulate user interactions on various workloads to evaluate the responsiveness of the web application. The platform's primary objective will be to provide an experience as accurate to the web as possible. Users will ultimately profit from it, and their general online browsing experience will improve.
Also Read: Best Google Chrome Extensions
Nobody creates a website on purpose with the idea of it being slow or stuttering. Although the Internet is designed to provide seamless experiences, it frequently falls short. "Users are negatively impacted whenever this occurs," Mozilla tweeted.