How Digital Marketing can be Used as an Effective Tool?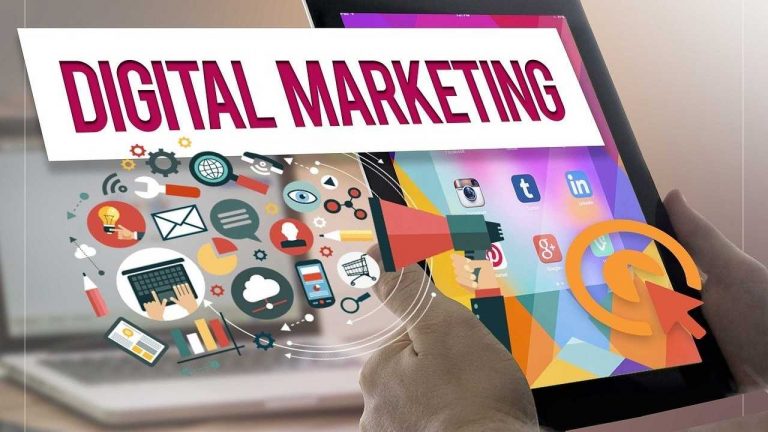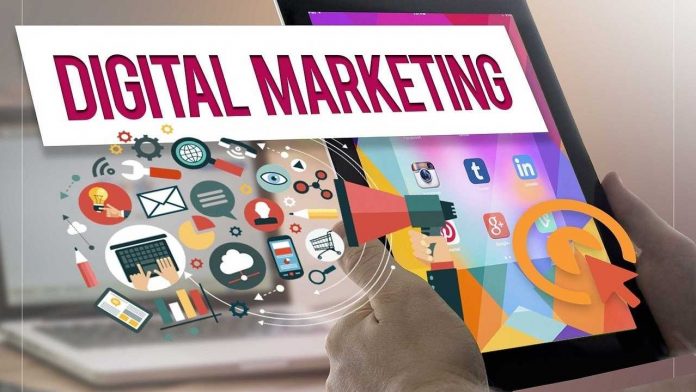 Everyone these days is hooked up with digital media, and with so many mediums to promote business, expanding your horizons to a wider audience is now limitless. This has become a huge benefit for small business owners and modern marketers. Here are some tried and trusted strategies that will help in promoting your business through digital marketing.
Here are some questions to get you started
1. Who is my audience? 
Understanding who your target audience is will help in effectively promoting your service. You can start this by analyzing your customer base, research and identify the latest market trend, Keep a tab on your competitors, segregate audiences who will not be attracted to your service, and make sure you use google analytics.
Target audiences are company employees, society, media officials, and other groups. You can shortlist your audience by;
Age
Gender
Location
Challenge
Interest
Shopping preference
2. What are your goals?
Shortlisting your goals is another effective marketing strategy to ensure you are not going in the wrong direction. Here are some questions you need to answer for finalizing your company goals and what your expectations are through the marketing process.
Is your focus on increasing site traffic?
Are you looking for decreasing cart abandonment?
Are you looking for a building mail list?
Do you want to create consumer constancy?
Do you want to work on brand awareness?
3. Target primary medium of marketing 
Communicating through email is an effective way of remaining in touch with your customer base. Consistently send your companies updates and promotions, ask for feedback and reviews, remind them their cart has some items. Send their recommendations based on previous purchases, etc.
Here is how to go for email marketing
Customize the email with the recipient name
Choose the appropriate time to send mail, like on weekends and evening
Restrict subject line to 70 words in length         
Social media works as a powerful tool for reaching out to your ideal audience. For instance, if you are targeting professionals as your audience then promoting your business on LinkedIn would be the right way to go. Here is how you can go for it; 
Host a live contest for your audience
Post live videos or stories on Facebook and Instagram
Post poll questions
Do "tag your friend" contest as part of the promotion
Include relevant content on different media platforms to generate traffic for your business. you can post blogs, videos, infographics, and other attractive content to attract customers through search engines. here is how you can go about it;
Use different marketing content that can help in communicating the message across your 
potential audience.
4. Mobile strategy
A mobile strategy comes in diverse forms which mostly rely on available resources. Developing a mobile-friendly website and creating a mobile application can make your strategy effective.
Benefits of adopting mobile strategy;
You will be able to send notifications
You can work on implementing consumer loyalty programs
Your logo will display on your consumer's screen
Customers can avail your business with ease.
5. Advertising
Advertising such as pay-to-play paid ads, pay-per-click ads, Google AdWords, etc helps in maximizing your ROI. They are an effective marketing strategy.
Add diverse digital media mediums
Add different media platforms so that all your potential audience receives all the information and updates about your service, this can be done by including emails and social media posts.
Conclusion
Digital marketing works as an effective tool for promoting your services, however, this service can be complicated and requires professional consulting with digital marketing consultants, who will assure the successful promotion of your business and services across a wider audience.
Subscribe to Our Latest Newsletter
To Read Our Exclusive Content, Sign up Now.
$5/Monthly, $50/Yearly