Mexico's Supreme Court Chose its First Female Chief Justice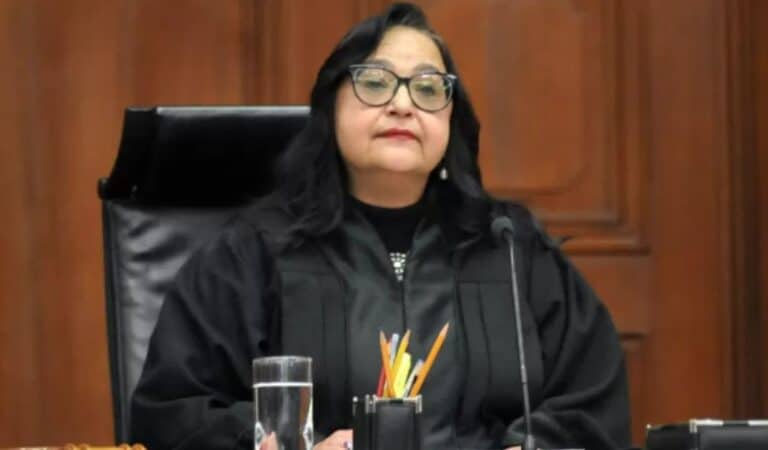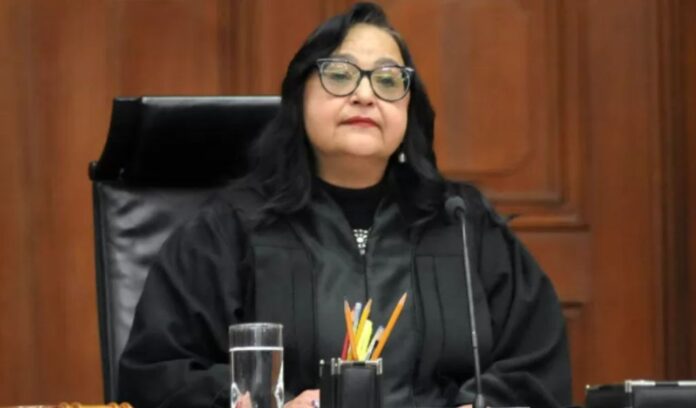 On Monday, January 2, 2023, the Supreme Court of Mexico chose its first woman chief justice in its history.
Justice Norma Luca Pina took the oath of office for her four-year term as head of the 11-member court. She promised to keep the country's highest court independent during her term.
Read More: Why Pursue a Career in Criminal Justice?
"Judicial independence is a must for resolving disagreements between the different parts of government," Ms. Pia said Monday when she explained her plans. "My main suggestion is to work on building majorities and put aside my own ideas."
As Chief Justice, Ms. Pina will also be in charge of the whole court system. She is not seen as a friend of President Andrés Manuel López Obrador, and parties opposed to him were happy about her election.
Read Also: Books You Must Read
Even though López Obrador put pressure on the Ministers, they still voted 6-5 in her favor on January 2, 2023.
Mr. Obrador had supported Yasmin Esquivel, another woman judge, for the top job. But there are signs that Justice Esquivel may have copied from another paper when she was getting her bachelor's degree in the late 1980s.
The public university where she got her degree is still looking into the case. Her thesis, which she presented in 1987, was the same as one that had been presented the year before. Esquivel said that the first thesis was a copy of her later work.
A number of controversial laws that the President tried to get through Congress were stopped by the courts, so Mr. Obrador thought it was very important to get a friend elected as Chief Justice.
On Monday, he said, "The judicial branch has been taken hostage by money and economic power." But Senator Olga Cordero, who was Mr. Obrador's Interior Secretary, was happy about Pia's election.
Cordero wrote on her social media accounts, "Now is the time for women and human rights."
Subscribe to Our Latest Newsletter
To Read Our Exclusive Content, Sign up Now.
$5/Monthly, $50/Yearly