5 Best Men's Glasses for Summer 2022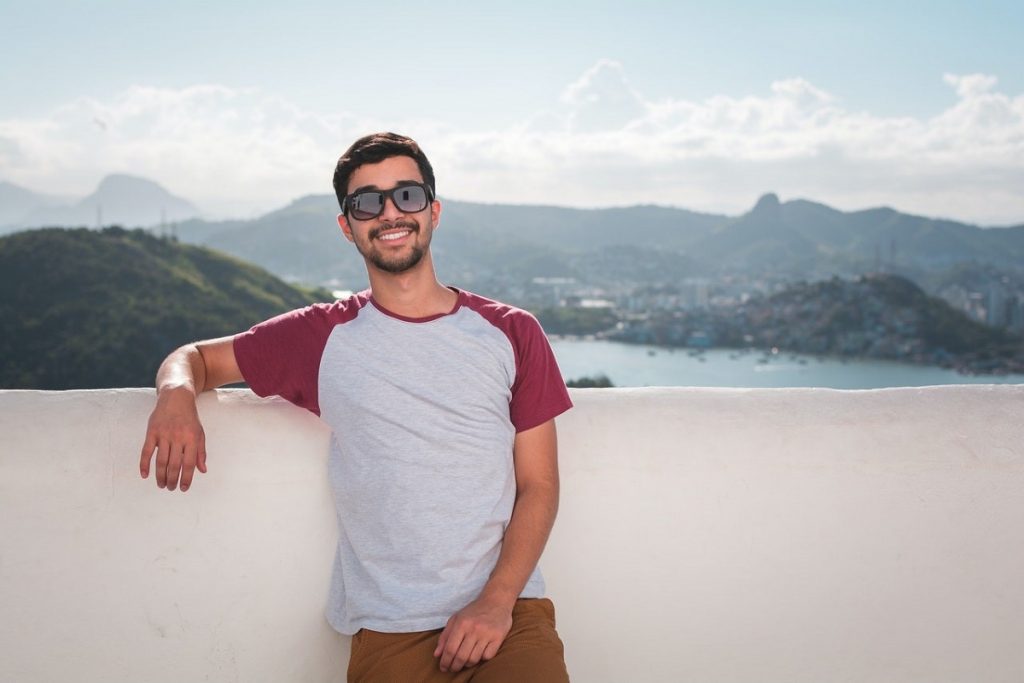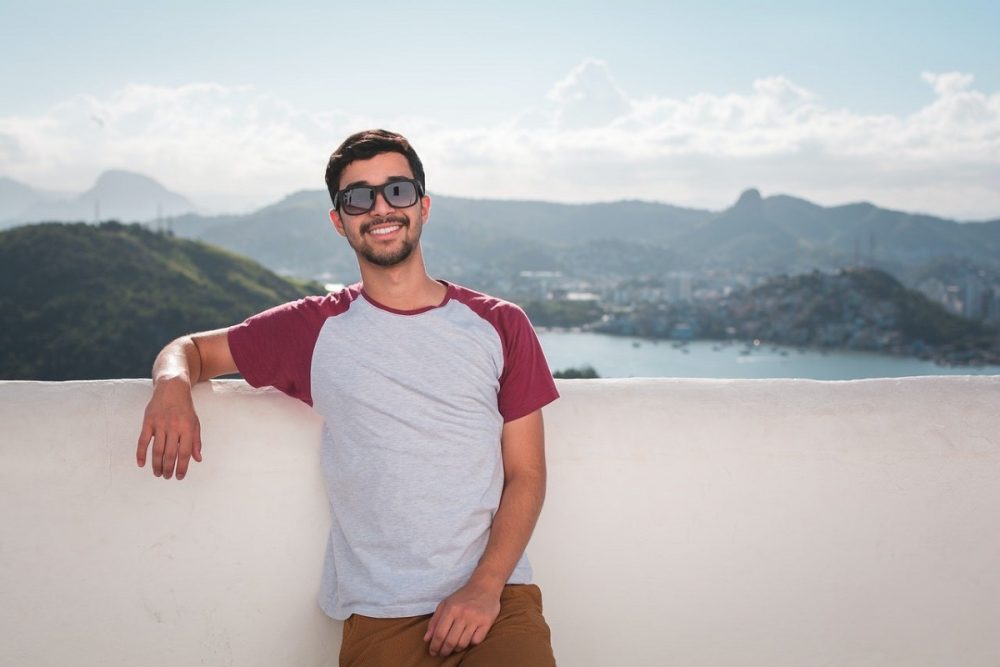 Summer days are full of sunlight, as sunlight contains Ultraviolet light, which is harmful to eye health. Sunglasses provide protection from ultraviolet rays, reduce the intensity of the morning on sunny days and save the eye from different hazards. Finding out the right pair of glasses leads towards the comfort you want, apart from driving a car having a ride on the bike, or doing an activity of climbing on mountains. All glasses don't offer a block of 100% ultraviolet lights; they can be tested by using a tester available in the shop or by reading the tag placed on the specific men's glasses.
Sunglasses can be categorized on a different basis as:
Based on use (Causal, Sport, Glacier, etc.)
Based on lens features (Polarized lenses, Photochromic lenses, Interchangeable lenses, etc.)
Based on lens color (Dark, Light)
Based on lens coating (Hydrophobic coating, Anti-scratch coating, Anti-fog coating, etc.)
Based on lens material (Glass, Polyurethane, Polycarbonate, Acrylic, etc.)
Based on Frame Materials (Metal, Nylon, Acetate, Castor-based polymer, etc.)
There are several types of glasses available in the market. Now we discuss some popular ones who are in trend nowadays. 
1.    Mirrored Lens Sunglasses
Mirror lens glasses contain a thin metallic layer coating on the outer side of the lens—this coating help to reduce the intensity of light to let in the eye. Due to the coating on the lens's outer surface, these glasses become one side mirror that's way known as mirror Lens glasses. These glasses are the best option during outdoor activities like playing sports on a sunny day during the summer days. Of course, protection of eyes from ultraviolet rays should be our priority. The mirror lens glasses provide a greater level of protection than other glasses as the minimum intensity of light goes through.  
2.    Clear Sunglasses
Apart from what the name shows, clear sunglasses do work. Clear sunglasses contain different light color lenses. These lenses have built-in qualities to block ultraviolet light rays. These sunglasses can be easier to use during driving or go outside for hiking. These glasses are available in the market with many specifications of lens and frame material, which depends upon the cost.
3.    Stylish Color Tinted Sunglasses
Tint sunglasses are available in several colors and gradients. Selecting the best color tint for your usage depends upon the weather condition where you live and depends on your preferences. Tent lens helps reduce light intensity and block ultraviolet and infrared radiations. 
4.    Revamped Aviator Sunglasses
The military designer made aviator Sunglasses for American military use in 1935. Initially, these glasses were designed for the air force and navy use. At that time, these glasses' lenses had blue through which only 50% of light could transmit. Aviator Sunglasses are styled sunglasses used with different specifications with different colors. The lens used in aviator sunglasses is slightly convex. These sunglasses are most favorite through the years. The modified aviator sunglasses look cool; that's why all the well-known people sport these unique glasses.
5.    Circular Round Sunglasses
Since the 1960's circle glasses have been favorites around the world, these glasses come in different shapes related to some fashion point of view like simple round, shades, tea shaded, etc. When you shop for men's glasses online at SmartBuyGlasses, you don't simply receive trendy frames. The lenses can be customized according to your prescription. The different types of lenses shape come in the market for sale with other specifications. Over time various forms came along with frame designs, the color of lenses, and lens coating; due to this, these 1960's design is still alive after decades. If you are interested in tinted sunglasses, visit https://goodr.com/