Guide on Luxury Cars Rental in Atlanta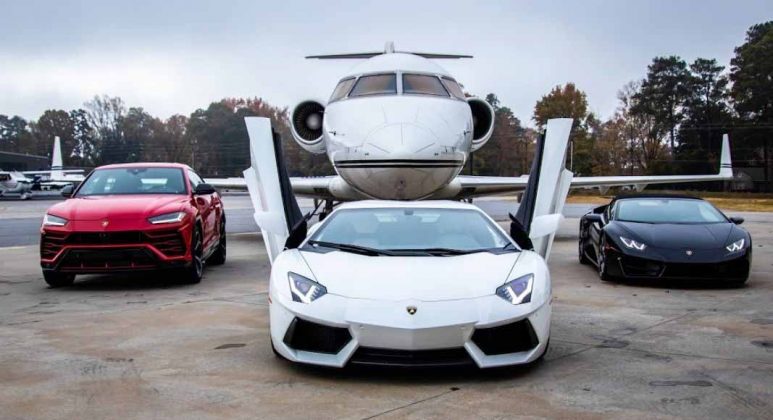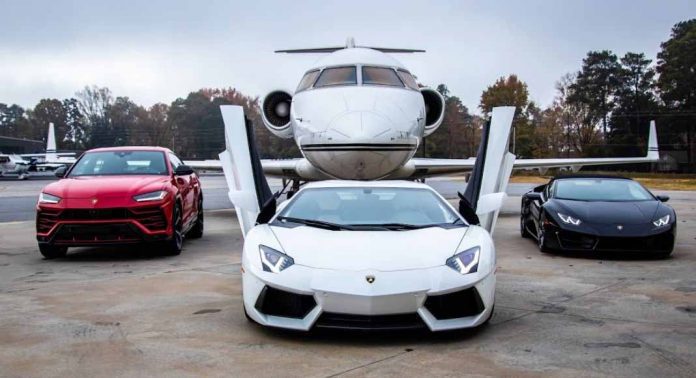 The business of renting luxury cars has been around for quite some time. Nowadays, more and more people turn to luxury car rental services whenever they need an exotic ride. Recent studies show that most people who rent these cars are budding entrepreneurs who are out to sell their image. Young couples also often book exotic rides to go out on dates or treat their special ones on their birthday or anniversary.
Common Types of Luxury Cars
Most car rental services have luxury vehicles as part of their fleet. A quick scan of the parking lot and you will notice a Mercedes, several Ferraris, Lamborghinis, and Porsches. The exotic car brands often include the Lamborghini Gallardo, BMW F5, Aston Martin Vanquish, and the Bentley Continental.
The vehicles are often classified into various categories. You will find SUVs, sports cars, and convertibles. Each vehicle's pricing will vary and car models such as Lamborghinis and Ferraris can cost a whopping $2,000 to rent for a day. The cars are always well-maintained and you can even hire a chauffeur if you do not feel like driving it yourself.
Renting Exotic Cars
There are a few concerns that you need to keep in mind when you rent an exotic car. The first item is your budget. According to milanirentals.com, car models such as Ferraris, Mercedes, and Lamborghinis, for example, can cost close to or even more than $2,000 per day. In some cases, you will receive the car with a full tank of fuel.
The next thing you need to consider is size. It may seem wasteful to hire a four-passenger exotic SUV if you're going for a solo ride. Always consider the number of occupants before hiring a car. If you're going for a date with a loved one, a two-seater sports car will suffice. However, if you're going for a road trip with three friends, a Range Rover or Mercedes SUV will be the perfect fit.
Also worth noting, ensure that you read the terms and conditions before driving out. Most rental firms charge high fines if you break any of their terms. For instance, covering extra mileage can cause you additional charges on top of the original fee charged. Additionally, if you destroy the car, you may have to pay for the damages from your pocket.
Selecting the Best Car Rental Service
Picking a luxury car rental service can be a challenging task. In most cases, the range of exotic cars collection can make it challenging to settle on the best rental service. Ensure you check the customer service. Also, check if the cars are well-maintained and in good condition. You can also enquire if they offer chauffeur services in case you need one.
Exotic car rental services are now a booming business. They allow most people to drive their dream cars when they cannot afford to buy one themselves. If you are looking for car hire services, a quick search on the internet can help you locate the best near you.