Lionel Messi's Father Denied Move to Saudi Arabia Reports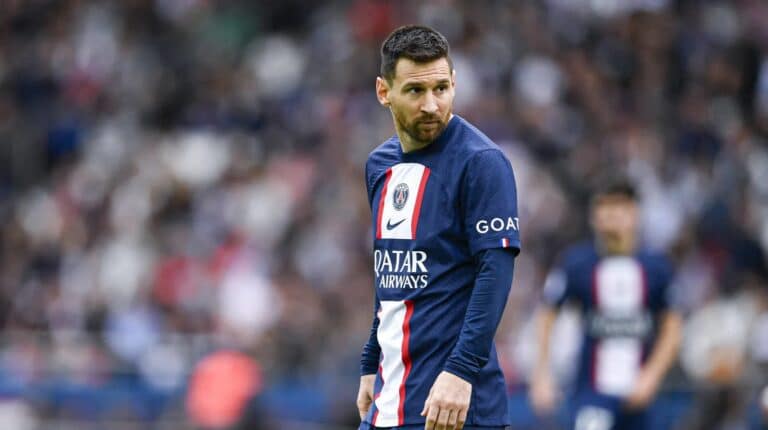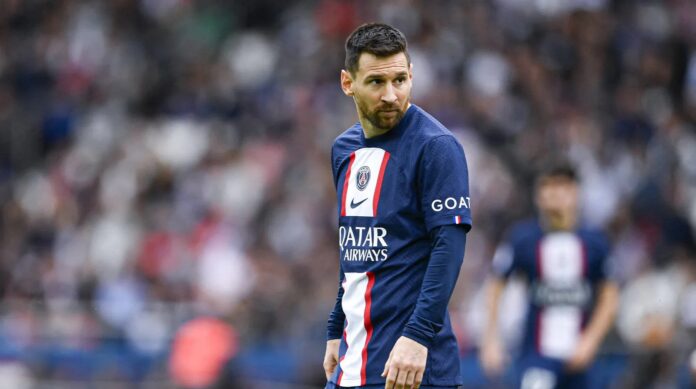 Listen to the Podcast:
Jorge Messi, Lionel Messi's father and agent, has denied that the forward has made a deal to move to Saudi Arabia next year when his contract with Paris Saint-Germain ends.
"There is nothing set up for next season with any club," he said in a statement on Tuesday. "The decision won't be made until Lionel's league season with PSG is over".
"Once the season is over, we'll look at everything, figure out what our choices are, and make a choice".
"There are always rumours, and a lot of people use Lionel's name to get attention, but there is only one truth, and that is that nobody has agreed to anything. Not verbal, not signed, and no agreements. And there won't be until the season is over".
"It's not fair to other news sources when people lie on purpose and without proof because they want to make rumours with bad motives into the news to help themselves. They should have to say why they don't check the information they give out. They don't want the truth to make their "news" less interesting".
Read More: Lionel Messi Likely Join to Saudi Arabian Club
Messi is out of contract in June, and it's not clear what will happen next. ESPN heard last week from sources that he will leave PSG after two years in France, but his next step is still unknown.
Sources have told ESPN that Messi is thinking about moving to Al Hilal, which is in the same city as Cristiano Ronaldo's team, Al Nassr. A move to Saudi Arabia is not a sure thing.
But Major League Soccer and his old team, Barcelona, are also interested. However, they have to clear a number of financial hurdles before they can make an offer to the Argentina international.
Barca needs to save a lot of money to be able to register new contracts for current players and new players with LaLiga. They have given the league a plan showing how they plan to cut costs and make more money.
Messi, on the other hand, went back to training with PSG on Monday, just one week after being banned for two weeks for missing a session to go on a business trip to Saudi Arabia.
Because of this, he missed the weekend's win over Troyes. However, sources have told ESPN that his ban was shortened after he apologized on social media last Friday. This means he could play on Saturday against Ajaccio.
Bayern Munich knocked PSG out of the Champions League in the round of 16. With only four games left, PSG is six points ahead at the top of Ligue 1.
Subscribe to Our Latest Newsletter
To Read Our Exclusive Content, Sign up Now.
$5/Monthly, $50/Yearly