Lionel Messi's Likely Join to Saudi Arabian Club – AFP Reported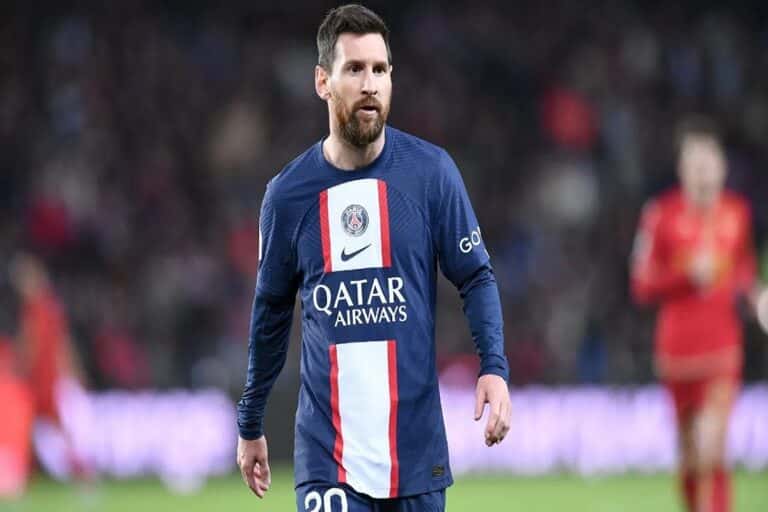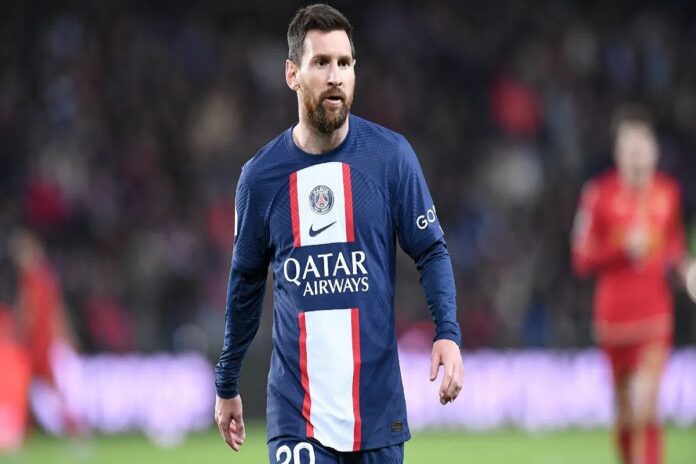 Listen to the Podcast:
Lionel Messi, a famous football player, will join a club in Saudi Arabia this summer. His deal with Paris Saint-Germain will end this summer. The French news agency AFP reported on Tuesday that Messi, who is 35 years old, has talked with a Saudi club about a "huge" contract. His contract with Paris Saint-Germain ends this summer.
Reports say that Messi, who has won the Ballon d'Or seven times, has a $506 million deal offer from Saudi Arabia.
"Messi is a done deal. A source told AFP that he will play in Saudi Arabia next season". 
⚽La star du Paris Saint-Germain, Lionel Messi, jouera en Arabie saoudite la saison prochaine, a affirmé à l'#AFP une source saoudienne proche des négociations, qualifiant le contrat d'"énorme" 1/2 pic.twitter.com/ncLb21IXUW

— Agence France-Presse (@afpfr) May 9, 2023
It also said, "Argentine superstar Lionel Messi will play in Saudi Arabia next season as part of a "huge" deal," which was told to AFP on Tuesday by a person with knowledge of the talks.
"This deal is unique. It's a lot. We're just finishing up a few small things," added the source. 
Messi recently went to Saudi Arabia to finalize a deal with a club there, which sparked rumours that he might join the team. After this, PSG is said to have banned the 2022 FIFA World Cup winner for two weeks. During this time, he won't be able to train with the team and won't get paid either. Messi's present deal with the French Giants will end ends on June 30. 
Barcelona said earlier that they were starting talks with Messi's managers about him possibly coming back to Camp Nou. But the talks didn't happen because Barcelona was having trouble paying its bills.
Messi's latest move to join a Saudi club is similar to what his rival Cristiano Ronaldo did in January when he signed a huge deal to join Saudi Pro League club Al Nassr. 
After leaving Manchester United, Ronaldo signed a deal with Al Nassr for $214,04 million over 2.5 years.